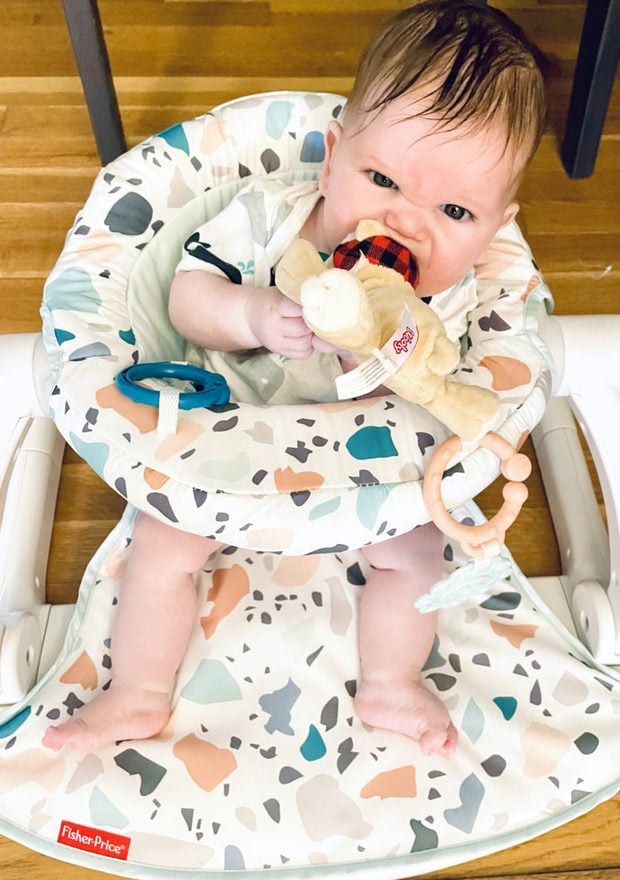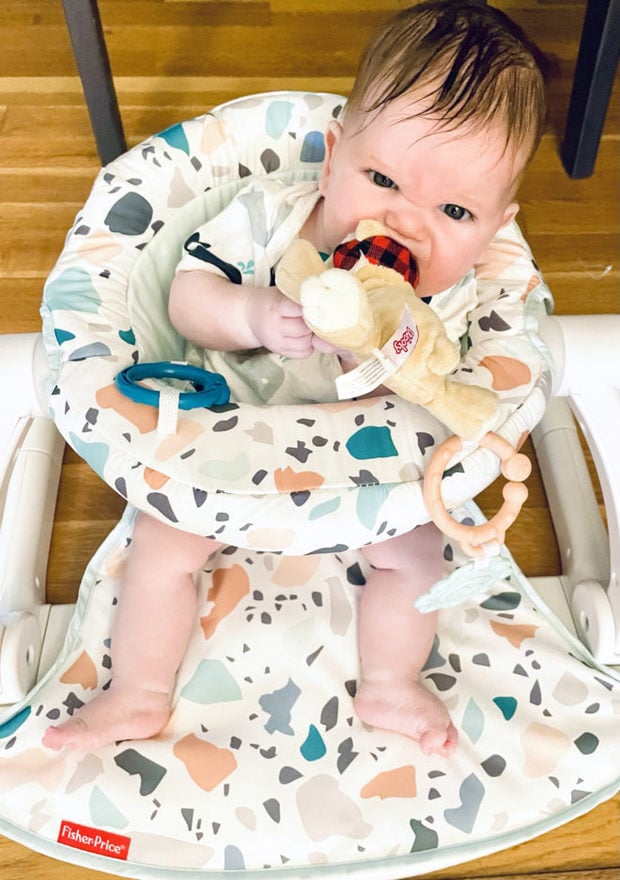 I. Am. Exhausted. Motherhood is exhausting.
It's not because of lack of sleep because we have been blessed with a baby who actually sleeps through the night at 3 1/2 months old.
I can't even tell you how thankful I am for this. INFINITE GRATITUDE.
It's been the usual – me pushing myself a little too hard. Thankfully I am not at the point I used to go to, where I would drive myself into total burnout. Now, as a mother, I'm trying to change that and I'm noticing the changes in my body as I start to head towards that not-so-good place.
The exhaustion comes in waves, and it's coming harder and harder every time I sit down to pump. Breastfeeding has been a really strange and wonderful journey, but the pumping is really killing me. I'm barely getting anything at this point and the nausea/exhaustion that it triggers. Ugh. MOTHERHOOD IS HARD.
I don't know how many of you out there are currently or were working moms… but you have my upmost respect because this sh*t is not easy.
song of the week
Song of the Week is Beacon by Matt Duncan. This is the kind of song I want to just relax with. The perfect summer vibe.
foodie things
all I can think about is making these chipotle chicken wraps for lunch…
and since it's Cinco de Mayo, how about some churro ice cream?
speaking of churros, did you know you can make them in the air fryer? I gotta try this!
drooling over this fried chicken sammie… It's got blackberry habanero honey!
hot honey butter chicken wings… YES PLEASE.
this tropical sponge cake is what dreams are made of.
these flaky honey butter biscuits need to hit the dinner table ASAP.
fun things
my bestie has been telling me about Kim and Ket Stay Alive, Maybe for such a long time and I finally started to listen. I should have listened SOONER. They are HILARIOUS. Best podcast ever.
how each zodiac sign would do competing in The Circle. If you aren't watching on Netflix, the time has come to watch. Second season has my FAVE person and she is a freakin' RIOT.
may horoscope and book recommendations. Mine is eerily spot on for where I'm at in life right now…
The 90's are back, and they aren't leaving without their son. Millennials, this one's for you.
inspirational things
everyone has struggles and we all have our own lessons to learn.
5 cookbooks for fast, healthy food. I'm really curious about the Korean Paleo book!
Ten films to watch in May. All I can say is Quiet Place 2!!!
10 foods and drinks readers tried because of a book. I LOVE this article. I totally relate to trying Turkish delight!
celebrate Cinco de Mayo with a cocktail!
It's Cinco de Mayo! What better to pair with your festive food fare than a boozy drink? Here are some of my favorites!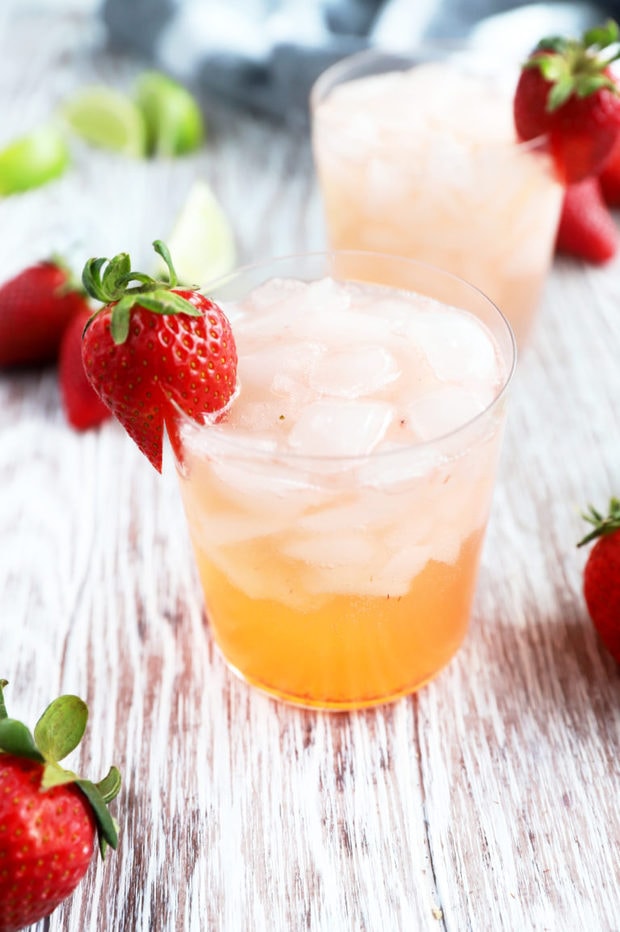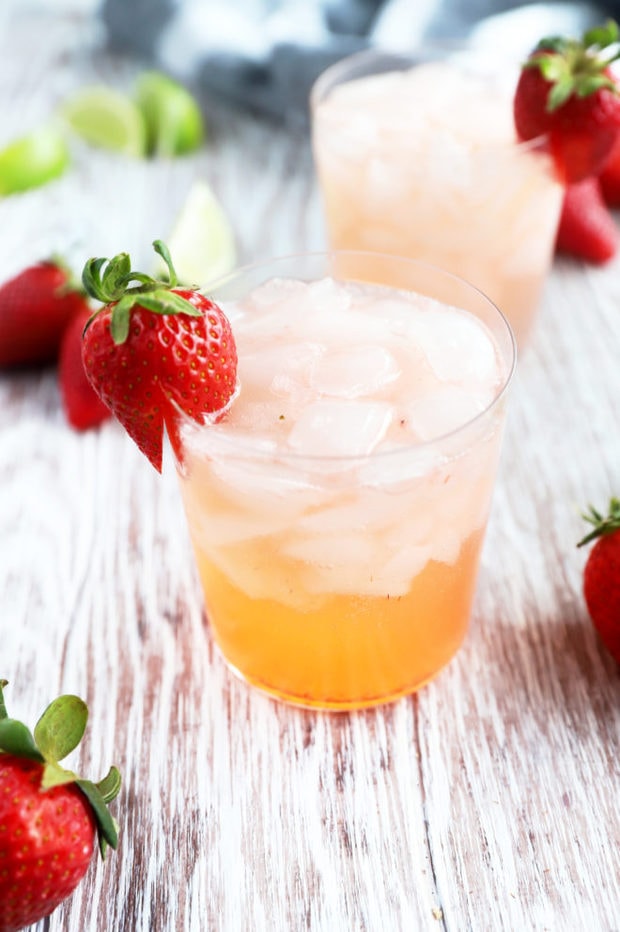 Limeade Margaritas (only 4 ingredients!)