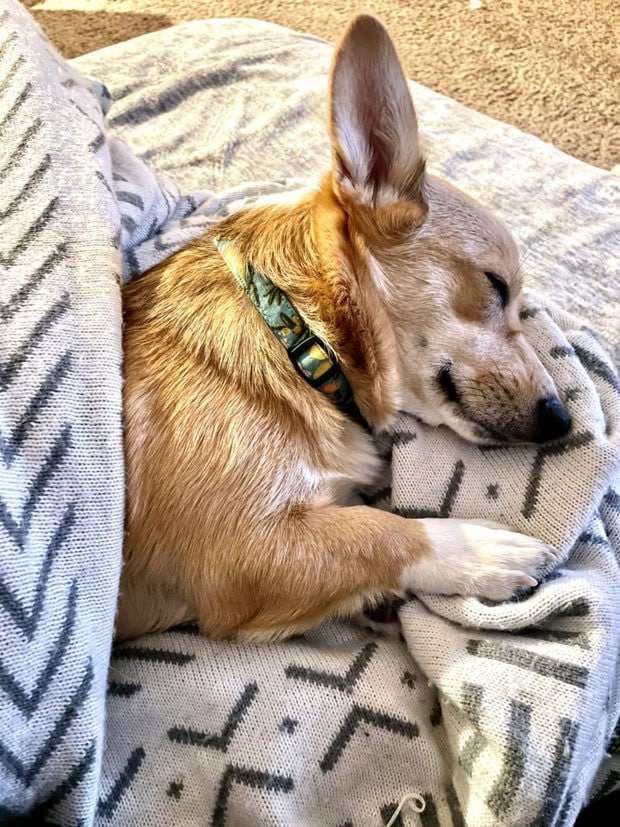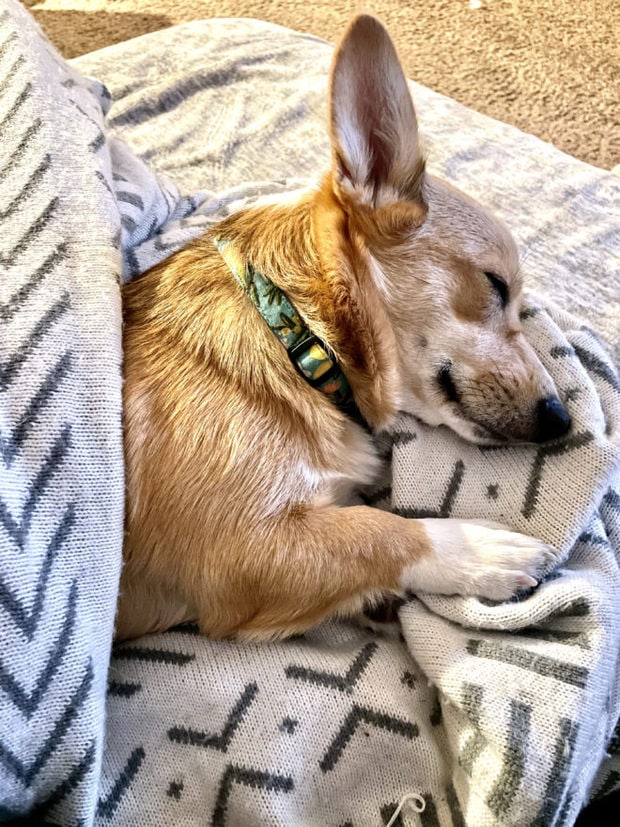 This week has been a bit of a rough one over here. The Man is back to work, I'm full-time mom-ing it while trying to also get some work in at nap times, and we are currently trying to figure out if Babycakes has an allergy to dairy… so that's fun! I am really hoping the dairy allergy isn't happening, because that would totally change EVERYTHING in my world.
It was a bit of a blow hearing that from the doctor yesterday, so I'm really hoping that isn't the situation. We should know for sure in a handful of days so fingers crossed…
Suffice to say, I am exhausted and I can't WAIT for the weekend to get here! Happy Friday my friends!
song of the week
Song of the Week is Carry On Wayward Son by Kansas. Primarily because it's Babycakes' new favorite song and watching him get all excited about it fuels my Supernatural-loving soul.
foodie things
this chicken francese is going on the menu (from Grandbaby Cakes!) for next week!
I love a good spritz so I can't wait to try this tropical hibiscus spritz from Pineapple & Coconut – YUM.
this Instant Pot lemon pasta with peas from Spoonful of Flavor is perfect for spring!
Korean beef bulgogi from Diethood sounds like something that needs to be on the menu this week, am I right?
Oh I gotta get my hands on these loaded smoked chicken nachos from Love & Olive Oil!
Ooooo rhubarb carrot cake? Simple Bites has me drooling over here…
I am all about chicken piccata! Can't wait to try this version from Macheesmo.
Basque cheesecake is an all-time fave for me and Half Baked Harvest has me wanted to try to make it at home!
fun things
10 of the best audible originals. I LOVE Audible originals and I've only heard a few of these!
QUIZ TIME! It's been a minute for me to lose myself playing a bunch of these, lol.
are you more queen or princess? I'm sure you are all SHOCKED that I am more Queen lol.
which disney princess song is your anthem?
which female Bridgerton character are you? I got Eloise! 100% on point lol.
inspirational things
6 of the best children's' books about hero pets. I need all these for Babycakes!
57 giving quotes. We all need some of these this week.
cookbooks on my wishlist
I am just getting back into cooking consistently again, and so I have gotten back to my cookbook obsession… I already have way too many, but I am constantly adding to them. Here's some of the ones I've got on my wishlist at the moment!
Jew-ish: A Cookbook: Reinvented Recipes from a Modern Mensch
L.A. Son: My Life, My City, My Food
*please note the links above are affiliate links!
chips & dip!
Tuesday the 23rd is National Chips and Dip Day! I usually don't snack, but ever since Babycakes and breastfeeding, I am starving all afternoon. So chips and dip day is something I am really looking forward to this year! Here's some of my favorite dips to pair with your chips:
Skillet Southwestern BBQ Chicken Dip