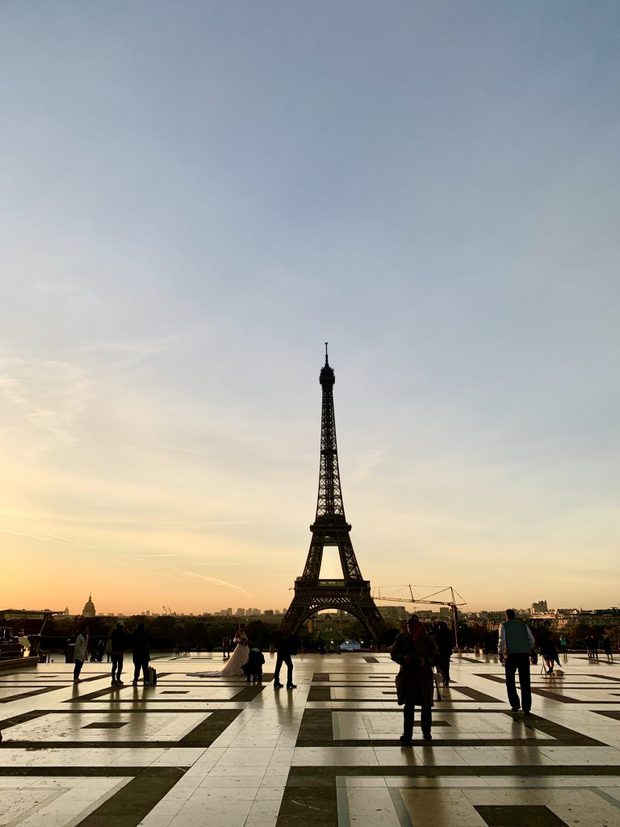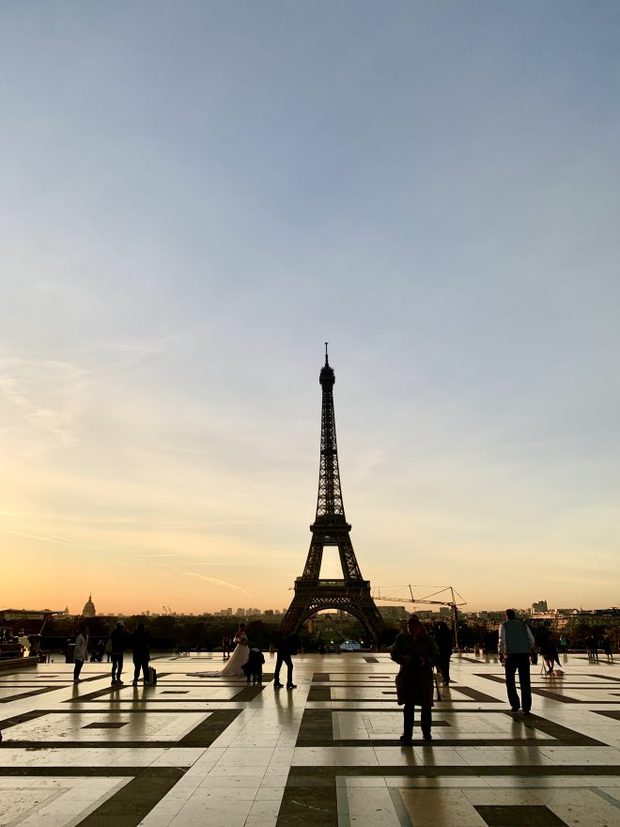 1. Europe was… so much more than I thought it was going to be. I mean, it was full of all the plans that I had made and the food I hoped to eat. It was also full of spontaneous surprises, silly laughter, relaxation, nights spent with too much wine, and early morning flights. There were many MANY pastries, winding drives in Italy where I thought we might be run off the road, girly picnics under the Eiffel Tower, and so much more. Thinking back to the last few weeks, I can't help but feel incredibly lucky to have had such an amazing experience. Now we are home… and I am trying to adjust to the feelings of being home. There's been a little bit of jet lag and my body is adjusting to a diet and working out again (UGH). Coming home still feels a little empty without Kya's squeals in the background. I feel rested and at peace, but there are little pockets of grief that are looming around the house that I wasn't prepared to come back to. I forgot how much I had poured myself into work and working out before the trip, so coming back to a normal schedule is a bit strange and leaves me time to deal with things I have been avoiding. Let's just say, it's been a bit weird to be home, but it's only been a few days so I am pretty sure once I get a week under my belt, I'll have a different perspective. All I can say is that I am REALLY happy to be getting back into the kitchen. I didn't realize just how much I missed cooking and baking!
2. Speaking of getting back into cooking, I really want to start diving into other cuisines! All of these Indian cookbooks are currently on my to-buy list, but I can't decide which one to reach for first… Which would you try? I'm leaning towards Season, I think…
3. Song of the Week is I'm On Fire by Soccer Mommy. This is a Bruce Springsteen cover and I am loving it. I'm actually obsessed with Soccer Mommy right now thanks to a suggestion from a friend. Check her out, because she is AWESOME.
4. All I want is to curl up with the Man and watch each and every one of these animated movies. Because coming back to real life is HAAAAAAARD.
5. What each zodiac sign should do before October 2019 ends. Mine is spot. on. Is yours?
6. I will never stop loving Harry Potter, and all of these quotes for wall art and tattoos are swimming through my mind… I think I need to get another tattoo… Or maybe just start decorating our basement more?
7. Do you need some new cookbooks in your life? I am LOVING this round up for every type of foodie!