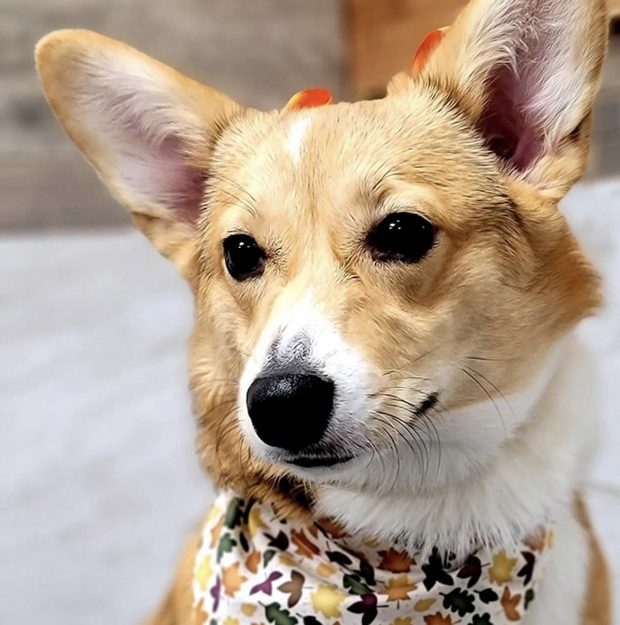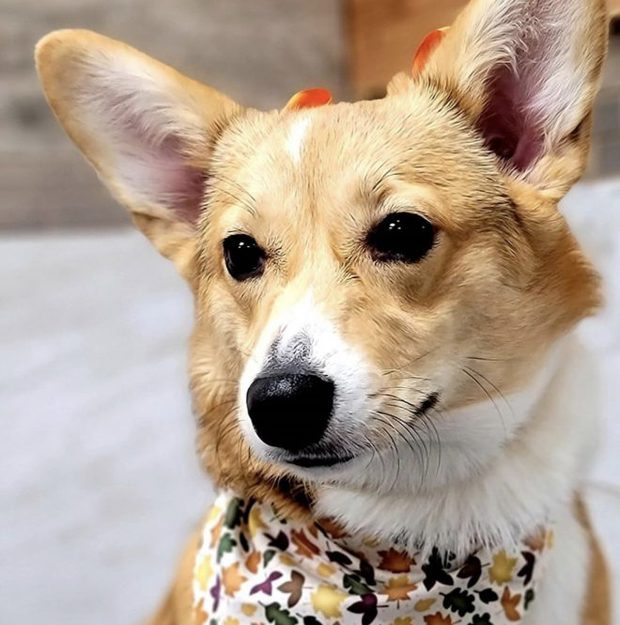 Because I know that you all needed a new puppy pic of Mochi in your life!
This little angel got groomed for the first time last week and despite being super wiggly, she was a little rockstar. The fall bandana and bows in her hair made me tear up with joy so it was the perfect present from the Man 🙂 She even got a feather cut on her booty LOL.
Even though she is going through a serious sassy phase right now and trying to be the boss of the house, I am still so in love with her. This week has been a wee bit stressful and she has really picked up on it, with extra cuddles and kisses for me always at the ready.
I can't believe she is almost 7 months old already!
song of the week
Song of the Week is Making All Things New by Aaron Espe. I've been deep into trying to relax through music lately because my anxiety is through the roof this week for some reason. This is one that is centering me a lot lately, and it's perfect for starting my morning with a cup of coffee!
foodie things
pumpkin bundt cake by The Little Epicurean is all I want to bake up this weekend, especially since the weather is going to be so cold!
I can't indulge in this German mulled white wine this year, but I'm saving this recipe from Baked Bree for next year!
slow cooker chipotle chicken tortilla soup with salty lime chips by Half Baked Harvest is going on the menu next week.
a slice of upside down cranberry cake from The Speckled Palate sounds divine for all your holiday baking, doesn't it?!
love that this blood orange punch can be served with a bit of booze or without!
homemade chili cheese fry bake from Joy the Baker sounds like perfection right about now…
I think we all need to bake up some of this pumpkin focaccia from How Sweet Eats to go alongside our soup this weekend!
Sunday dinner plans are made with this gorgeous maple butter whole roasted chicken from Diethood, am I right?
orange olive oil cake from Hummingbird High looks like the most exceptional pairing for a mug of tea…
fun things
what each zodiac sign can expect from October's New Moon in Libra. The New Moon was on the 16th, and I have to say that I felt the transition. Did you?
the Hallmark Channel's countdown to the election LOL this is fantastic and hilarious :p
how each zodiac is spending their Halloween in 2020. Mine is definitely NOT accurate, I think I am going to be more like a Virgo or Cancer this year.
inspirational things
6 reminders when it feels like you're the only one staying inside. These months inside have been really tough, and it's hard to know what to do, so these reminders really helped me.
how to overcome your negative thoughts. This is probably my biggest struggle right now, to be completely honest with you all.
harry potter baby things!
The nursery is coming together so well and I'm absolutely in love with the Harry Potter theme we have going on. The baby shower is also coming up and despite the cold and social distancing, we are going to make the most of seeing our close friends and family before we are all shut up inside for the winter. So, since I am on the Harry Potter path with my brain, I am sharing Harry Potter baby things this week!
This blanket crinkle toy is so adorable!
I've been told that aden + anais swaddle blankets are a MUST, and I absolutely adore that they have a Harry Potter set of them!
For a plush blanket, this classic design is totally my style. Though I might look into a monthly milestone blanket as well!
I've been going really simple and clean with decor, but I want some added flair like a golden snitch or a sorting hat.
I had no idea that they make this Harry Potter-themed baby carrier! SO CUTE!
cocktails for you (since I can't imbibe!)
Gosh I miss a nice cool cocktail… It's been almost 7 months and I am itching for one right about now. There's something about the cooler temps that make me crave one – even just the routine of having one alongside a nice roaring fire… So here are some fall cocktails that I've been dreaming of to inspire your next cocktail hour!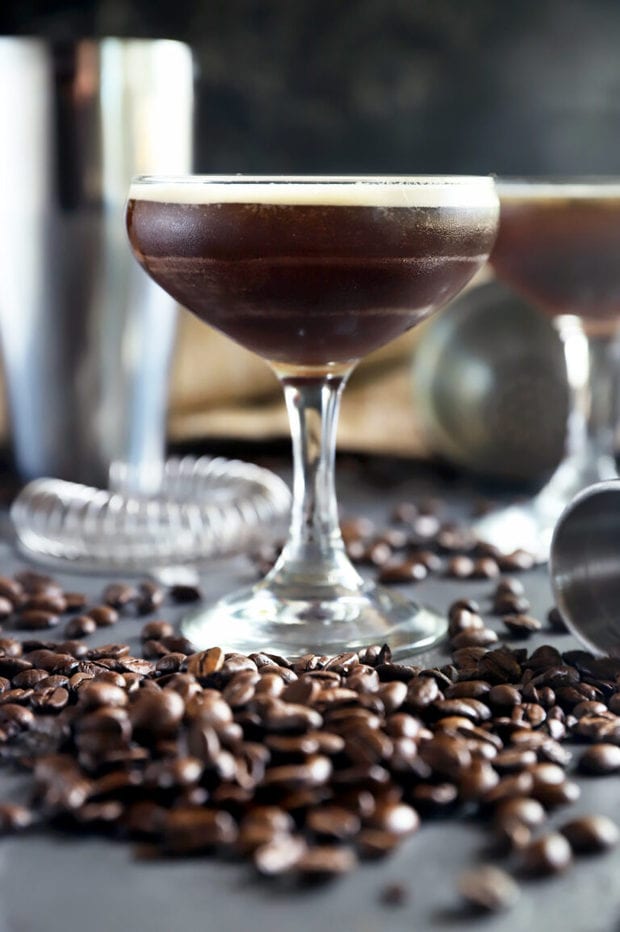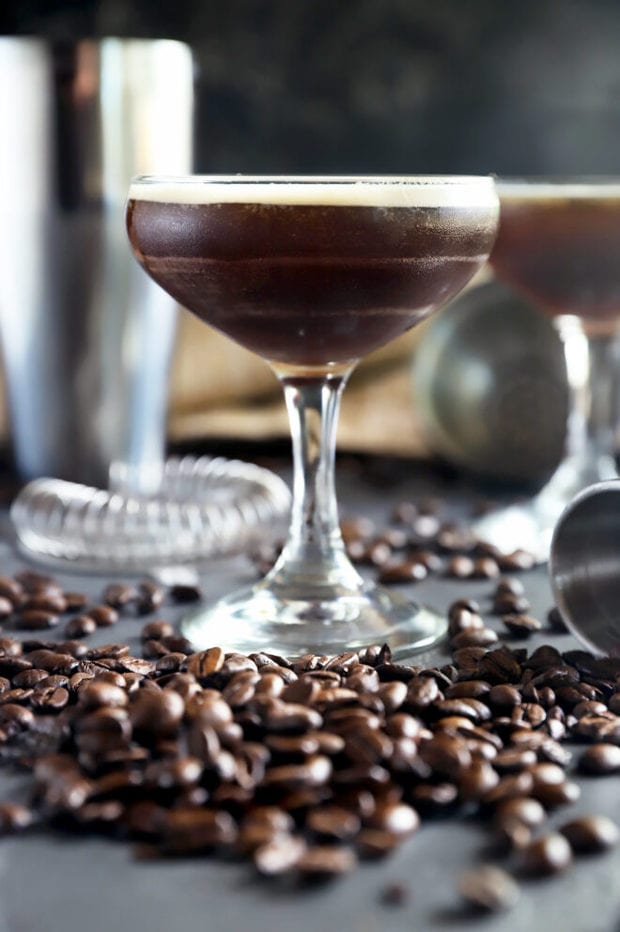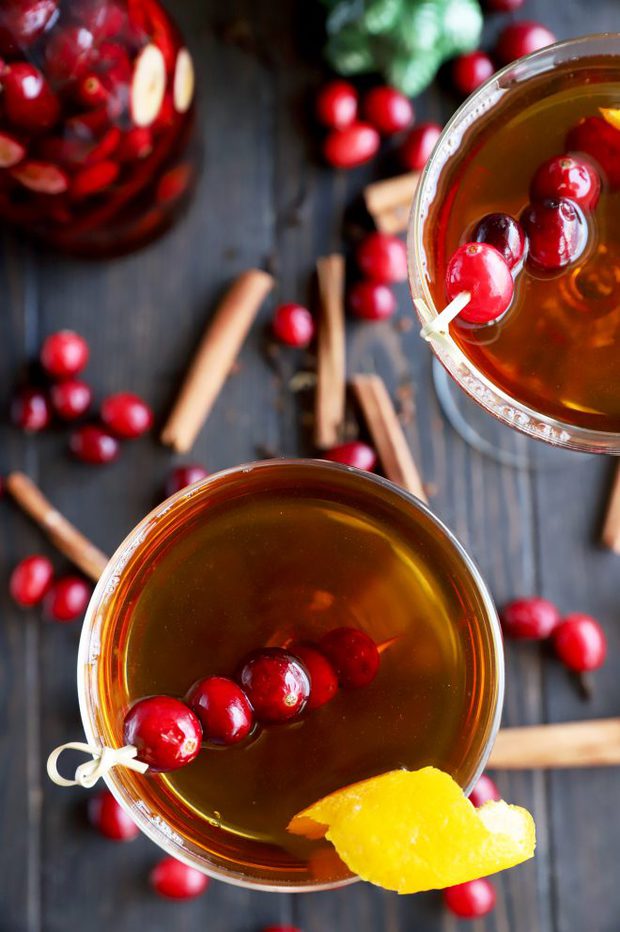 Last Minute Apple Pie Sparkling Sangria