Please note this post contains affiliate links.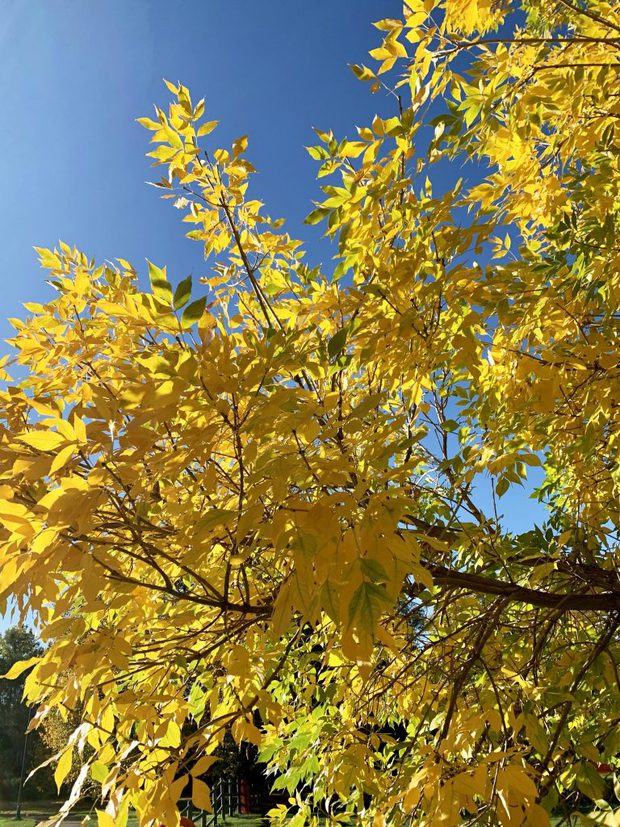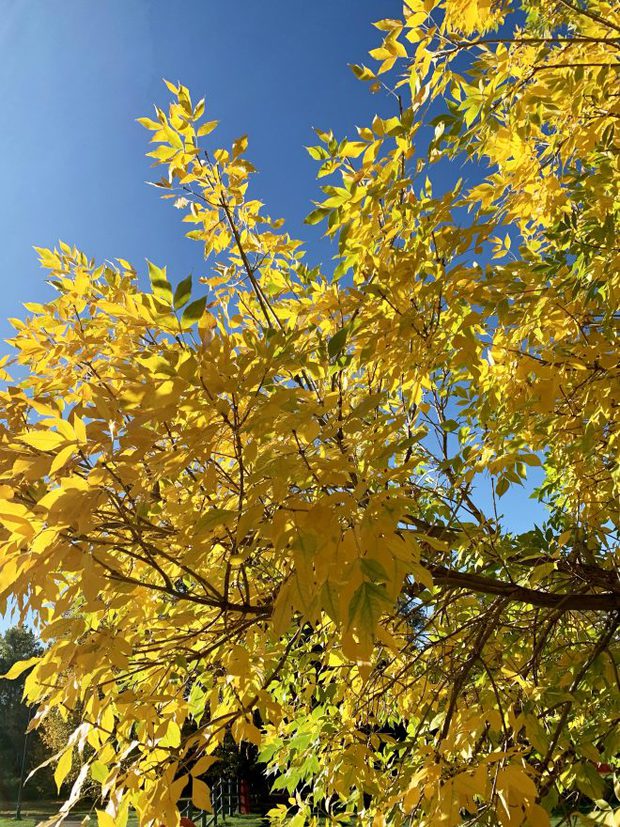 It seems that in the last week, all the leaves in Denver are changing all of a sudden. Just in time for my birthday weekend!
I do wish that we had more changing trees in our yard! Next house, I really want to find one with at least one big tree that has gorgeous changing leaves in the fall…
With a large covered porch that I can hang a swing on…
But I digress! How are YOU this week? For me, it's been a bit of a crazy one as my body battles a bit of a cold and I enter my third trimester officially. It's crazy to think we are in the final leg of this journey already. The first trimester and first half of the second trimester went by SO SLOW but now things are speeding up!
This weekend is my birthday weekend, so my biggest focus is REST. I want to just put my feet up, relax, sleep, and enjoy a slow-paced weekend. We have absolutely nothing planned and I am really excited about that! I do wish we could go to an extravagant dinner with friends and family, but I am also kind of glad to be spending my last birthday without a kiddo spent with my pups and the Man in a peaceful couple of days of self-care.
song of the week
Song of the Week is Only You by Yazoo, as inspired by watching Normal People on Hulu. Definitely one of those throw back songs that I totally forgot about it and is now going on the labor playlist because it makes me smile!
foodie things
this pistachio cherry baked brie from Lemon Tree Dwelling is calling my name right now, particularly because it's a brie I can EAT! Might have to make it for birthday weekend!
pretty sure cinnamon swirl chocolate chip pumpkin butter bread from Half Baked Harvest is a must every fall weekend!
have you made pumpkin spice cinnamon rolls yet? Because this recipe from My Baking Addiction looks delish!
jambalaya nachos from The Food In My Beard – yes please!
I think we all deserve a couple of these dulce de leche brownies from David Lebovitz! Another birthday weekend recipe I think…
can't wait to try these lime sheet pan chicken fajitas from How Sweet Eats.
apple cheddar biscuits from two peas & their pod are perfect for your fall dinner table!
fun things
3 great cookbooks for supper clubs. This year I was really hoping to start dinners with groups of friends… but then everything shut down. I am hoping, post baby one day…
I was social distancing before it went mainstream, and its early stuff was better. LOL!
30 comfort shots to watch when your anxiety is getting the best of you. It's no secret that I struggle with anxiety, and even more so with pregnancy and the pandemic. I am building up my queue now for the third trimester with these!
I know we are halfway through October at this point, but here's October horoscopes and book recommendations! Not sure if I'm into the book recommendation as much, but the horoscope is pretty spot on.
inspirational things
it's not too late to change your life. This is one of those thoughts that has stayed with me for half a decade and I remind myself every day that growth and change is inevitable (and to embrace it!).
stop procrastinating when it comes to your happiness. THIS TOO. Just to go along with the last one.
101 quotes about change. In case you need to find your mantra. There are a couple in here I am keeping for labor too.
6 reminders when your dreams are taking forever to reach. I needed to read these right about now! Especially knowing that I am entering a big period of taking a pause on my big dreams.
prime day deals!
It's another day of Prime Day deals and here are some of the ones I saw yesterday that are worth checking out! These were on sale and not 100% claimed as of me writing this, so hurry to check out the ones you are interested before they are all gone.
Lodge Enameled 6QT Dutch Oven – I love everything Lodge makes!
Le Creuset Enameled Cast Iron Rectangular Skinny Griddle – fantastic deal here on a really high-quality griddle.
New House Kitchen Color Changing Electric Kettle – in case any of you want to join me in an afternoon tea ritual 🙂
WUSTHOF Classic 3 Piece Kitchen Knife Set – I have talked about WUSTHOF before, and if you want to invest in quality knives, this deal is a great place to start!
Instant Pot Duo Crisp Pressure Cooker 11 in 1 with Air Fryer – now's the time to grab yourself one of the brand new Instant Pot models that come with the option to turn it into an air fryer!
Instant Pot Ultra 3 Qt 10-in-1 Multi- Use Programmable Pressure Cooker – the smaller version of my favorite Instant Pot Ultra is also on sale!!
Round Ice Cube Mold with Easy Release – everyone always asks me about the round ice cubes I use, and now you can make them yourself with this mold!
bake up some love!
baking cookies is one of my favorite things, from snacking on the dough to stuffing my face with them fresh out of the oven… Here are some recipes to inspire you to bake this week!
Caramel Stuffed Pumpkin Cookies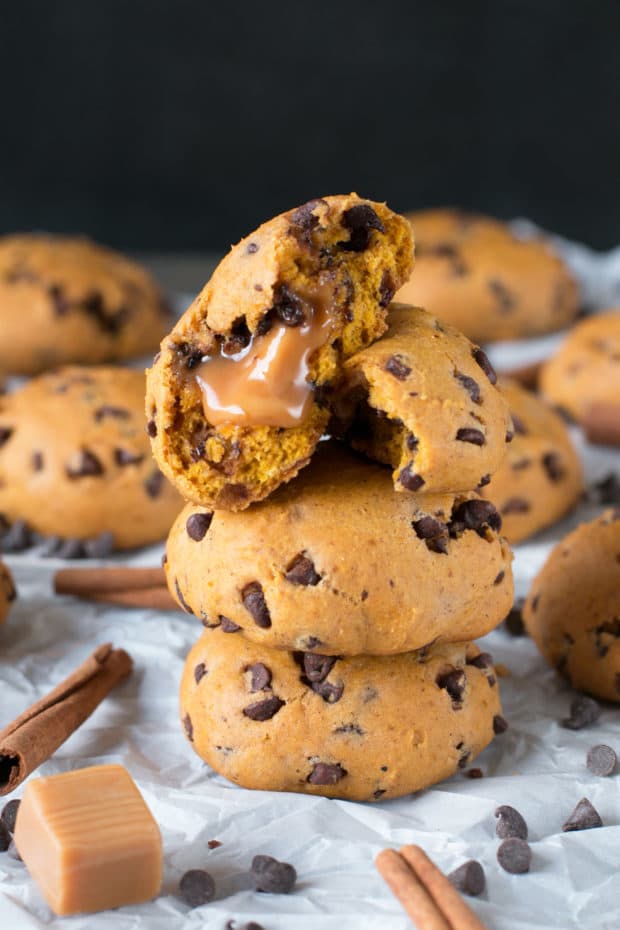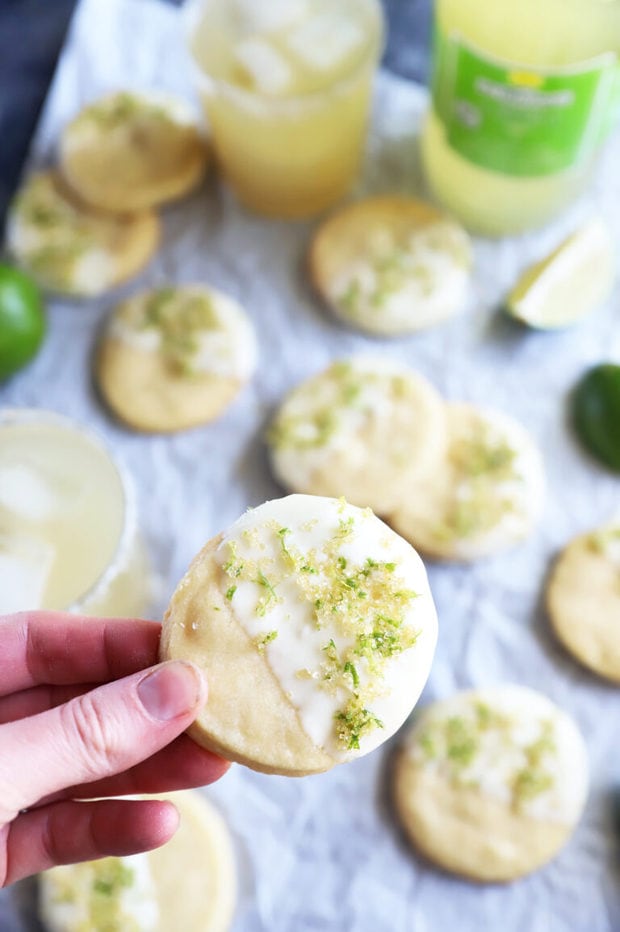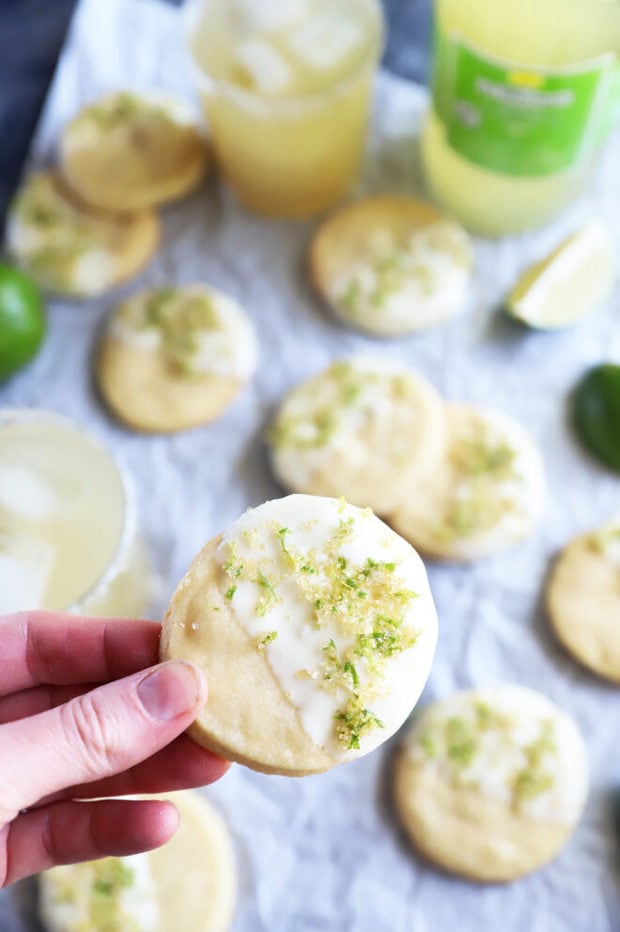 Sea Salt Pistachio Dark Chocolate Cookies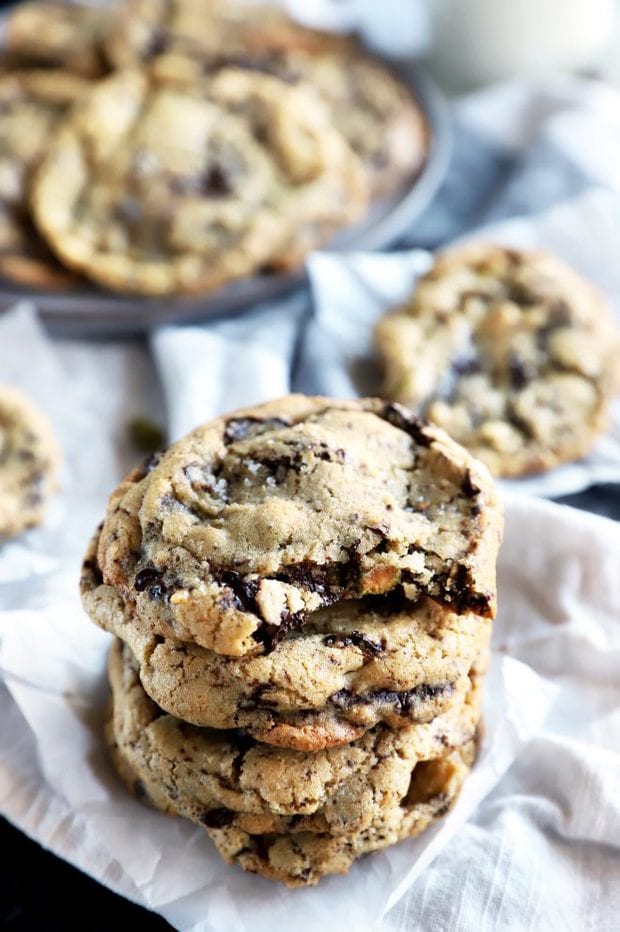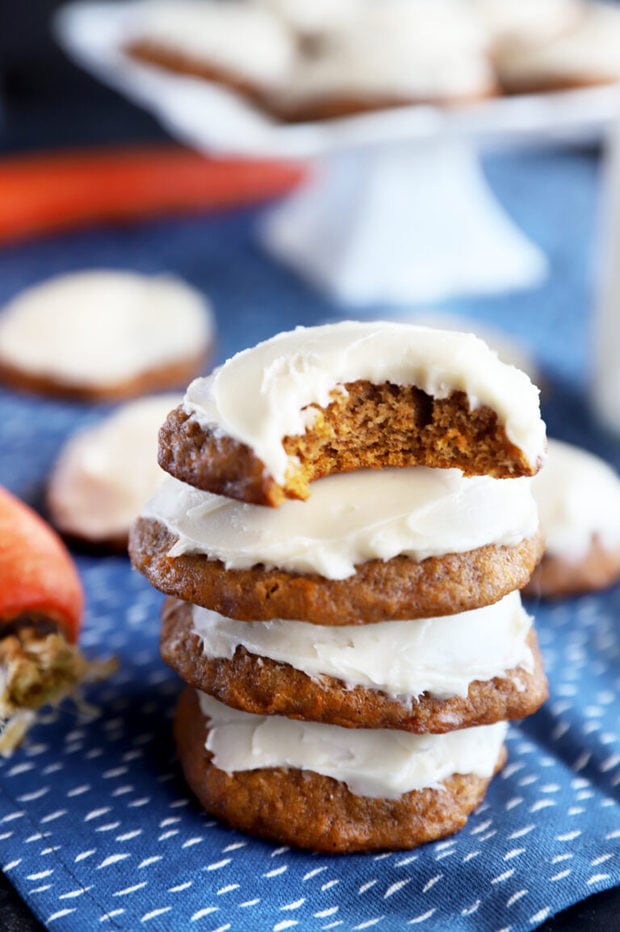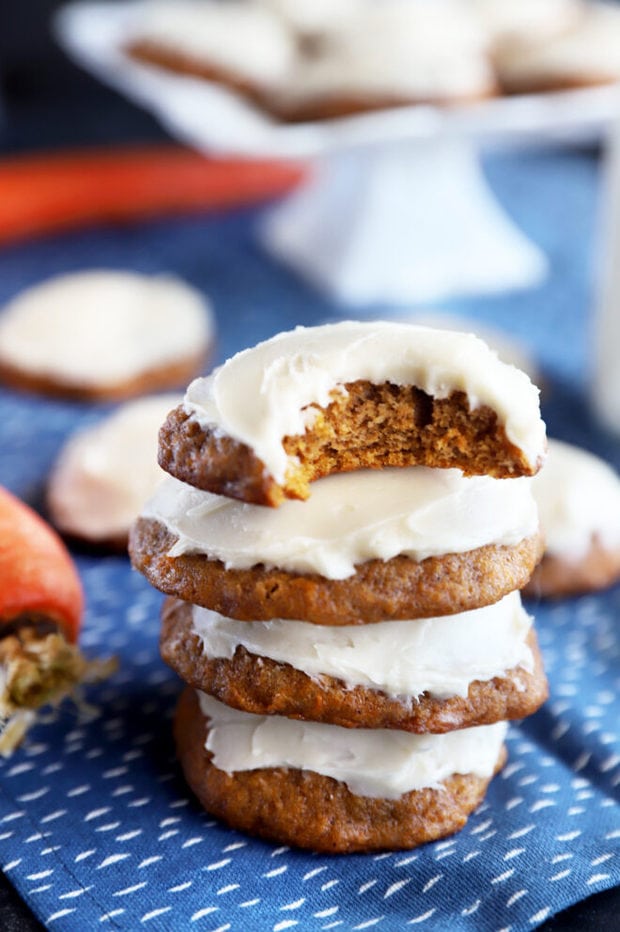 Salted Caramel Butterscotch Cookies