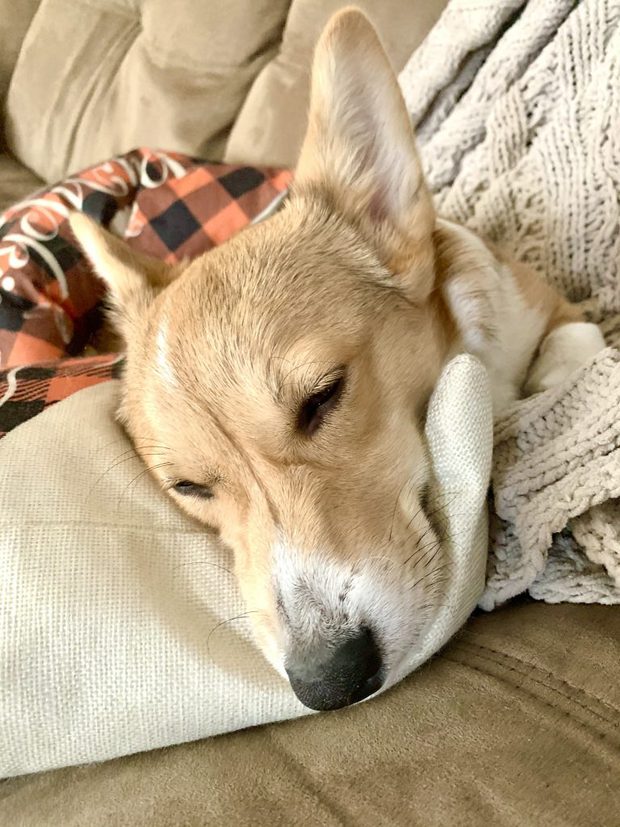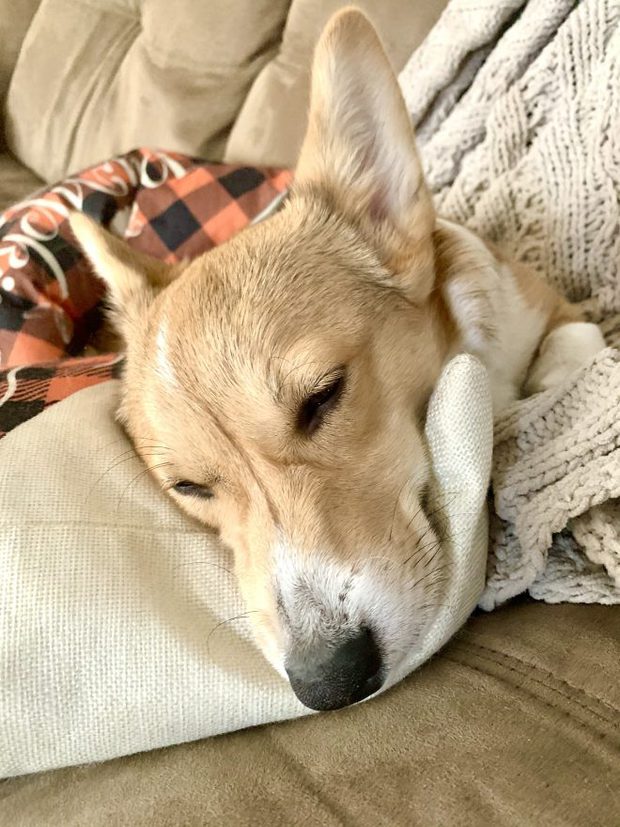 Baby prep is in full swing over here! We are making actual progress on the nursery (we will be getting the chair in this week and the crib!) which feels like such a relief. I really want to have it ready, not just in time for baby, but in time for me to enjoy it for a time before baby.
I'm not sure if any of you other mothers out there felt that way with your baby prep. The nursery is this place that feels like a sanctuary in my head right now. It's not associated with cleaning or work or cooking or any other responsibilities.
All I want is to have it ready, be able to sit in that chair, and dream about baby in my arms.
I also do have to pat myself on the back because all my organization skills are coming in handy with prepping the nursery. The excitement for the bins is REAL over here, lol. All this baby prep is a little exhausted, I'll be honest, but I know it will be so worth it come November.
I'm already feeling the back pain, the restless legs, and baby boy is starting to kick me awake at night… So I know that the road is only going to become more grueling as I get closer to my due date. I'm pretty sure the last couple of months will be me getting work done and resting. A LOT.
Might as well get as much of that baby prep done now as possible, am I right?
song of the week
Song of the Week is seven by Taylor Swift. Lately, I've been in a deep Taylor Swift mood with folklore. This is the song I listened to all weekend long as I did little things in the nursery (it's coming together slowly!) and satisfied my everlasting urge to nest, nest, nest.
foodie things
pretty sure we all need to bake up a loaf of Speckled Palate's chocolate chip pumpkin bread this week. Slather a slice with butter and I'm in HEAVEN.
how fun are these peanut butter crunch cookies from Love & Olive Oil?
baked shrimp with feta with grilled sourdough from Pinch of Yum looks so DELISH!
I am always a fan of udon noodles so these sesame udon noodles with roasted vegetables from Family Style Food are just what I need.
peanut butter cup banana bread from Cookies & Cups… I would eat this whole thing by myself.
you all know I'm a fan of a good compote, but I've yet to try roasted plum compote! Can't wait to check out this recipe from A Beautiful Plate!
breakfast this weekend? pumpkin fritters from Grandbaby Cakes! Yes, I'm already thinking about the weekend… Don't judge me.
I love putting pumpkin in pasta! This pumpkin cheese stuffed pasta bolognese bake from Half Baked Harvest looks downright sinful…
seriously missing traveling and eating all the things… reading this article on the Scéal Bakery in Dublin is giving me all the feels. I mean a kimchi-cheddar croissant?? Sign. Me. Up.
fun things
what each zodiac sign should put effort into in October 2020. Normally with these I'm just like "yeah yeah ok" but this one is spot on what I need (I'm a libra in case you didn't know!). After finishing a conference last week, I am committed to education even more right now!
10 funny parenting books, from pregnancy to raising preteens.
we are the 56 tubs of Clorox wipes you bought at the start of the pandemic.
Hallmark Channel's countdown to Christmas is almost here – just in case you needed to know what I'll be doing all of November and December this year LOL.
viral TikTok decor hacks. Since I'm in nesting mode, I am watching everything I can for inspiration. I probably should stop buuuuuut it's too much fun. The tissue box hack?! What?? So pretty!
inspirational things
5 little excuses you keep making that are destroying your mental health. Right now, I am guilty of ALL of these.
11 relationship-based things you shouldn't be putting effort into. Some of these are for you and your partner, but others are applicable to all relationships.
celebrating Justice Ruth Bader Ginsburg. I was absolutely devastated when I read about her death… She paved the way for so many women and what she has done for our country is truly remarkable.
cozy pasta dishes
my preggo cravings haven't been crazy lately, but I have noticed a change in me craving pasta! I want all the cheesy, warm, and carb-loaded deliciousness. So hop on board the carb train with me this week with some of my favorite cozy pasta dishes.
Freezer Spicy Herb Pumpkin Lasagna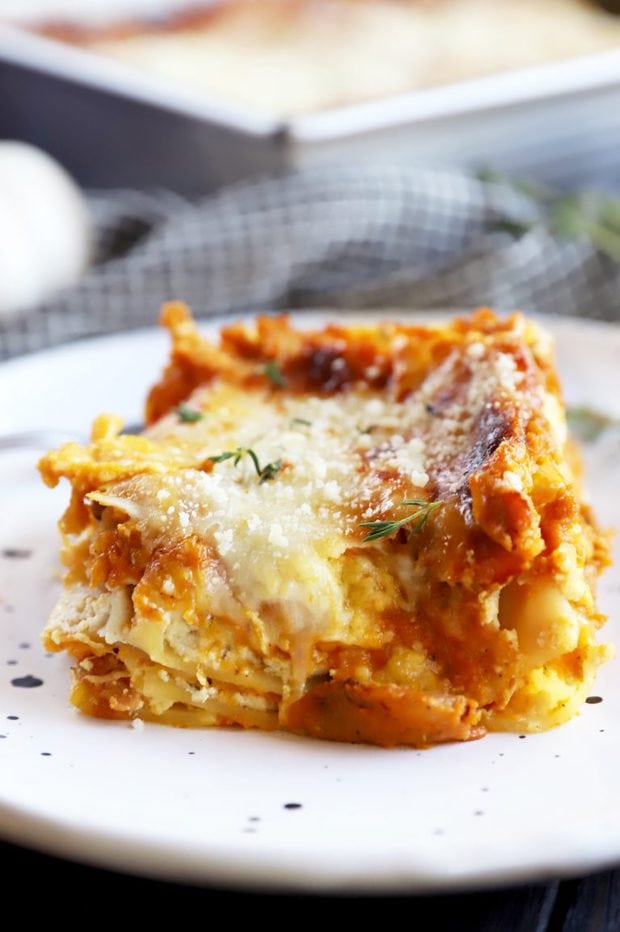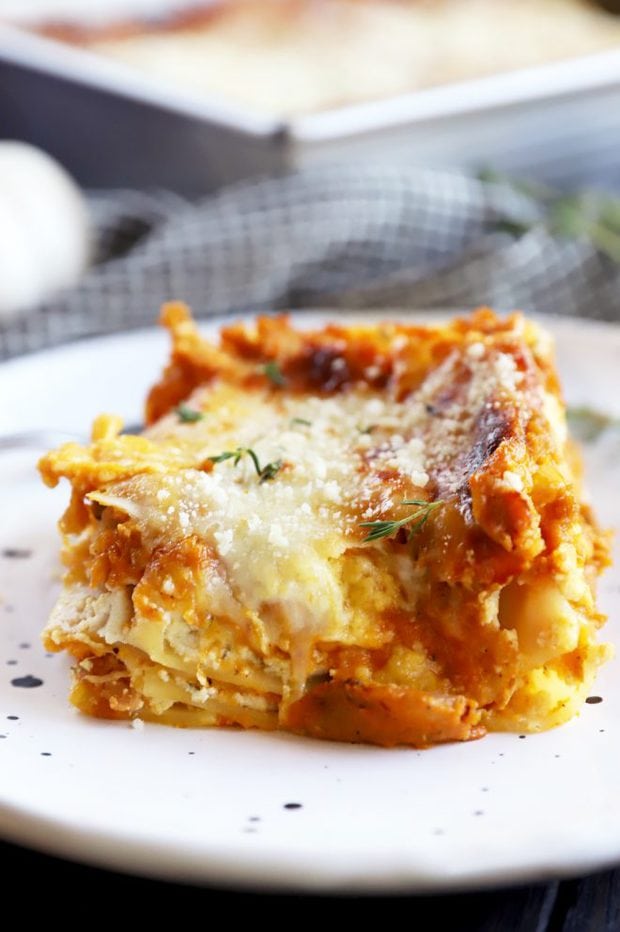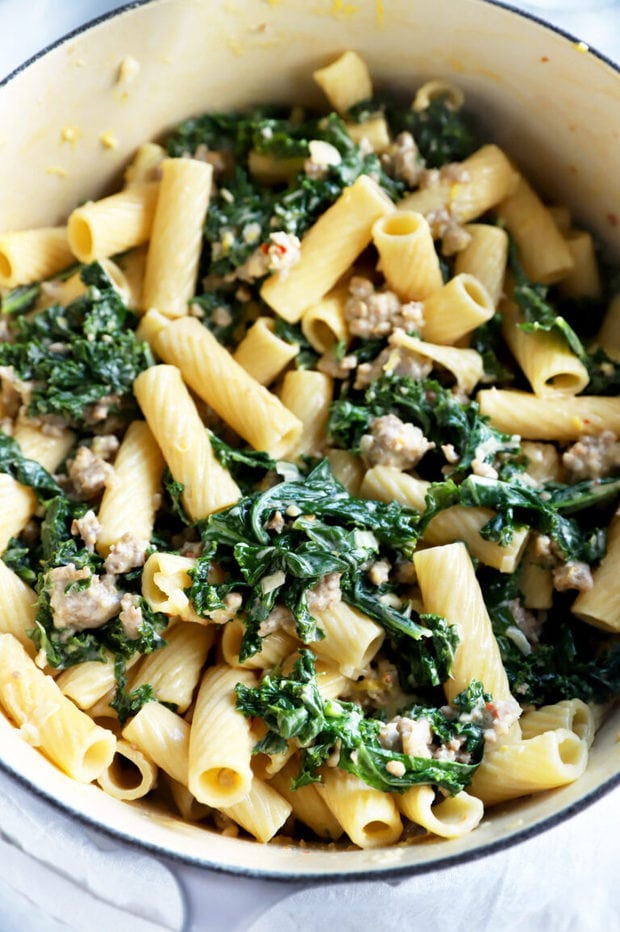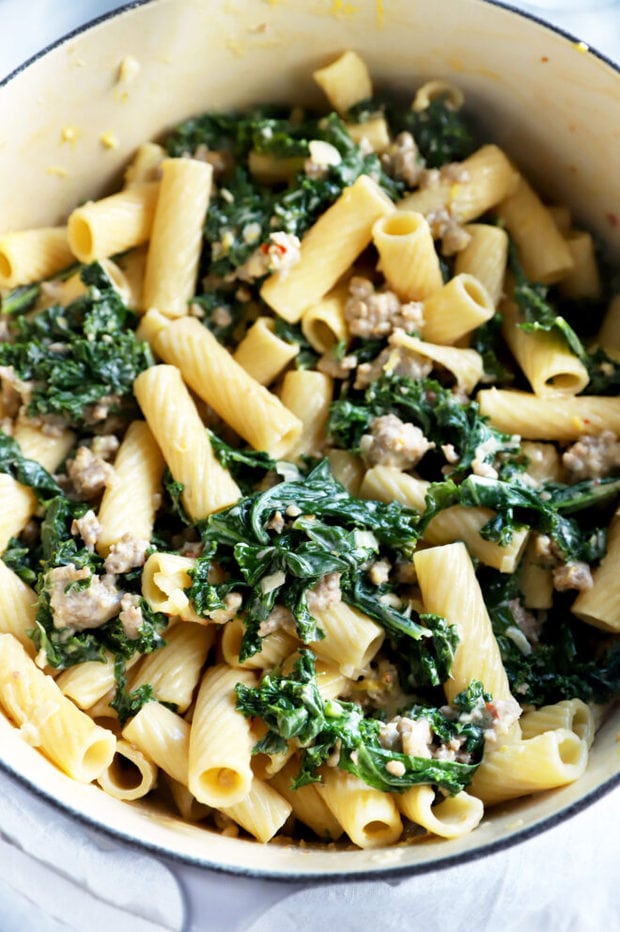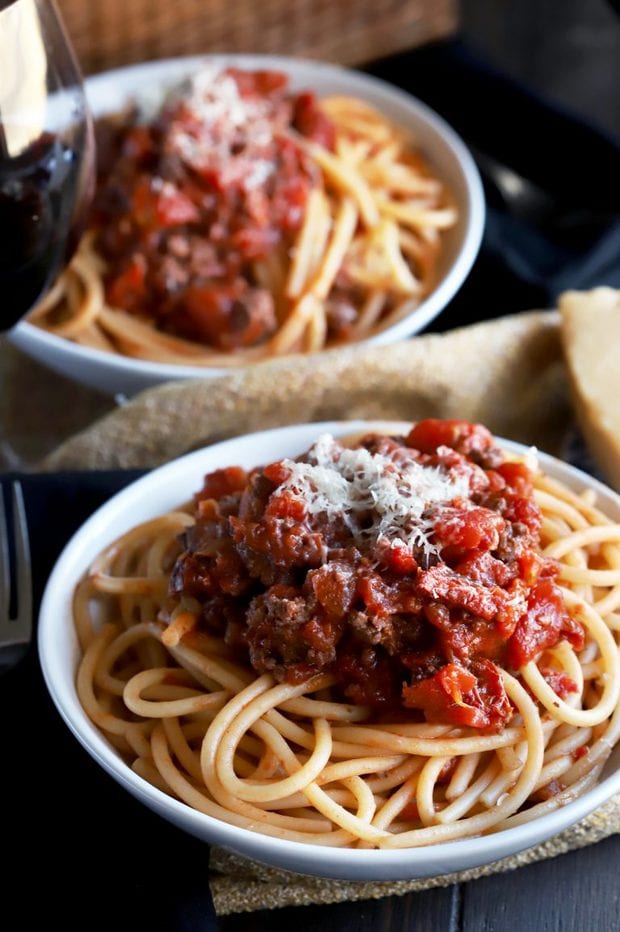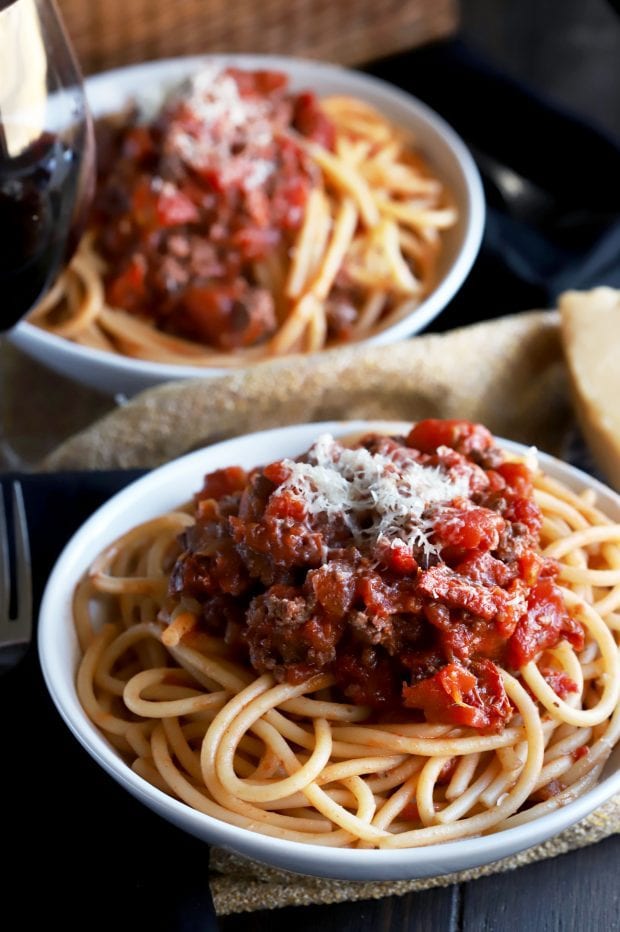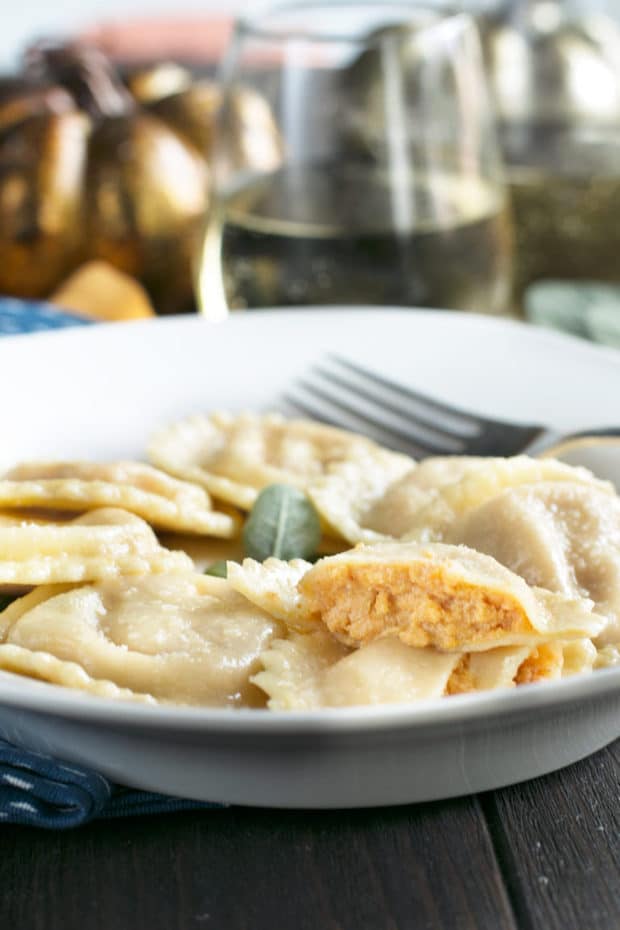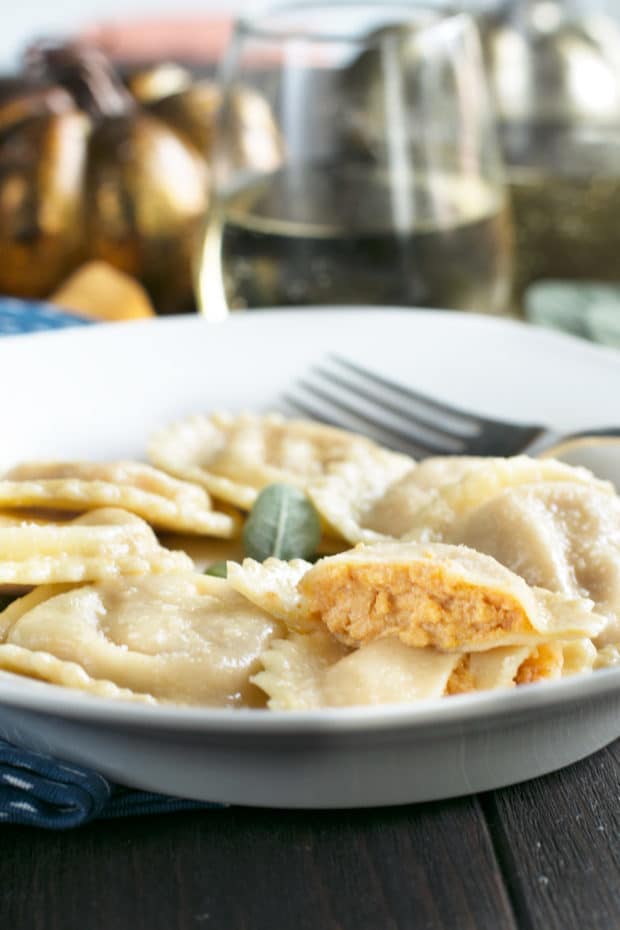 Red Wine Slow Cooker Short Rib Ragu