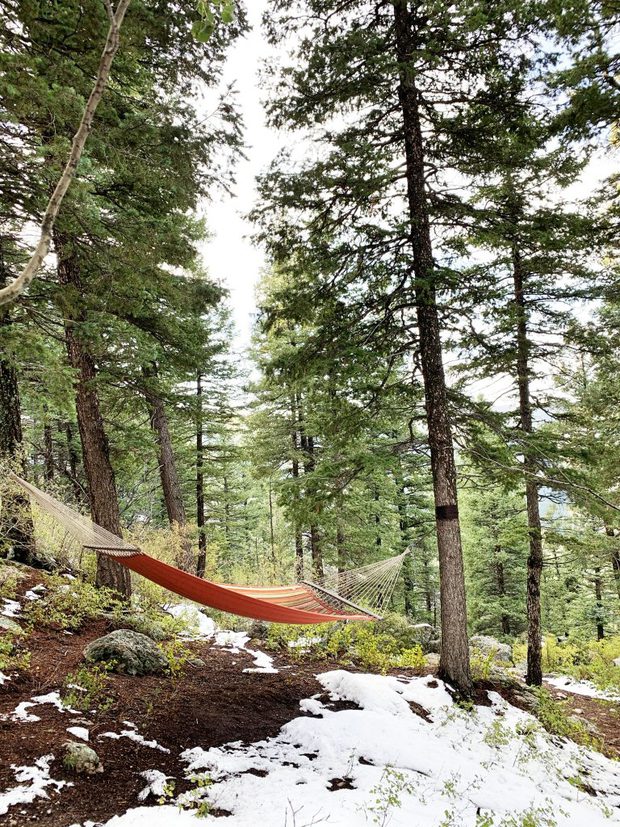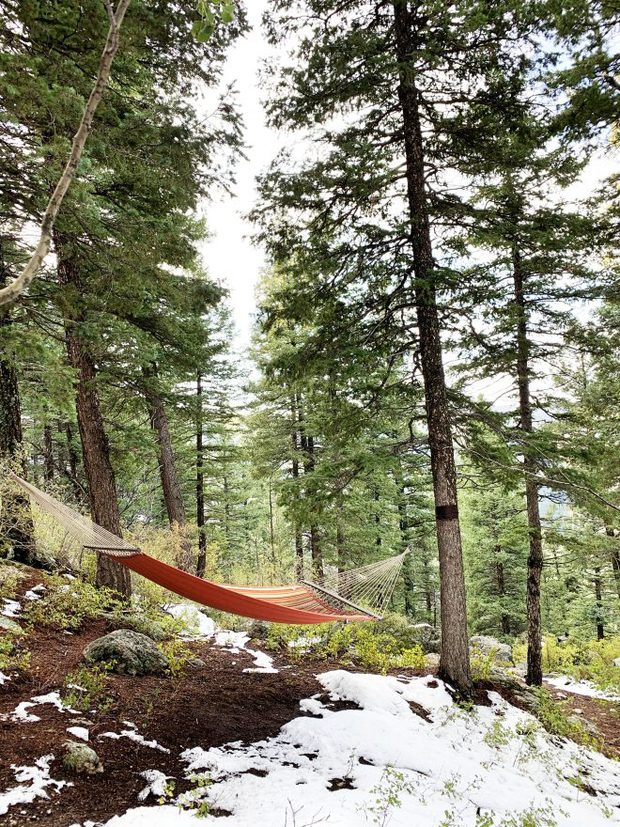 We are back from our mini babymoon and I am having a hard time getting back into the swing of things. We've been hectically nesting over here, from painting to assembling furniture, to finalizing our registry, to folding baby clothes! Thankfully we were able to sneak away for a couple of days to Colorado Springs for a lovely mini babymoon (I'll be sharing more about it later!). It was SO NICE to have a break, without feeling like I have five million things to do around the house.
Today Mochi went in for her spay so I am trying to get work done before I need to be a nurse for the rest of the week. Of course, like any fur mama, I'm worried about my little girl. I am ready to have her back in my arms already, and I haven't been without her for even 30 minutes. No wonder she is such a spoiled little princess…
I wonder if I'll be the same way with baby boy? Or worse? YIKES that would be scary LOL.
It's crazy that tomorrow is 24 weeks… The time is going by so slowly and yet so fast at the same time. It's kind of surreal. Thankfully I can use today's appointment to take my mind off worrying about Mochi. I have to admit, I can't wait to hear that heartbeat again. He's been getting more and more active, and his kicks have been getting stronger (the Man even felt his first kick last week!). I'm glad he isn't keeping me up all night long, but he sure is up early. It's always when Mochi stirs and starts making noises that I feel his little movements.
Pretty sure those two are going to be the best of friends 🙂 Which is just so fun to think about! On our mini babymoon, all I could do was imagine what this little baby boy will look like… I am getting so excited to meet him!
song of the week
Song of the Week is From The Morning by Nick Drake. I am feeling extremely mellow music right now, mostly in an effort to calm my mind and body as I swell day by day. This song is a favorite of mine that I just rediscovered on an old playlist. LOVE LOVE LOVE.
foodie things
soft pumpkin cookies with cream cheese frosting from Lemon Tree Dwelling look divine right now!
chocolate chip nutella cookie cups from Tutti Dolci are making my Nutella craving come back hardcore…
who else needs more pumpkin things? I'm reaching for these pumpkin swirl cheesecake bars from Grandbaby Cakes.
these everything bagel roasted potatoes from two peas & their pods are GENIUS.
cinnamon spiced apple fritters with vanilla coffee glaze from Half Baked Harvest look like perfection…
roasted vegetable skillet lasagna from Simple Bites is the easy way to do lasagna!
beef tenderloin with mushroom gravy from Diethood. I wish I could serve mushroom things but the Man is allergic, so I can dream…
tomato lovers pasta salad from Sarcastic Cooking, for my fellow tomato lovers out there!
fun things
which kind of TV fan are you? I think I probably need to scale back my TV watching…
which Mulan personality trait is most dominant in you?
30 game show secrets that prove reality TV is a lie.
Welcome to Chopped: Toddler Dinner Hour. Behold my future LOL.
inspirational things
when you feel yourself burning out, you're allowed to slow down. First step is admitting it, which is the hardest for me, LOL.
9 under-the-radar fairytale and folktale retellings. I'm saving these for baby (well older baby, obviously).
5 best psychological thrillers for fall. If you know me at all, you know these are my JAM. Night Theater sounds fantastic.
best book recommendations for each enneagram type. As a three, Burnout is just what I need to be reading right now.
nursery rug
as the nursery comes together, it's the final details that I am struggling with. The rug is the big one for me because I want it to be cozy and comfy. I just can't decide if it should be thin because of the dogs, thick and plush, and the overall color. I am torn! Here are some of the ones I'm currently considering – any thoughts?
soup season is here!
the beginning of fall for me marks soup season! Normally, I am not a huge soup person, but right now, preggo Meggo wants allllllllllll the soup. So here's some of my favorites!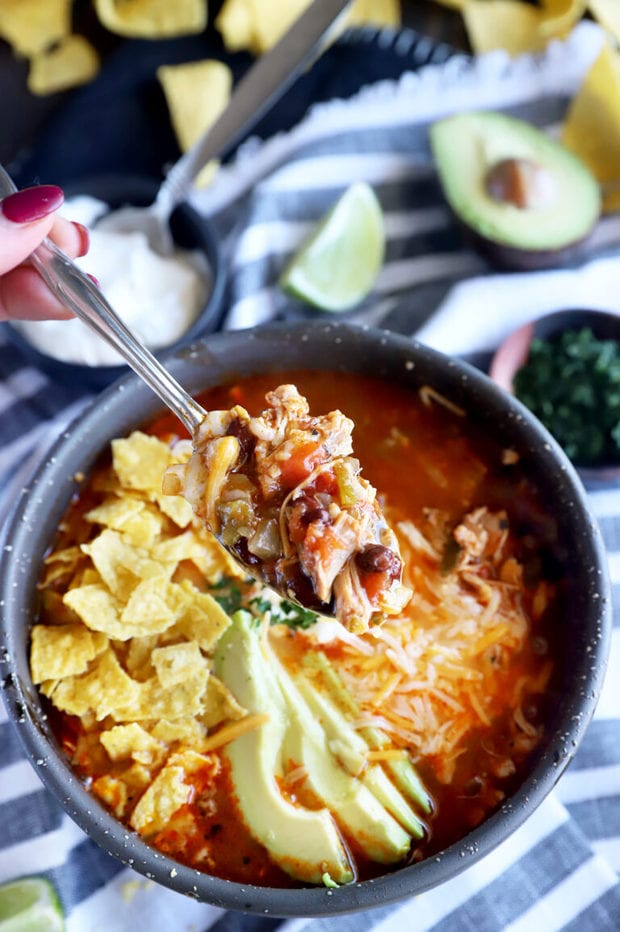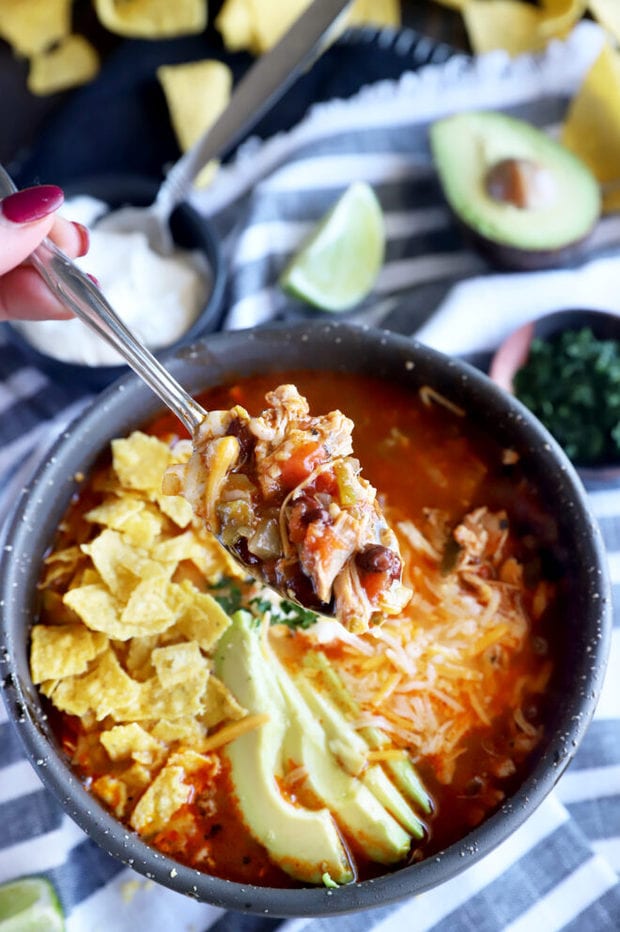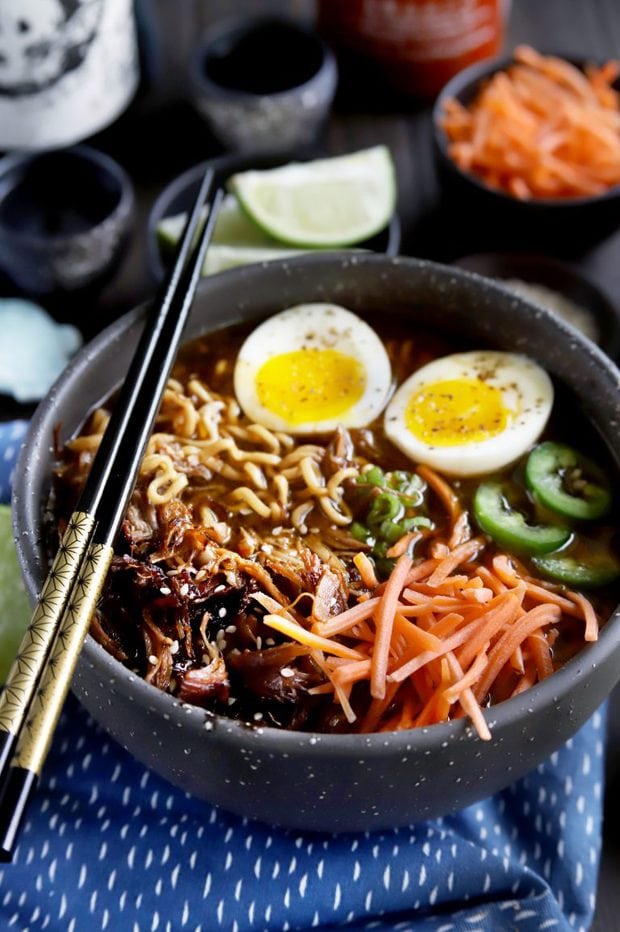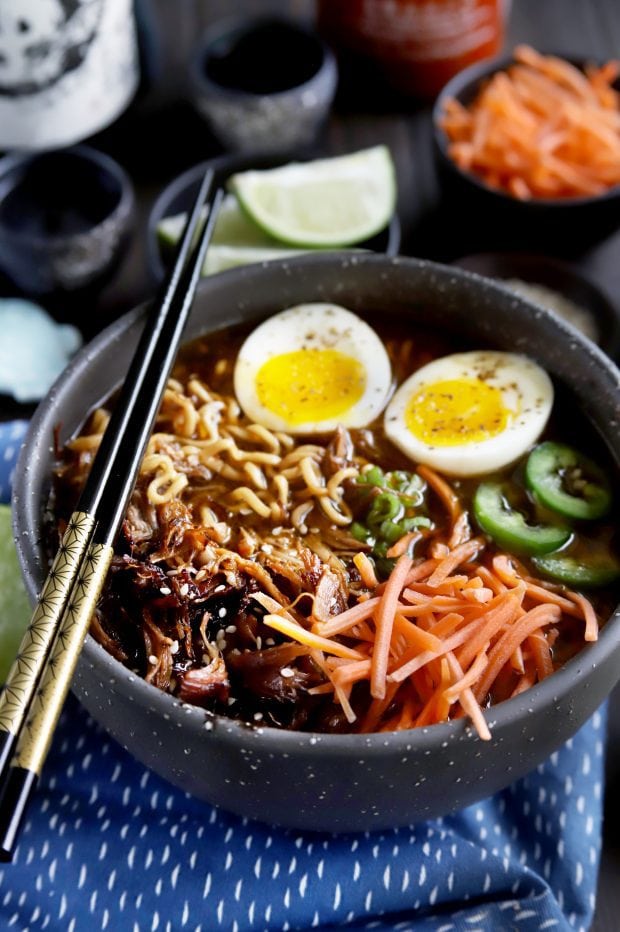 Slow Cooker Pumpkin Turkey Chili