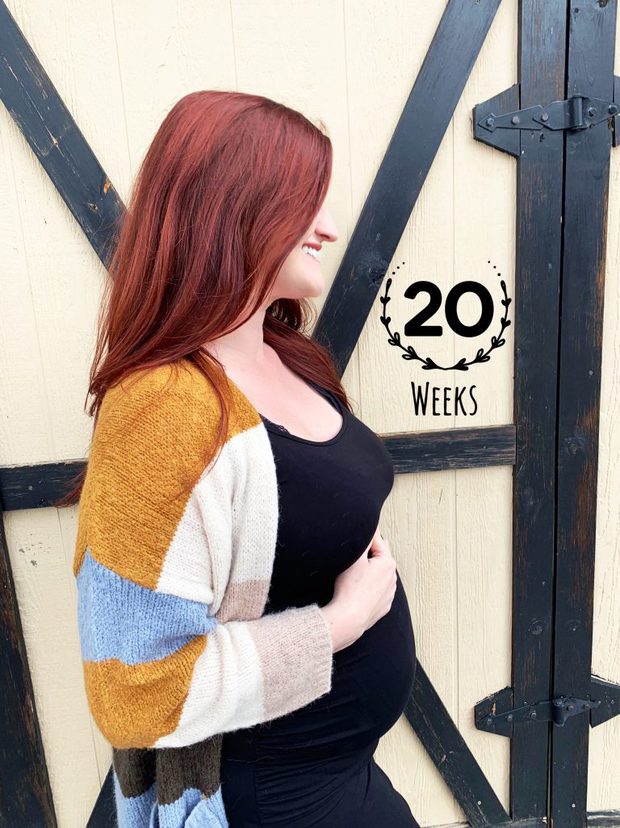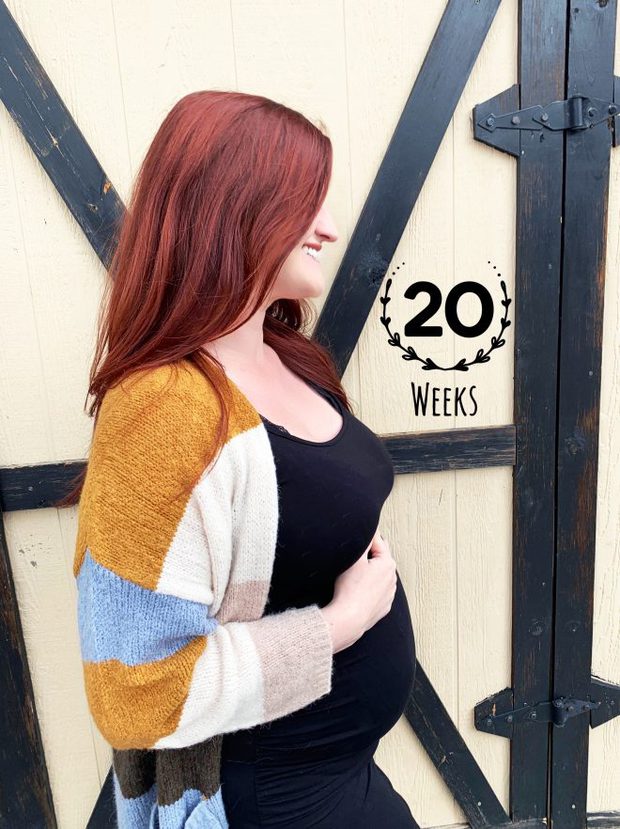 Can someone please come push me out of bed/off the couch to do some light exercise PLEASE?? I am seriously struggling.
I know that I should be taking walks and doing yoga, but damn if I am just too freakin' tired at the end of every single day for light exercise. You know, I thought I would have more energy, but after a full day of work, I just have no desire to get myself either outside or on the treadmill for a walk.
This zap of energy is a serious bummer for me. I used to really look forward to my workouts, whether at home or at Compass Fitness. Now all I want to do is lie down and rest all the time.
I also am very aware that it would be great for baby boy as well… However, resting my back and putting my feet up is more important in the moment. Thankfully my friend got me out to walk a 5k over the weekend! Man was I more than exhausted after that, but it felt pretty darn good to DO something that wasn't organizing, laundry, cleaning, or baby prep LOL.
song of the week
Song of the Week is exile by Taylor Swift & Bon Iver. Fun fact: little baby boy is digging the new Taylor Swift album. He was going CRAZY in my belly when I was singing this song in the car and again when I was putting away laundry. I figure he has good taste already, because I love this new album and Bon Iver's voice is so soothing. The Man is doubtful but I'm convinced lol.
foodie things
OK for those of you out there reading this, I have 4 bananas on my counter that need to be used ASAP. Hit me with your favorite recipes in the comments, mmkay?
maple teriyaki salmon with veggies from Diethood looks SO good for dinner this week! Seriously, when I can make the Man like salmon already??
how amazing do these chipotle burgers look? Two Peas and Their Pod has me intrigued, especially with all that avocado on top!
and Half Baked Harvest has me drooling again with these crockpot bbq beer chicken taquitos…
apple cake with cream cheese frosting from Lemon Tree Dwelling is the perfect fall dessert!
I could really go for a slice of this chocolate triple berry slab pie from White on Rice Couple right about now…
Instant Pot rustic braised chicken? Sign me up Country Cleaver!
this brown butter lemon pasta from Gimme Some Oven looks absolutely DIVINE.
who else is ready for all the pumpkin things? right now I'm eyeing these pumpkin bars with cream cheese frosting from Averie Cooks!
Negroni glazed wings?! I love the crazy ideas The Food In My Beard comes up with!
and rounding out this list with something I can't enjoy right now but wish I could… a kiwi margarita!
fun things
what Mercury in Libra means for each zodiac sign. Yet another place telling me to step back and take more time for myself LOL. OK I GET IT.
Rydell High's reopening plan – Grease fans, this is for you!
30 hilarious Zoom horror stories. These had me rolling LOL so glad I am not in school anymore.
I already have a reason for not seeing people right now (queue pointing to belly bump), but these 20 hilarious ways to tell friends you're not hanging out with them in a pandemic are fab. Air is haunted, LOL. Maybe I can use that one to avoid light exercise too??
inspirational things
8 annoying pieces of toxic positivity that aren't going to make someone feel any better. THESE, ALL OF THESE. Sorry, but I keep hearing a lot of these right now and I have about had it.
3 nature therapy exercises to help you live in the now. I think I might start spending a half hour outside every day, even if it isn't light exercise.
DIY craft kits for book lovers. I did try calligraphy and that was a FAIL, but I am loving the book nook shelf insert idea. SO cute!
what each zodiac sign needs to reevaluate in September 2020. Mine is WAY WAY off… Is yours?
fall decor
since I can't buy all the fall clothes that are oh-so adorable right now, I am forced to turn to decorating our home instead! Quite honestly, I want it to look like fall exploded all over our home. With this year being the way it was, I just want to embrace all the holiday things I love so very much. And that starts with FALL FALL FALL. Here's some inspiration that I've been looking at lately…

pumpkin spice, baby!
Tell that PSL to step aside and let's use pumpkin spice in a few new ways this year!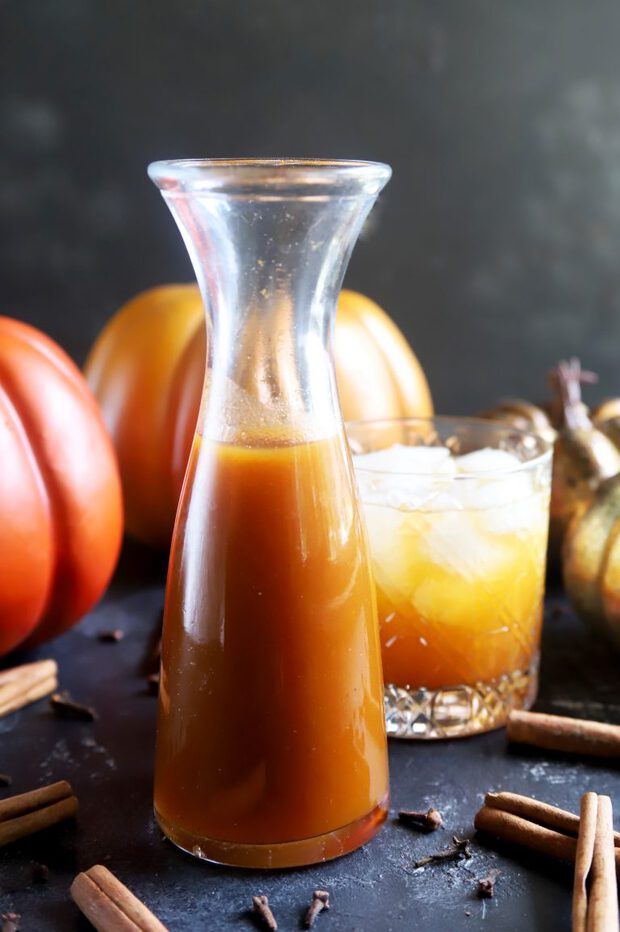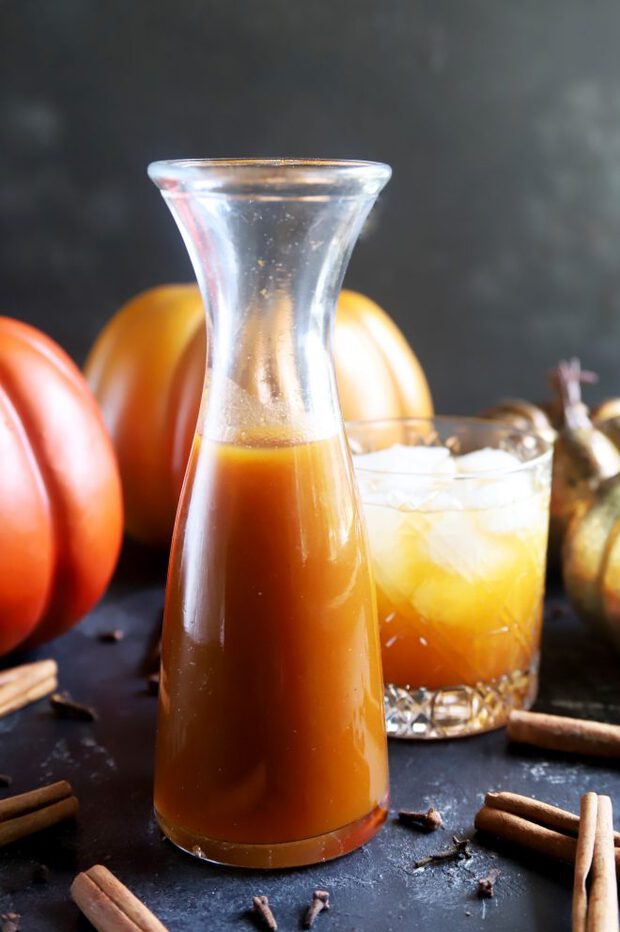 Chai Pumpkin Spice Cinnamon Rolls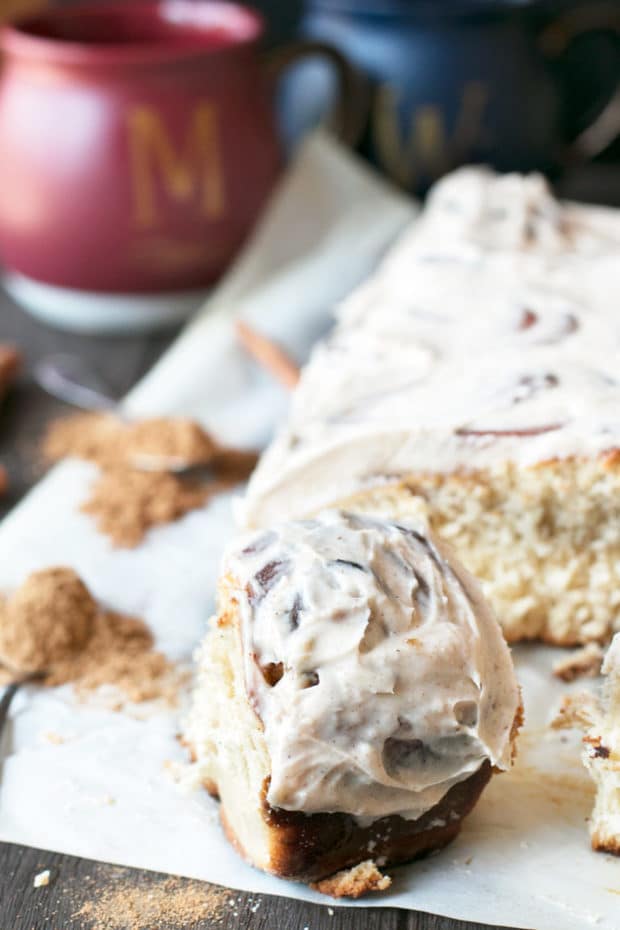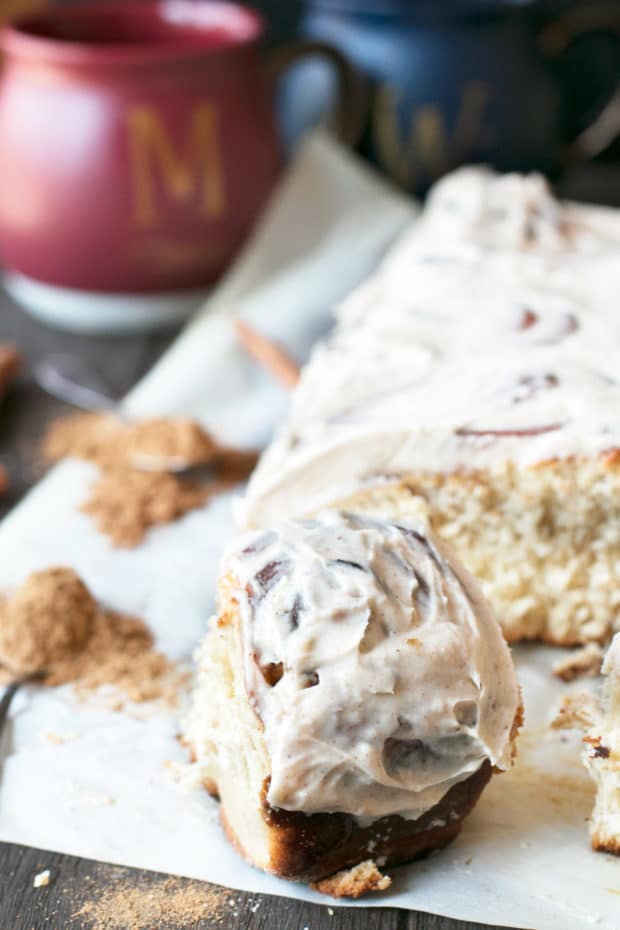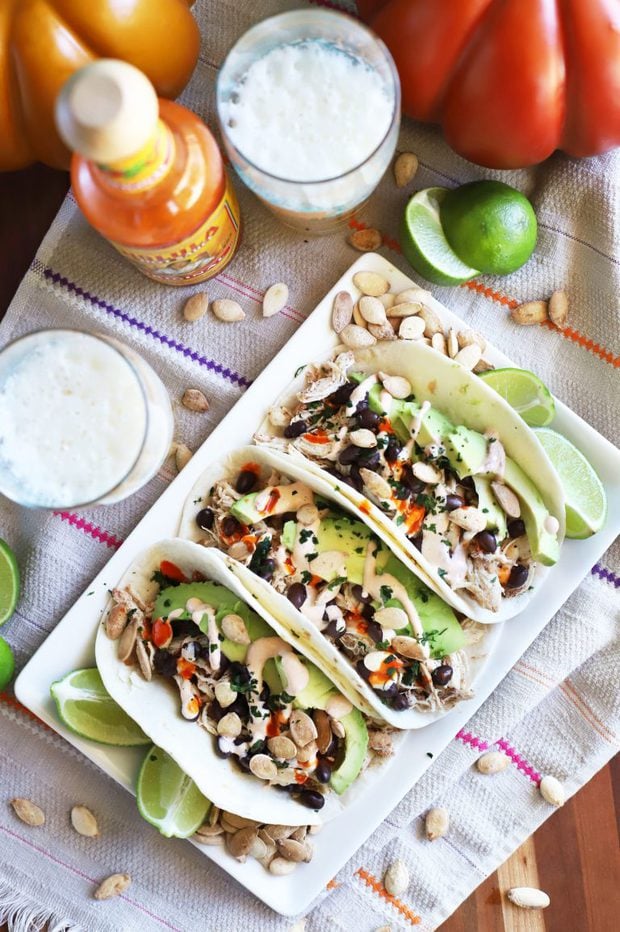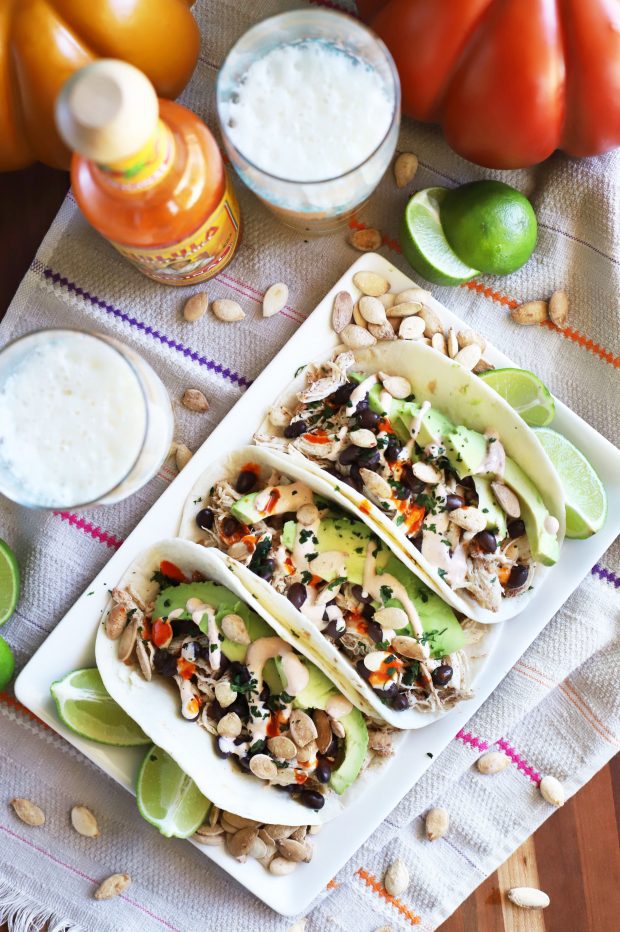 PSL Ice Cream with Gingersnap Crumble