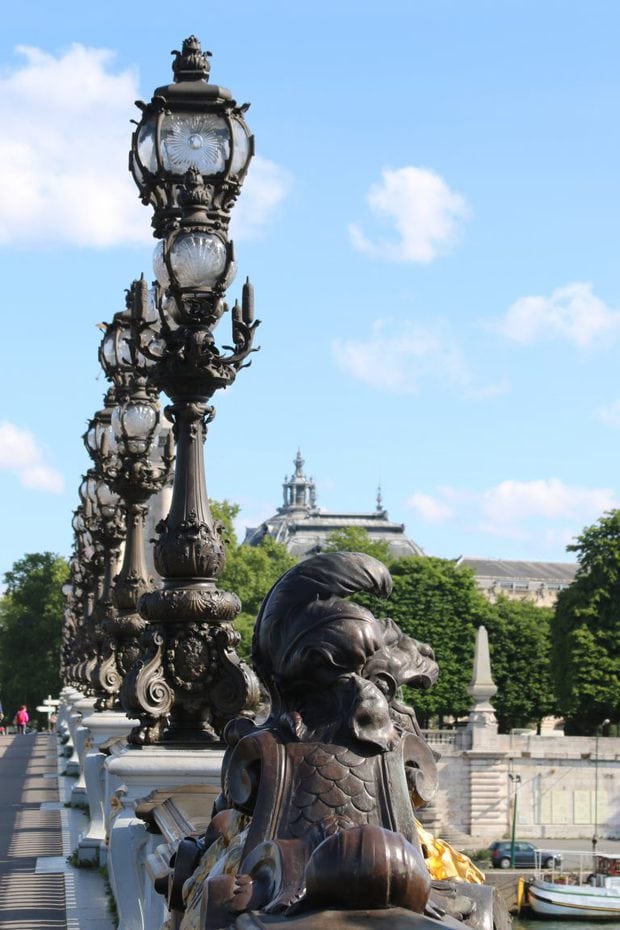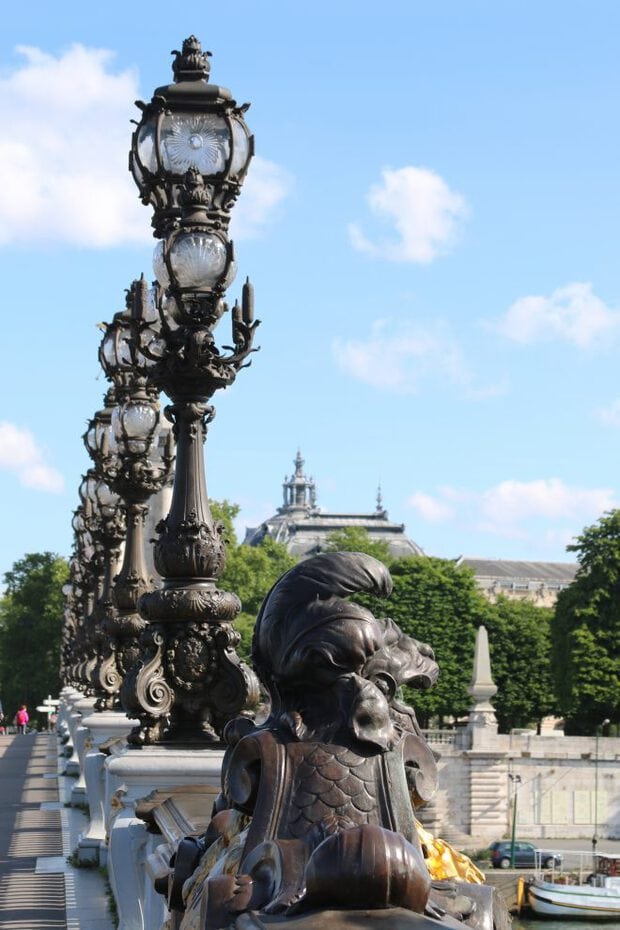 1. OK people, travel is coming up SO FAST. I am so freaking EXCITED. Paris, Italy, Sweden… OH MY. This trip feels like something that I have been planning for so long, probably because I have… lol It's hard to find the perfect balance for planning travel isn't it? You want to make sure you see everything, but at the same time you don't want to pack too much in on each day. Getting that balance is a wee bit tough at times, but I think I have nailed it for this trip in a whole new way. Also, I am LOVING Pebblar right now for trip planning. It's so stinkin' easy to use, and you can customize your trips to make them as detailed as you like! This is NOT a sponsored shoutout – I just really really like it! You can even share it with your travel buddies and access it offline. Where are you going on your next trip?
2. Halloween is going to be upon us before you know it… So to keep with the spooky theme, here are 30 stories about people who genuinely believe they're vampires, werewolves, or aliens. LOL
3. Song of the Week is Mon Ami D'en Haut by JP Nataf. This song gives me all the feels of sitting on the Seine with a glass of wine on a crisp fall day. GAH can I just be there NOW.
4. I was just reading across some random things, and found this –> how each zodiac sign behaves when they're sick. MINE is INSANELY accurate. And so is the Man's. Creeeeepyyyy.
5. Going to Europe brings out the sappy in me, so I am all about these sappy romantic love quotes. I think I am going to need to load up on some new books for this trip too… Any suggestions?
6. Once we get back, the Man and I are going to try to get back into the swing of things, then we have a Halloween party to go to. I am pinning this couple's costumes post for later so I can put together a last minute costume LOL.