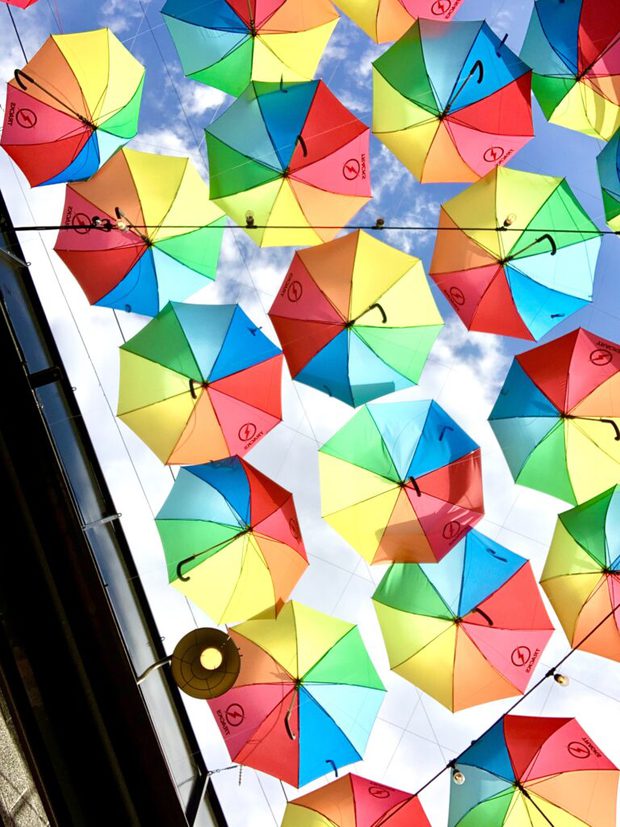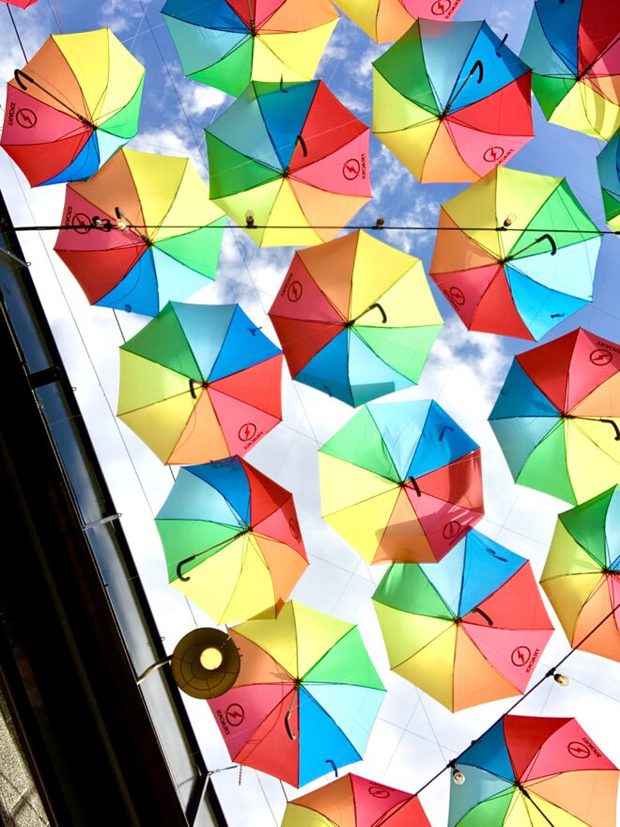 This week has been TOUGH. Honestly I am struggling.
We started the week out with our fridge line bursting, leaking water into our basement and underneath our cabinets. Everything is still being dried out both upstairs and downstairs so our home has turned into a bit of a wind tunnel.
Plus, there is no real escape because my car battery died over the weekend (replacing it tonight, yay!). Not that I have anywhere to go really… It's not like I have a bunch of restaurants to go to or events to attend!
I don't know, friends. It's just been a rough week and I feel completely out of sorts. I had all sorts of plans for this week and now that they are all out the window, I just want to lie down and take a very very veryyyyyy long nap.
Fingers crossed that all the water damage is easily repaired and I can get back into the kitchen soon!
song of the week
Song of the Week is Brighter Than The Moon by The Prom with Benjamin Gibbard. I can't believe I didn't know about this song until last week, but thankfully a friend came through and told me about it. Holy crap, this song moves my soul…
foodie things
nutella swirl banana bread from Tutti Dolci is exactly what I need a slice of… I am Nutella OBSESSED right now.
Pinch of Yum is doing summer sauce week and I really want to use this green tahini on everything!
grilled prosciutto wrapped peaches with arugula and goat cheese from How Sweet Eats… YES PLEASE.
peach pound cake from Grandbaby Cakes is the best way to use peaches this summer!
double stuffed vanilla key lime pie from Half Baked Harvest sounds like pure perfection…
edible cookie dough from Inside Bru Crew Life is something I can't stop thinking about. I could eat the whole thing by myself!
puerto rican fried plantains from The Novice Chef are the sweet caramelized goodness I can never say no to.
fun things
got some dog lovers in your life? These dog gifts are so much fun! Already planning on getting that ice cream bandana for Otis and Mochi!
as I prepare for motherhood, I am reading the really important things like mom hair through the ages.
we are hastily reopening disney world in the middle of a pandemic with this new set of safety measures. LMAO I still think it is INSANITY that Disney is reopening. Though with these changes it might be ok?
22 couples share the horrible advice they received on their wedding day. Equally terrible and horrifying.
inspirational things
6 reminders to read when you feel like you're going stir crazy. Yes, we are all going insane but there are still ways to stay sane.
how each zodiac has changed since the start of 2020. Mine is spot on, is yours?
stop striving, start stopping: how to enjoy life more. Without being able to go out, I've forgotten how to adventure a little bit. A lot of my time has been focused on work and puppy training and preparing for the baby. I'm forgetting about the little things and that there is always something to celebrate.
pregnancy/parenting books
I'm currently on a reading spree when it comes to devouring information about pregnancy and parenting. Here are some of my top choices that I am reading, have read, or am about to start reading in the next couple of weeks:
If you don't see your favorite on this list, drop a comment below because I'm always taking recommendations!
baby is the size of an orange!
today I am officially 15 weeks along – EEK. It feels like it's taken forever to get here so I can't imagine how impatient I will be once I get to the end of the year. So I'm sharing some orange recipes because WHY NOT?! Most of these are baked items because, well, I'm craving ALL the baked goods. Join me in baking and inhaling more calories, ok??
Mocha Orange Mexican Wedding Cookies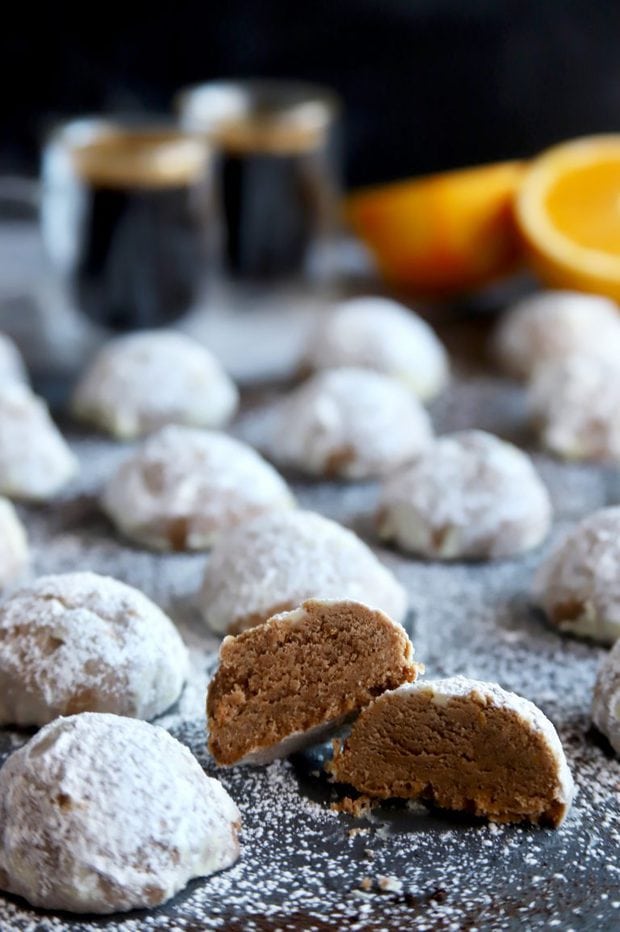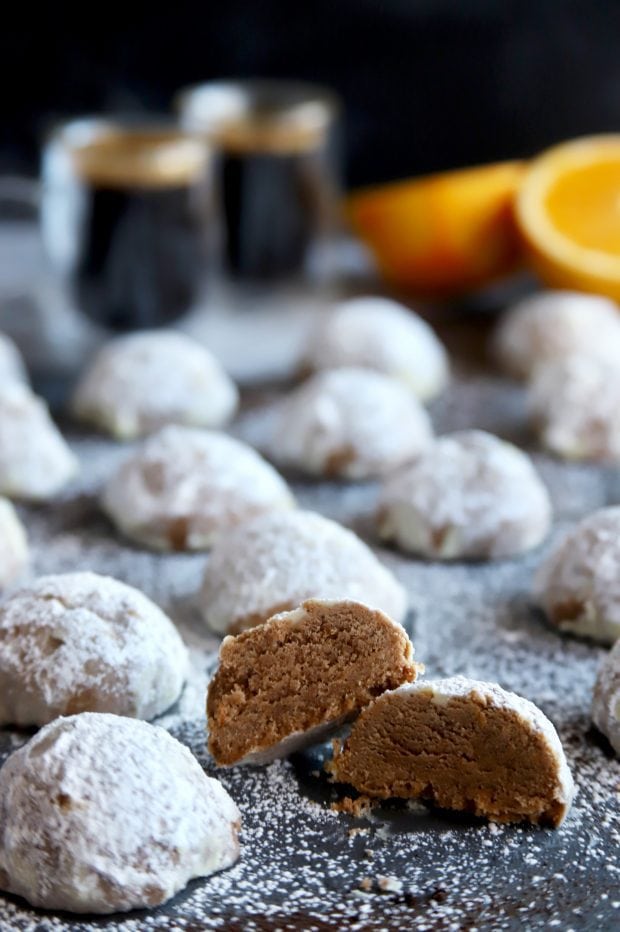 Orange Dreamsicle (I make mine non-boozy right now!)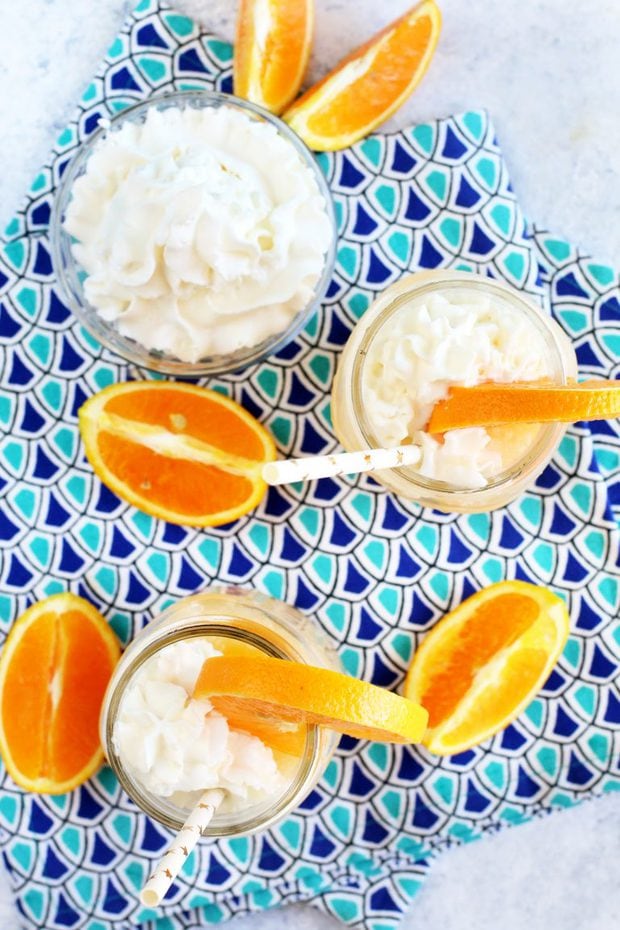 Chocolate Pistachio Baklava with Bourbon Orange Honey Syrup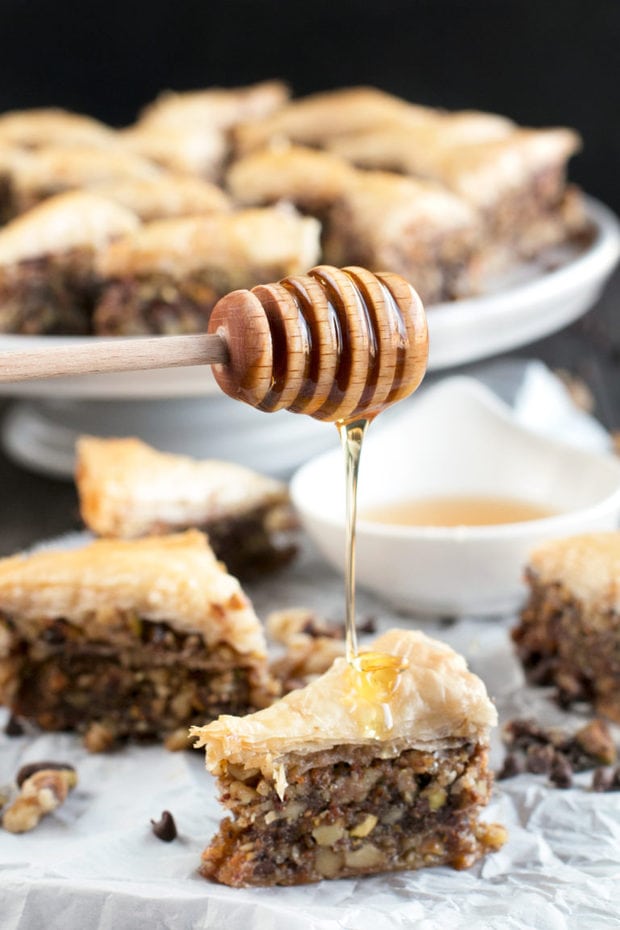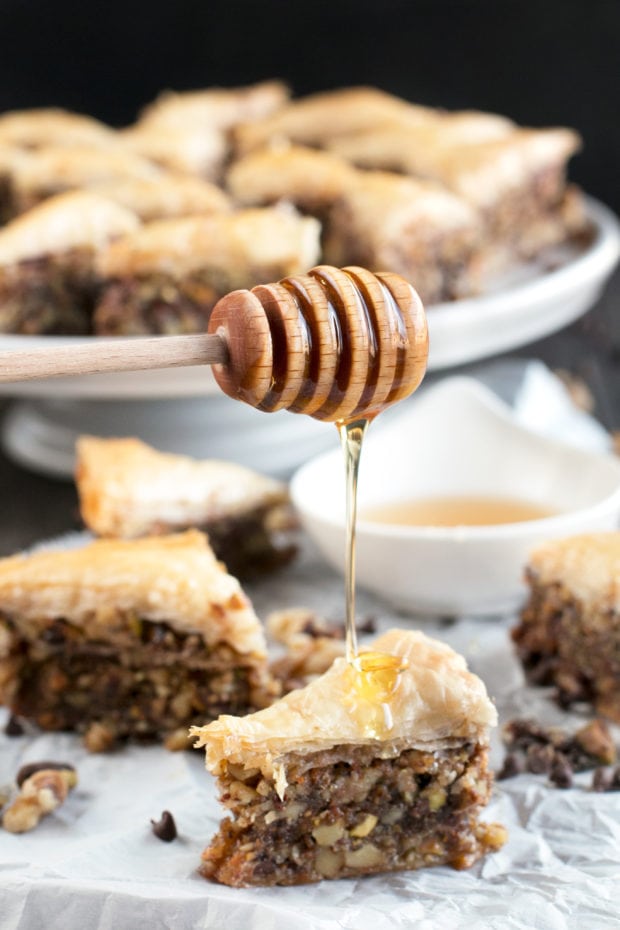 Orange Dark Chocolate Chip Scones