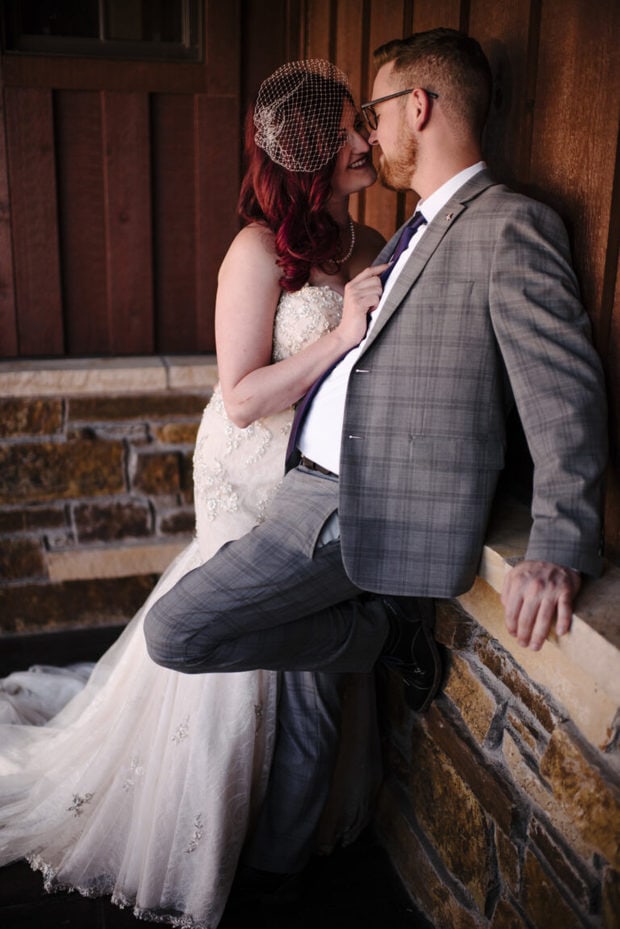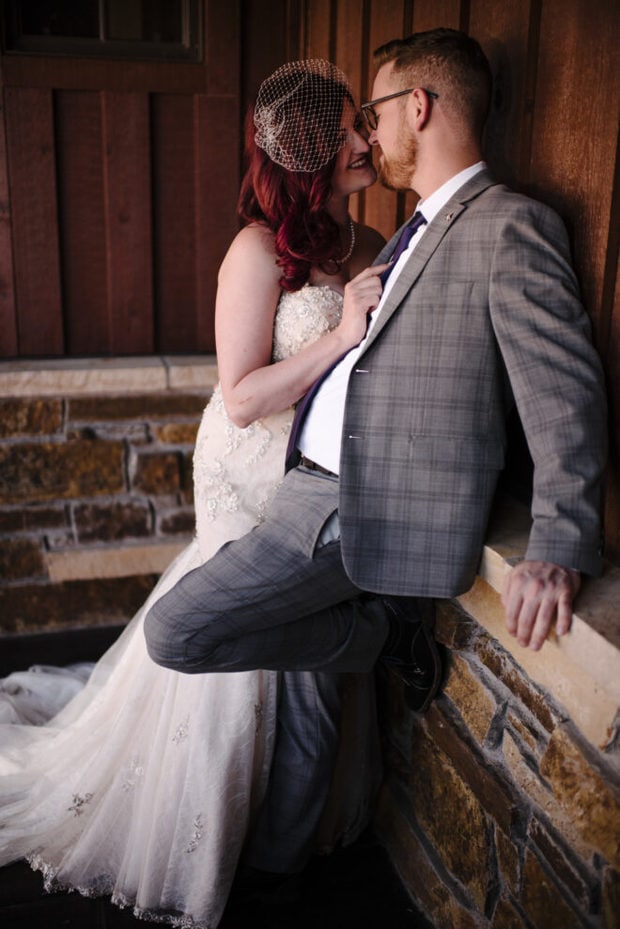 Today is our two year anniversary
It's hard to believe it's already been two years, and on the other hand, it's hard to believe it's only been two years with everything we've gone through since our wedding weekend. There's been so much love and loss, adventure and growth in those years.
All I know is that I love this man more than I ever thought I could love a partner. He has been such a rock and a source of constant inspiration. I am so grateful for every moment of this wild adventure, and I am suuuuper ready to see what this next year will bring. Who knows where we will be when our next anniversary rolls around!
It's so strange to be celebrating our anniversary during these unsteady times. Normally we would be enjoying a fantastic meal out, enjoying a bustling restaurant with plenty of wine and romance. Instead, we will be home, celebrating in our own way. We'll be bringing food home, snuggling up together with a good movie, and celebrating the fact that we have survived this quarantine thus far, LOL. Pretty good accomplishment for an anniversary celebration, am I right?
song of the week
Song of the Week is Now I'm In It by HAIM. I am a longtime HAIM fan and over the long weekend I fell back in deep with them. I love everything they do, but this is currently a vibe that I can't stop listening to. Also, another fantastic video watch 😉
foodie things
grilled aloha chicken and pineapple from Averie Cooks is ready in 10 minutes and makes you feel like you are in Hawaii. Sign. Me. Up.
basil smash pina colada from Half Baked Harvest is the only cocktail I want to be sipping on this week.
golden graham s'mores bars from Cookies & Cups. You all know I love my cereal treats but adding s'mores flavor? YASSSS.
fudgy chocolate peanut butter ice cream pretzel cake from Half Baked Harvest. DEAD.
peanut butter and strawberry jam cobbler from Joy the Baker (can you tell I have a sweet tooth this week?!) is a killer new way to enjoy PB&J!
bee's knees cocktail from David Lebovitz. Simple and refreshing.
lemon ricotta waffles with mixed berry syrup from Pineapple & Coconut. I wish I woke up to a stack of these this morning…
boozy bacon jam from Bell'alimento is my weekend cooking project!
melon mosaic salad with hot honey vinaigrette from How Sweet Eats. SO GORGEOUS!
key lime cookies from The Novice Chef. Pretty sure the Man would LOVE for me to make these.
cookbook authors and their one must-have cookbook. Do you have any of these?
funny things
the plastics from Mean Girls revise their dress code for quarantine. Obviously this is the most important thing you can read today.
what does your soul smell like? I feel like I need to read the description of mine (lavender) over and over before I fall asleep. It's so dreamy.
this royal quiz will reveal which iconic queen you are. I got Catherine the Great – spot. on.
inspirational things
romantic places in Europe for couples. We can dream for the day we can openly travel again, right?
this is your reminder that your intensity is beautiful. Something us intense gals should read whenever we doubt ourselves.
how to recreate meaning now that the pandemic has upended life. However many weeks that we are into now, this is something I needed to read. I am feeling pretty out of sorts – my productive phase is gone and now, I don't even know what to do with myself… Anyone else understand?
plant love
Recently I have been made VERY aware of how well I kill plants…. I tried to keep my basil alive, but that definitely did not work. The basil has since passed and now I am only able to care for my succulents and couple smaller vine-like plants.
Of course, the longer I spend in the house, the more I want to redo things. Once of those things is adding plants throughout the house to brighten things up! Of course, the Man is very anti-plants so I am trying to find a happy middle ground. All I know is that I am likely going to need to go the faux route. Because I don't wanna kill another plant… I just can't do it.

craving burgers…
Nothing beats a juicy burger… I feel like the holiday weekend was not long enough to enjoy all the grilling possibilities, so for some dinner inspo, here's my fave burgers: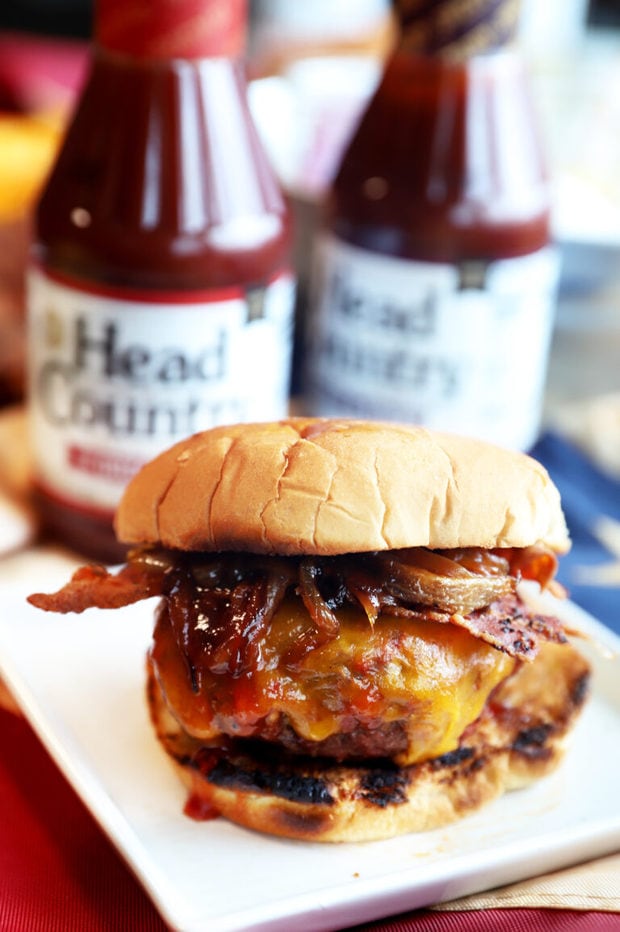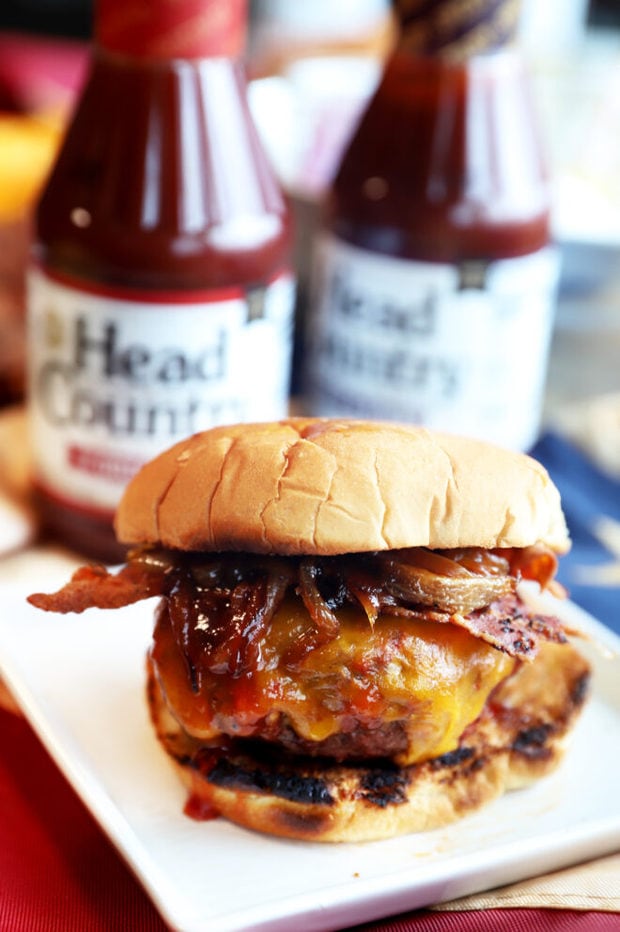 Miso Glazed Sriracha Burgers with Asian Cucumber Pickles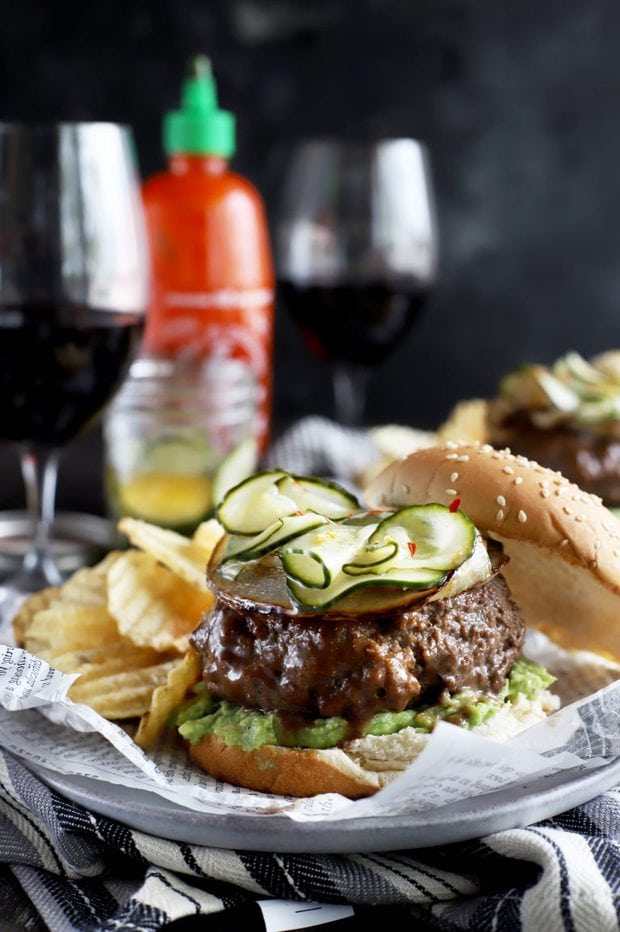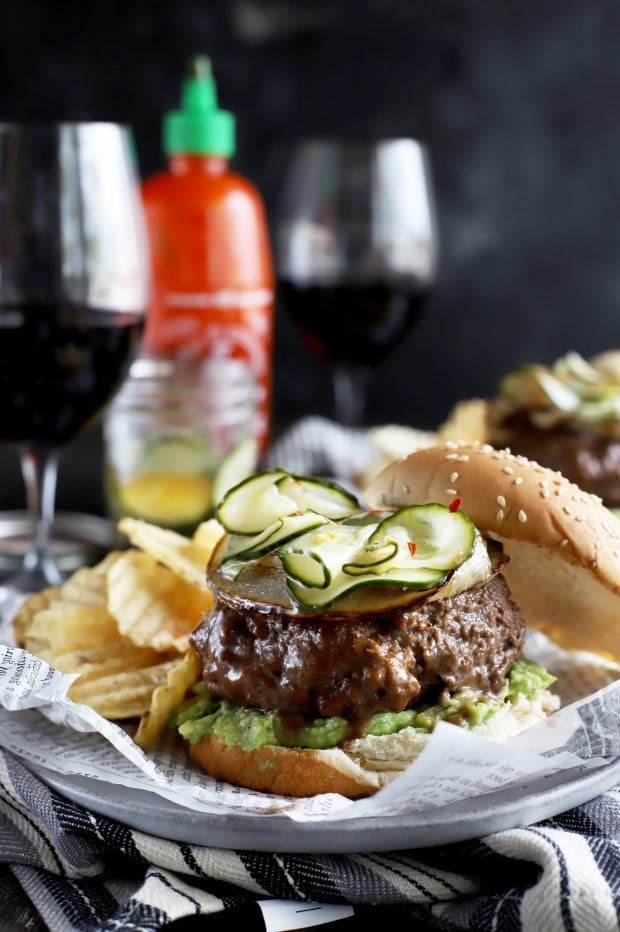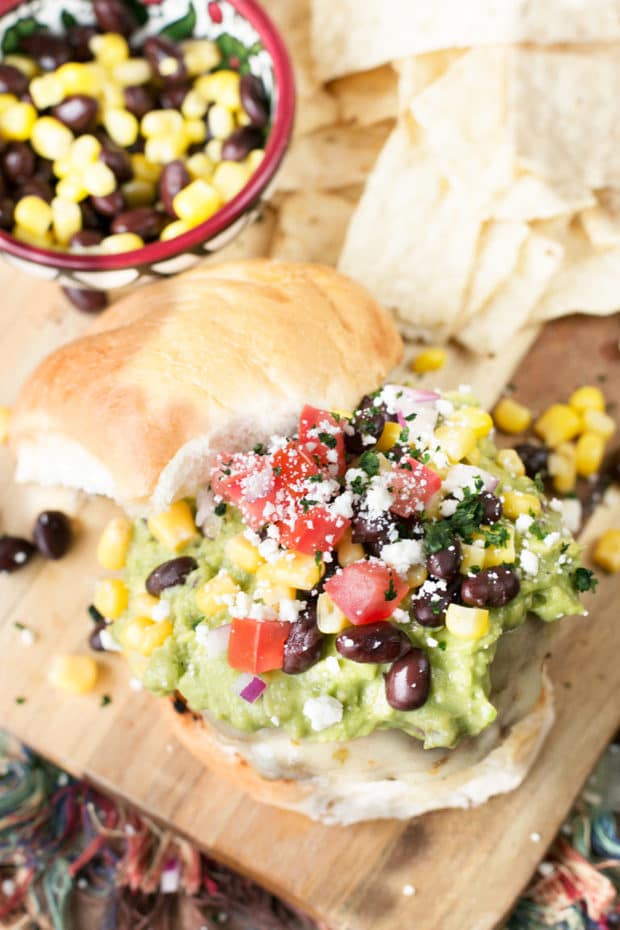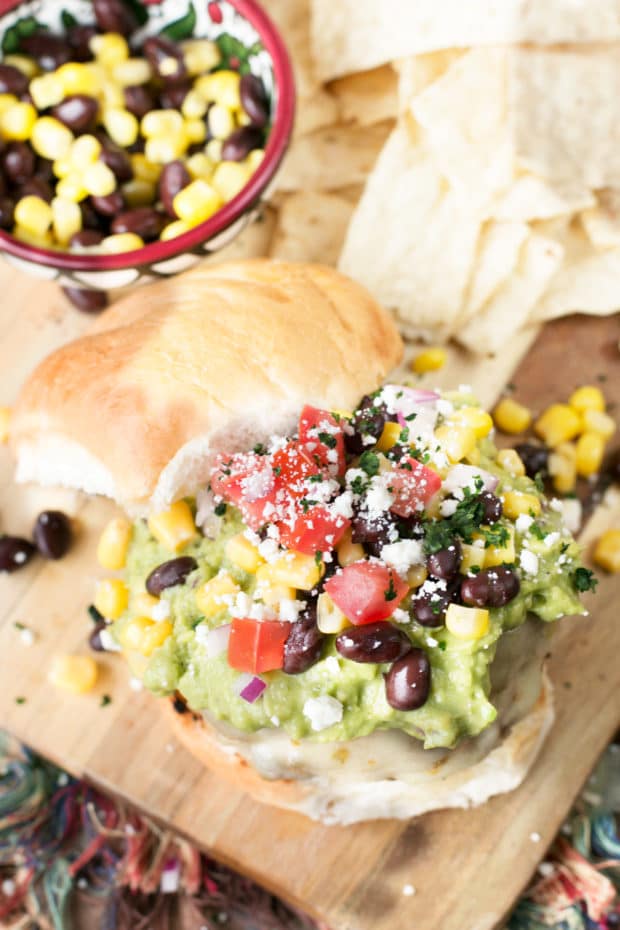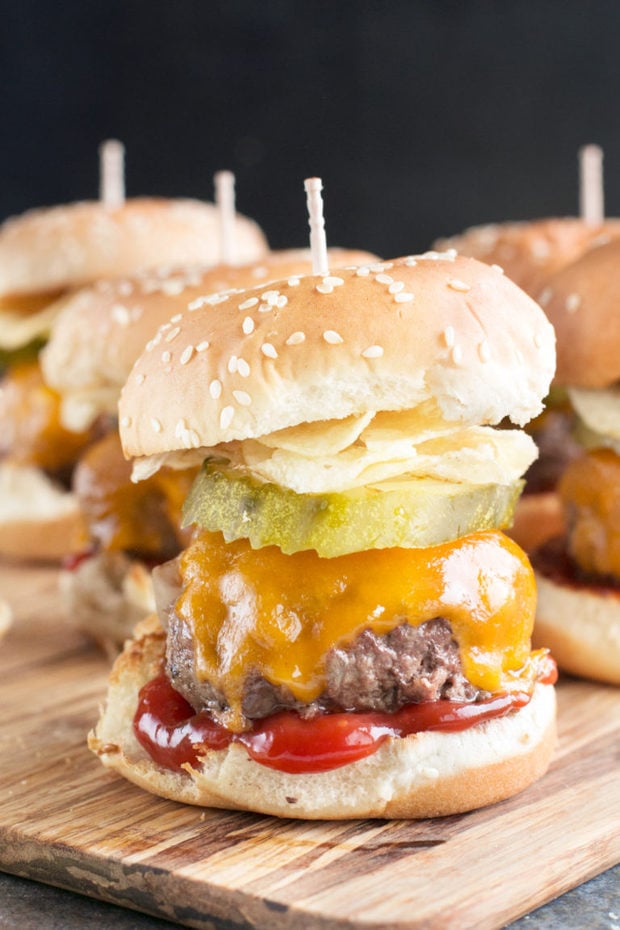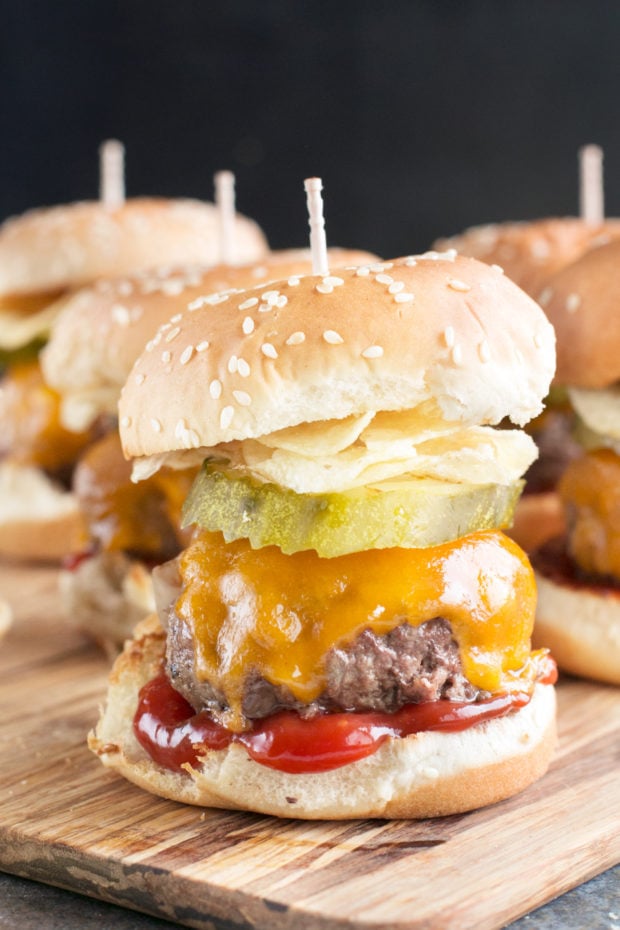 Big 'n Smoky Five Alarm Burger