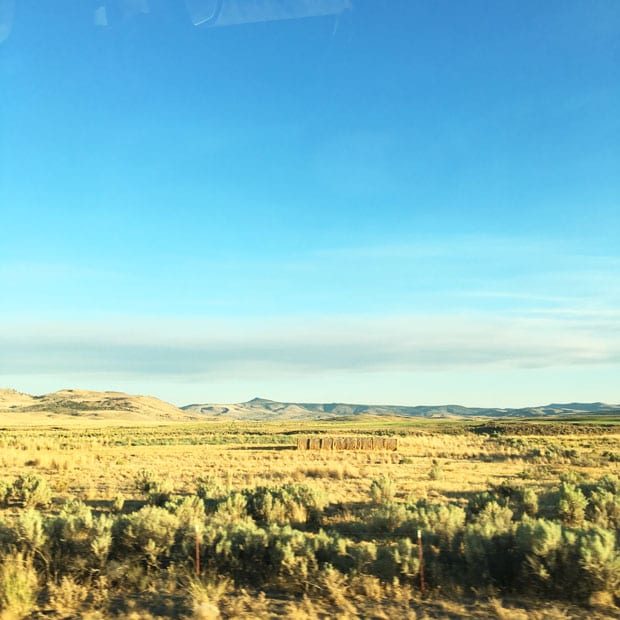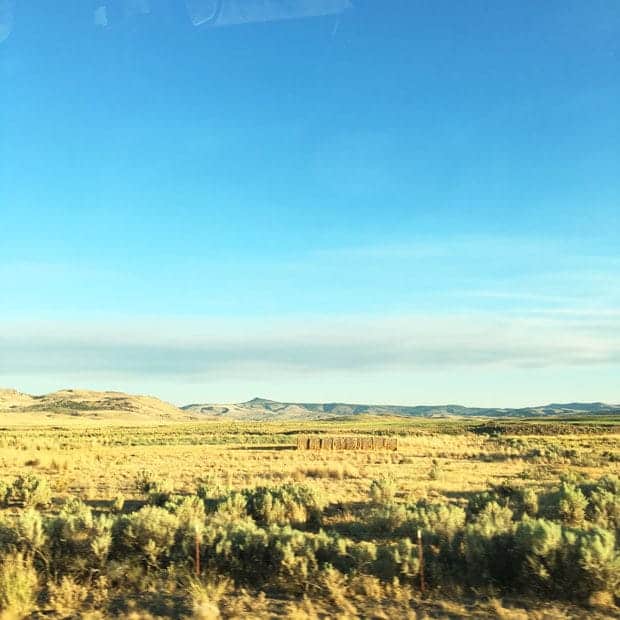 I've been feeling a wee bit unmotivated right now… Is that just me?
Not sure what it is and why I am feeling so unmotivated. The weather here in Colorado has been so up and down, with 80s and sunshine then 50s and rain. Then there's the fact that we don't really know how things are going to look over the coming months.
I know that the world is starting to open up, but I am not sure I am ready to hop out into it. Primarily for the safety of my family, as well as the safety of others. There's just so much uncertainty and it feels… unsettling.
Anyone else feeling like this right now?
I can't seem to get my enthusiasm up and at the same time, I feel like I am running out of things to talk about. Even writing this right now feels like I am not living up to my entertainment value LOL When there hasn't been anything new to talk about for a while, it's tough to think up new things!
So I'll just be over here being a little more quiet than normal this week. I am hoping a step back from things will help me refocus a bit… At least some extra sleep is in order. 😉 Maybe that's all I need to feel less unmotivated?
song of the week
Song of the Week is The Look by Metromony. It's an older song but it's new to me 🙂 I am SO feeling this vibe right now. And the weird seagulls in the music video LOL.
foodie things
this white lady cocktail from David Lebovitz is so simple and sounds so refreshing. Can't wait to sip this on the porch this week!
15 minute cajun hot honey butter shrimp from Half Baked Harvest. Um, yes please!
we've had a couple random cold days this week, so I am craving this Spanish beer chicken from The Beeroness.
brown butter strawberry crumb bars from Tutti Dolci are the best summer treat!
loving these small batch blueberry muffins from Hummingbird High. I have always wanted to make muffins like these but the Man and I will never get through a dozen before they go bad!
blistered shishito peppers with avocado crema from Alexandra's Kitchen look like my new fave snack.
I have gotten into a habit of buying a rotisserie chicken once a week but am running out of recipes. Can't wait to try rotisserie chicken risotto from Macheesmo!
funny things
sure, the velociraptors are still on the loose, but that's no reason not to reopen jurassic park. DEAD ?
QUIZ ALERT! Which member of Dumbledore's Army from Harry Potter are you? Not even a little surprised that I am Hermione LOL kinda makes me feel crazy for being so unmotivated lately.
what the scorpio supermoon will bring for each zodiac sign. Because apparently it was on May 7th and means things for us.
inspirational things
26 best cookbooks for moms, by moms. Great for inspiring you moms that are at home with your kiddos right now!
motivation has been scarce for me lately. I don't know what it ism but these motivational reminders really helped me out. Really need to focus on #5 right now.
the most important lessons we can take from this pandemic. I seriously love this read.
let's bake things!
I am deep into comfort cooking and baking. Even when I am exhausted and just relaxing, I am thinking about baking. I think I might have a problem… SO in honor of my current addiction to ALL the food, here's some baking faves to inspire your baking!

now for some chocolate chip recipes…
May 15th is National Chocolate Chip Day! So I figured you might need some chocolate chip recipes to try out 😉
Chocolate Chip Cardamom Ice Cream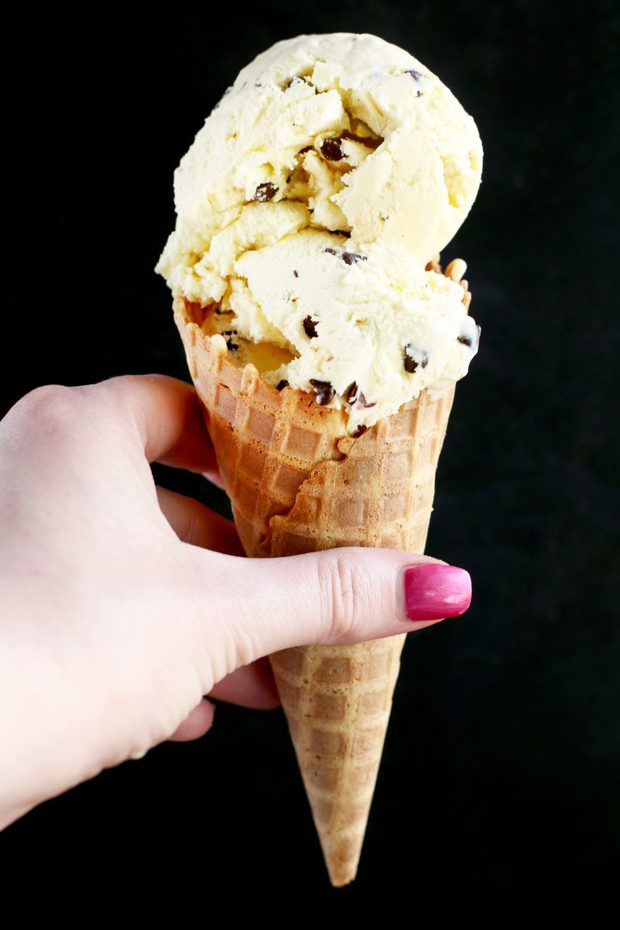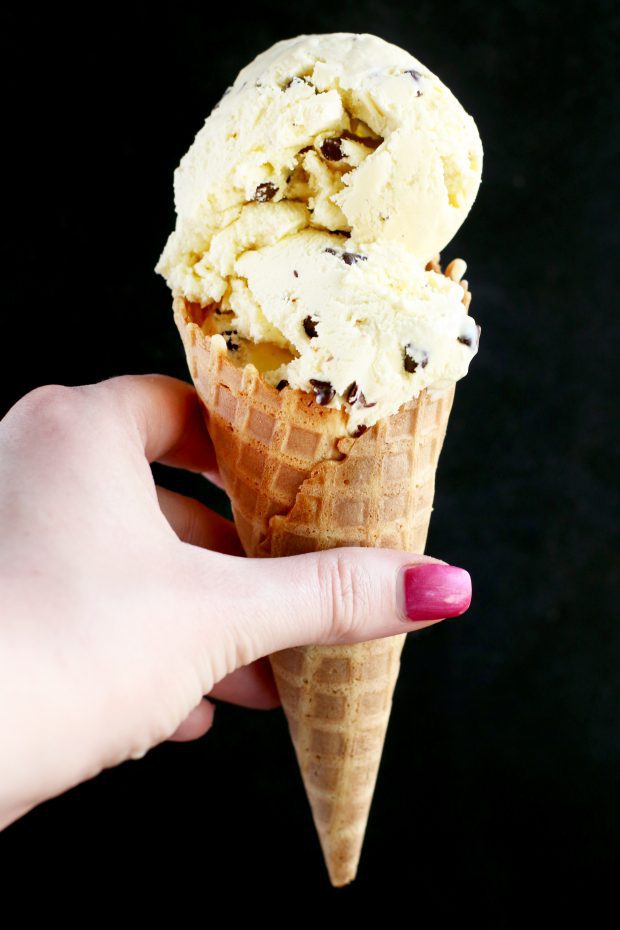 Bailey's Chocolate Chip Bundt Cake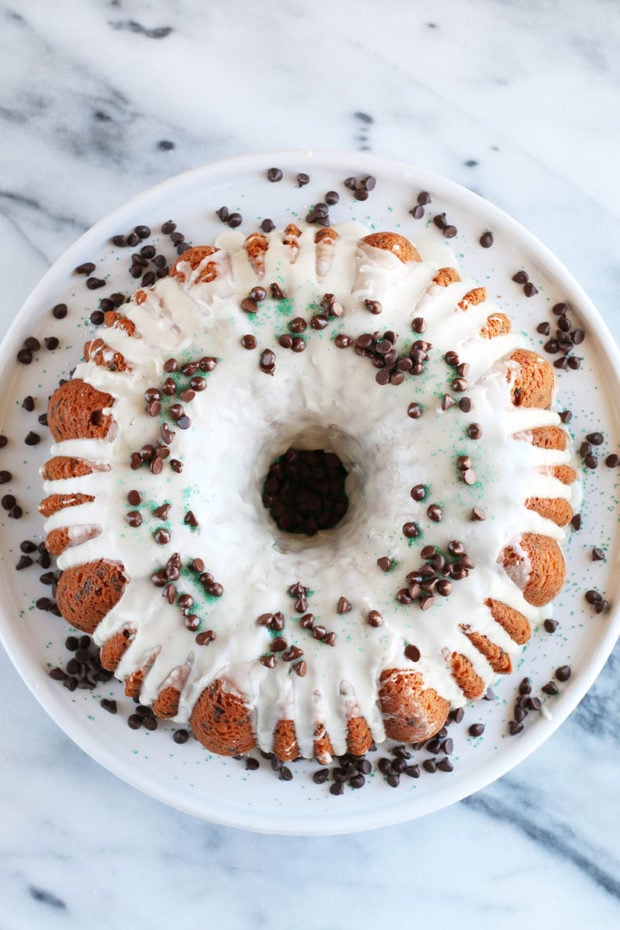 Double Chocolate Chip Raspberry Waffles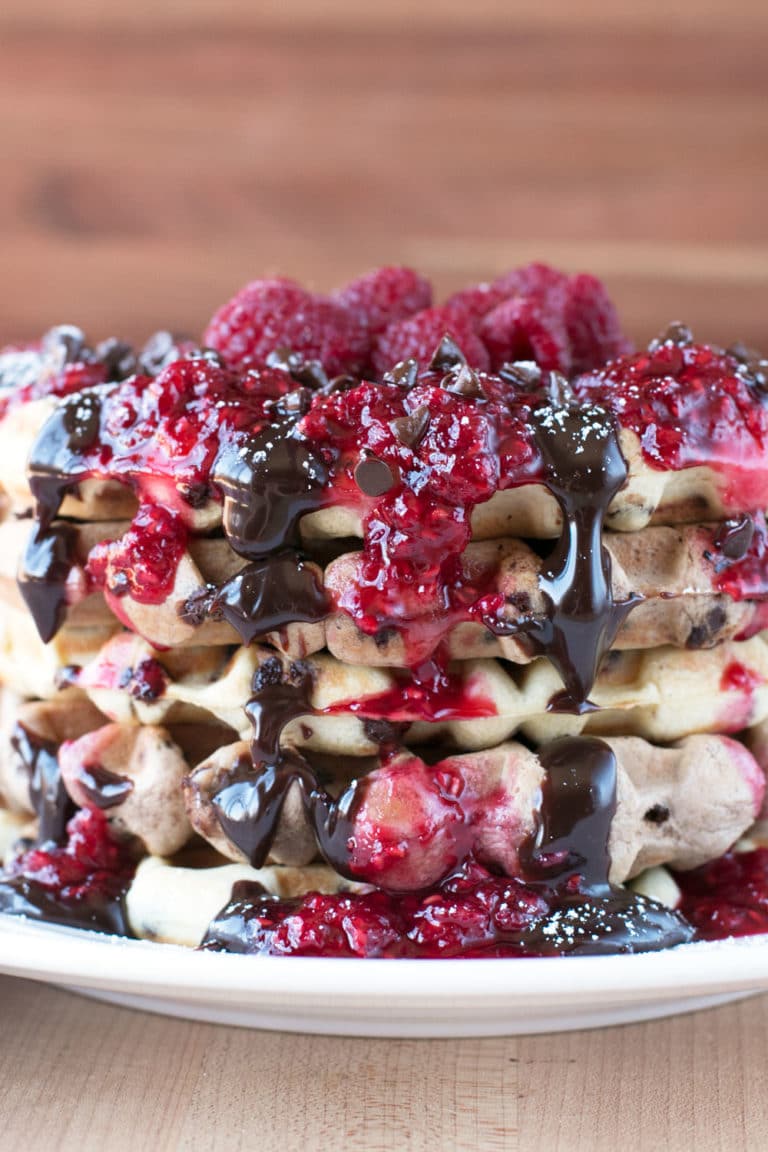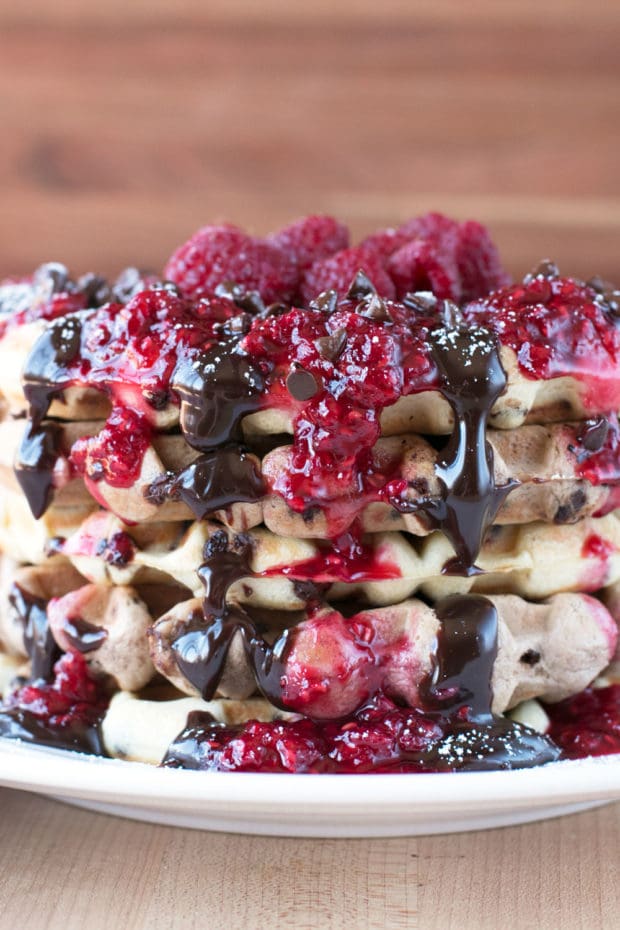 Dark Chocolate Chip Avocado Cake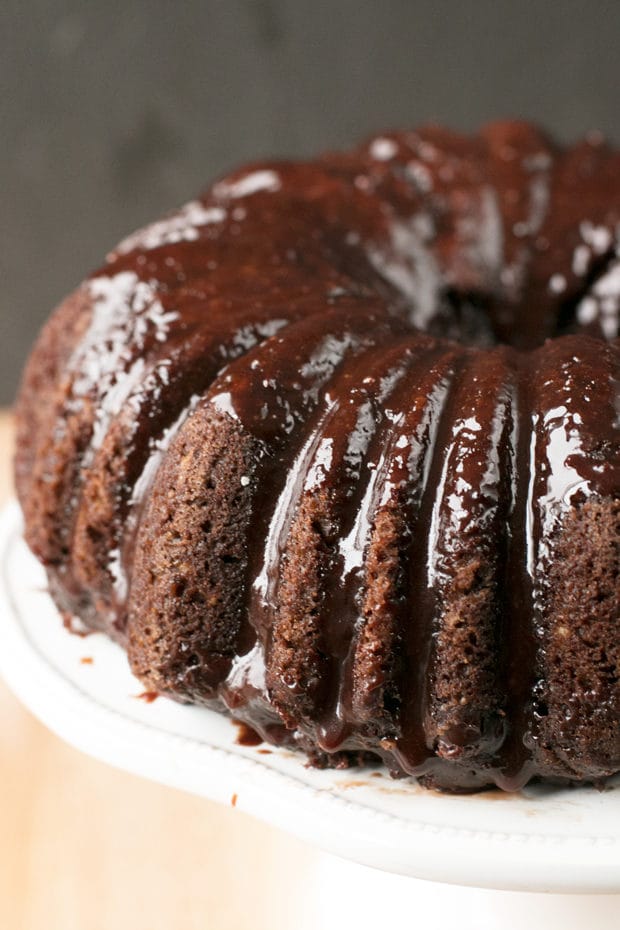 Orange Dark Chocolate Chip Scones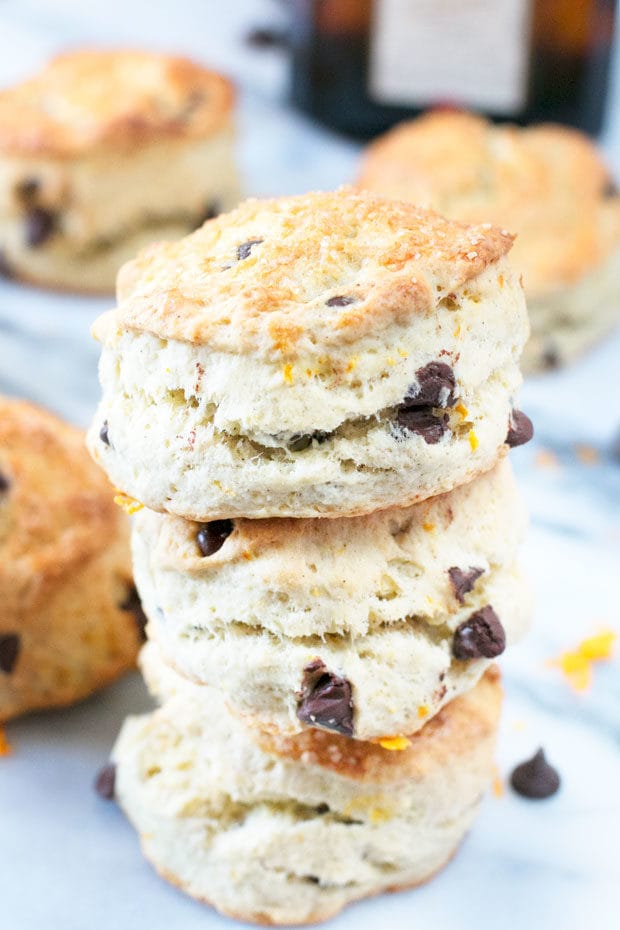 Sea Salt Pistachio Dark Chocolate Cookies