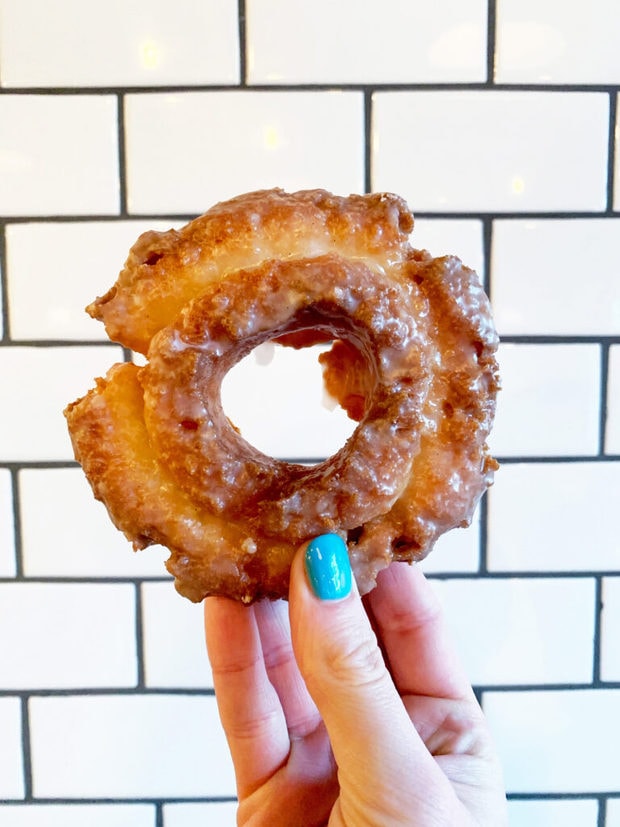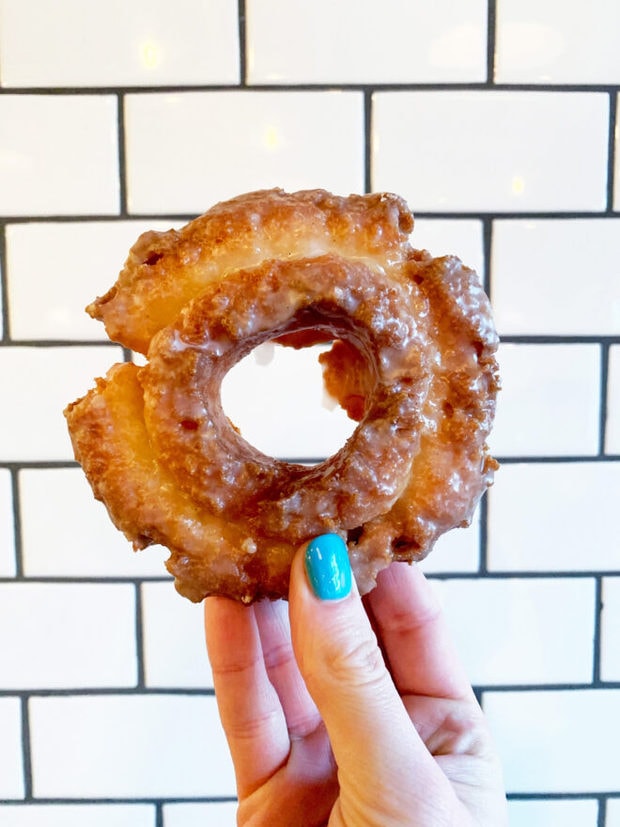 Goodness gracious I just want a donut right now.
A good, old fashioned, buttermilk donut.
Does anyone from Denver know where I can find one? I don't have a problem tracking down an amazing raised or cake donut. There are manyyyyy to choose from. However, a true old-fashioned donut? I just can't seem to find it.
ANYWAY, donut cravings aside, we are in yet another month of isolation. I know that there are stay-at-home orders being lifted, but honestly, I am not super comfortable being out in the world again. There is strong evidence to support a second wave if we all jump out into the world again, so for the time being, I am going to continue staying at home.
Therefore, I need to add more items to my cooking list. So far we have made bread and homemade pasta, fried Korean chicken wings and burgers. I can't decide exactly what to try next! Any suggestions are oh-so welcome friends 🙂
song of the week
Song of the Week is Don't You Want Me by The Human League. I have been into 80's music lately and I have no idea why… This one has been the one I keep on repeat when I am cooking in the kitchen LOL if you have a few minutes and wanna time travel backwards, watch the video.
foodie things
coffee tres leches cake from hummingbird high looks like the kind of dalgona coffee I actually get excited about. No I haven't tried the fad… I am not 100% bought-in on it, are you?
cacio e pepe from spoon fork bacon makes me crave pasta right now. It's one of my fave recipes!
sheet pan street corn nachos from how sweet eats sounds like the ultimate summer take on nachos, doesn't it?
garlic parmesan shellbows from pinch of yum are going on the cooking list for this weekend!
roasted sweet potato tacos from gimme some oven are up on deck for Taco Tuesday for us next week! Been trying to incorporate at least one vegan recipe a week, and this one looks AWESOME.
homemade sopapillas from a spicy perspective… I NEED THESE IMMEDIATELY.
giant chocolate chip cookies from handle the heat look SO decadent. Thick, rich, and gooey… YUM.
enchiladas for two from macheesmo! Love that these are scaled down just for two, perfect for the Man and I.
funny things
if you were in the Harry Potter universe, what would your job be? I am not shocked at all that I would be a ministry worker LOL
how well would you actually do on a game show? Thankfully all those hours watching game shows has made me a game show MASTER!
boredom + overeating = my life right now.
new greetings to replace the handshake. I think the sweatshirt curtsy is the next big thing, don't you think?
let's get cozy with these reading nook items. The body sock kills me LOL
inspirational things
the challenge of doing less when you're used to doing more. I REALLY needed to read this today.
bookish care packages to get you through quarantine. These are so much fun!
7 reminders for when you feel like you're stuck. I seriously need to remember #3, #5, and #6.
I've been trying to amp up my French again, as a way to both pass the time and focus on a skill. There are so many great reasons to learn a second language!
mother's day gift ideas

mother's day recipes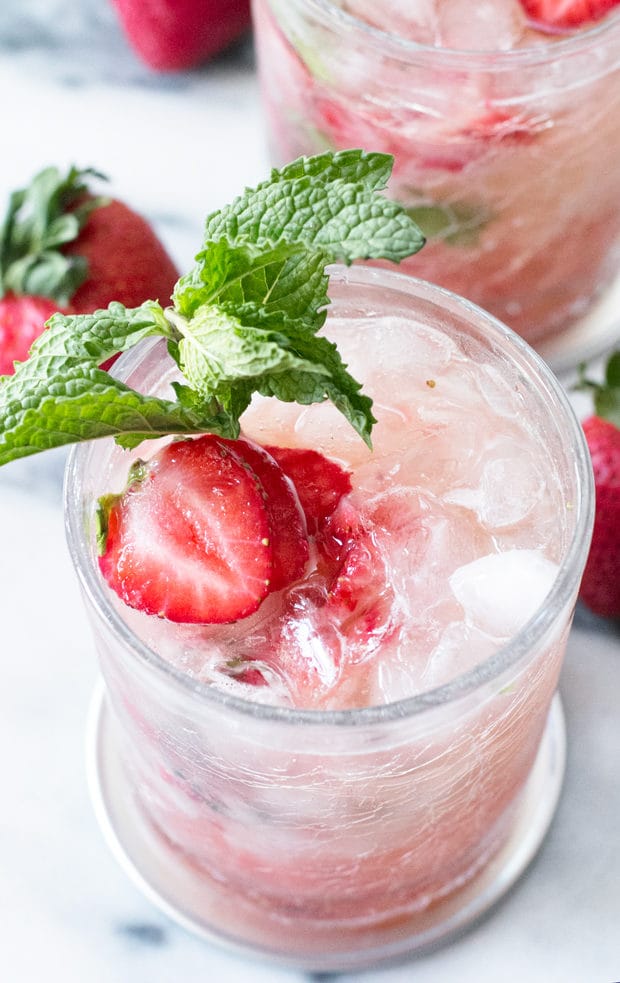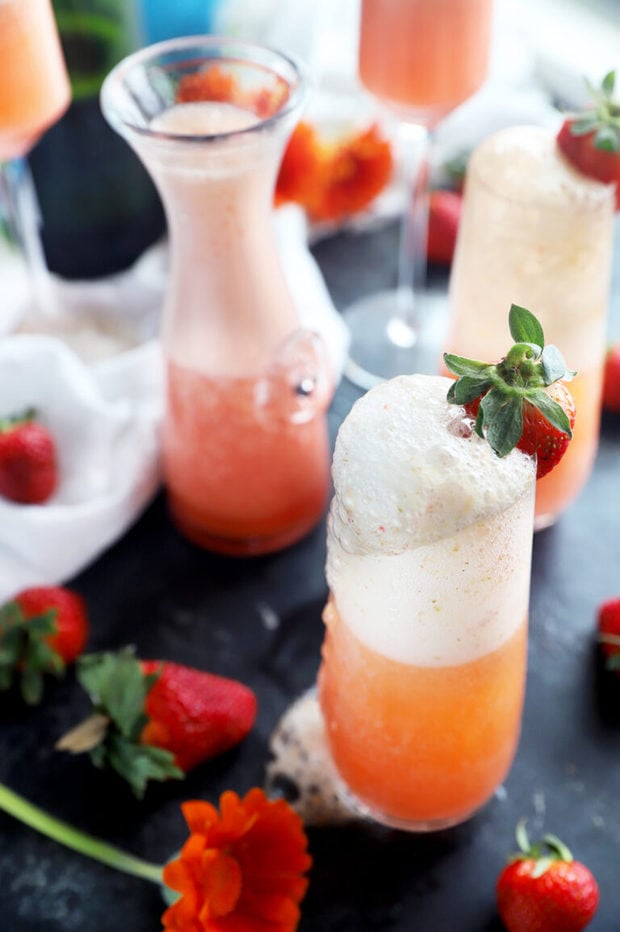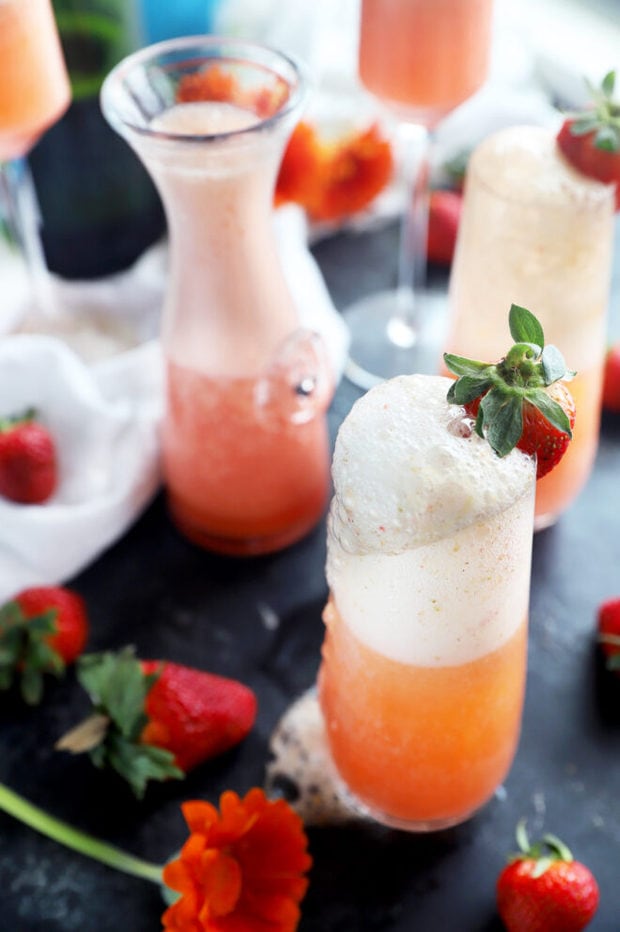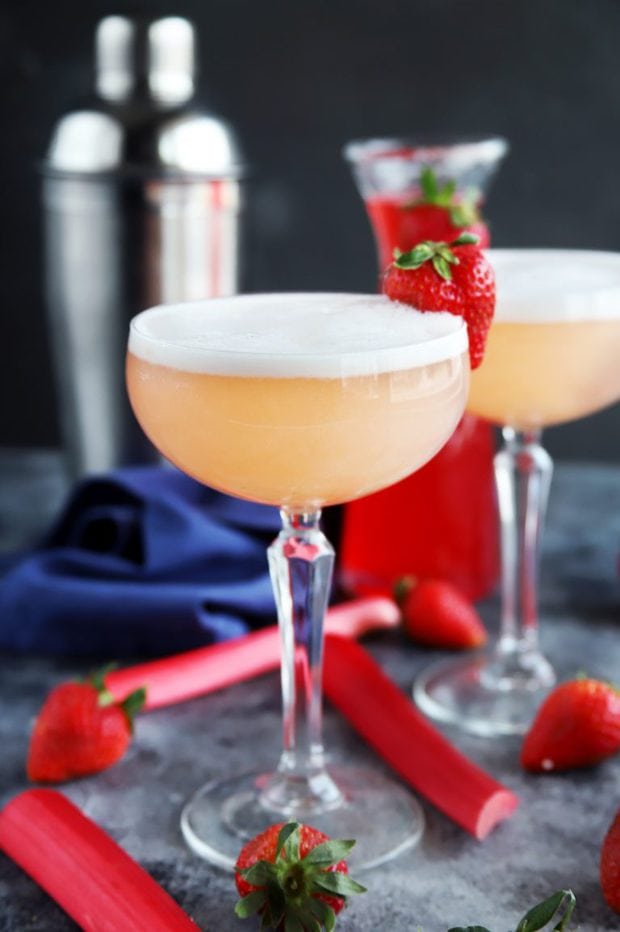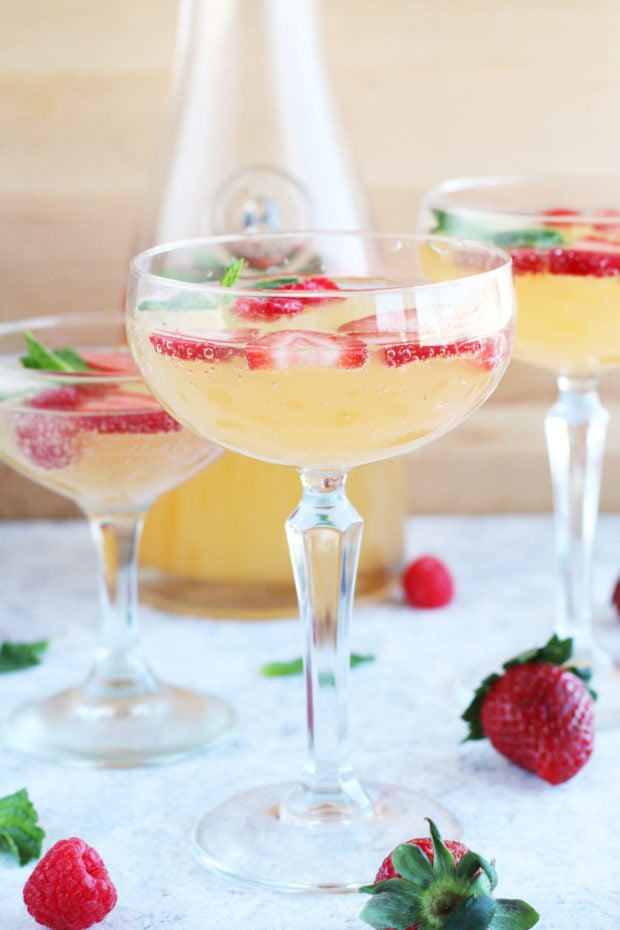 Raspberry Chocolate Croissant French Toast Bake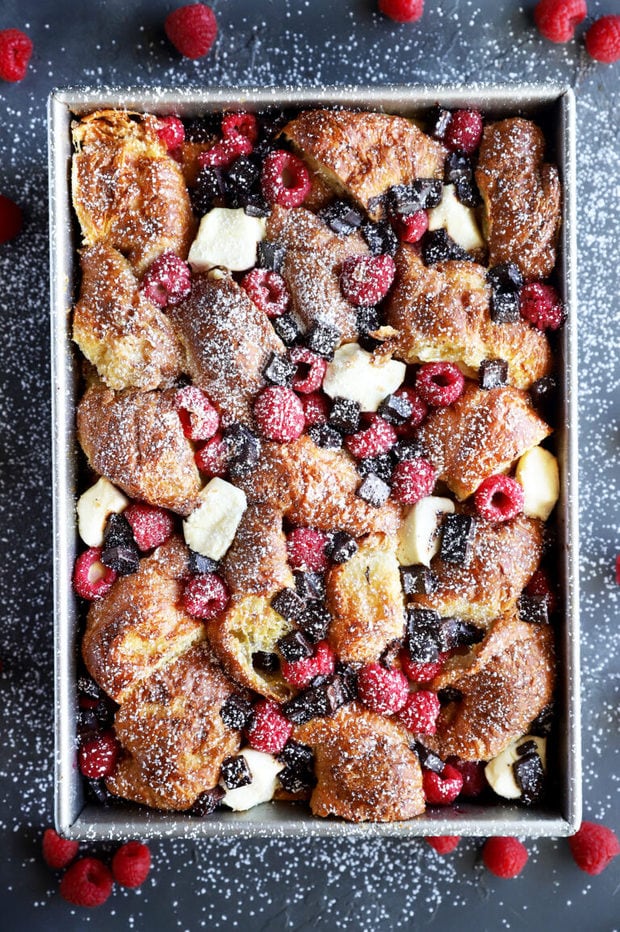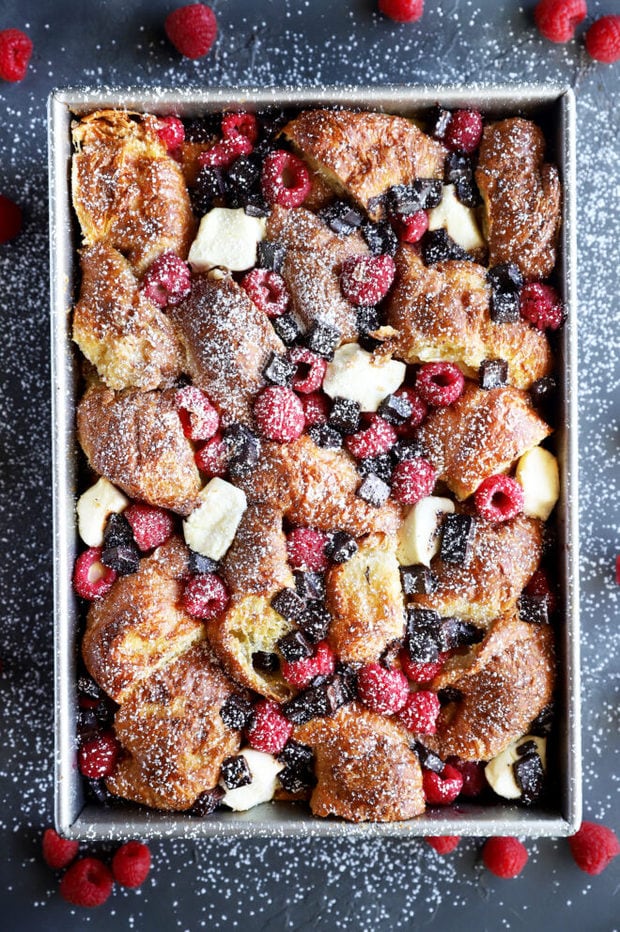 Chocolate Covered Strawberry Mascarpone Stuffed French Toast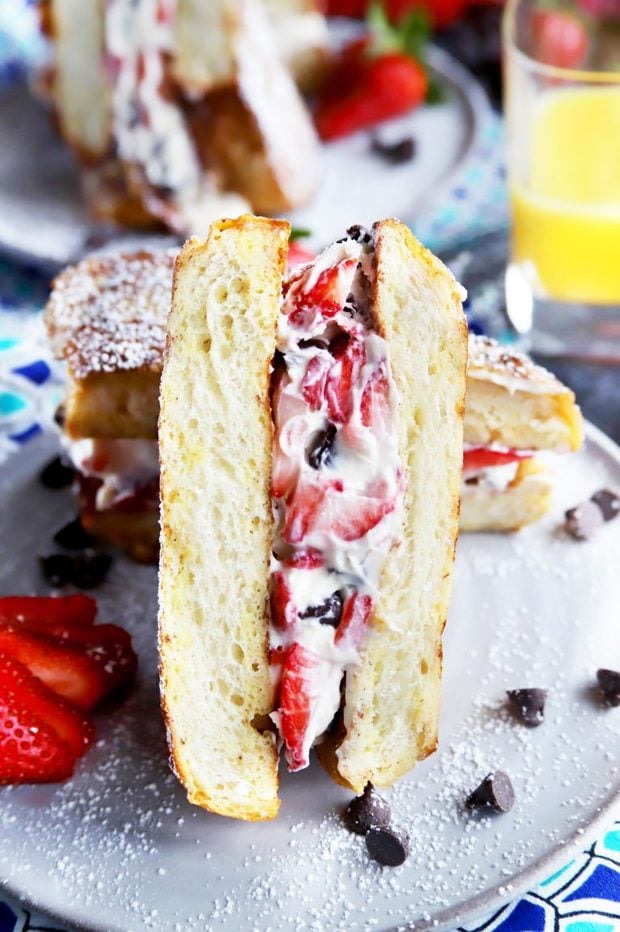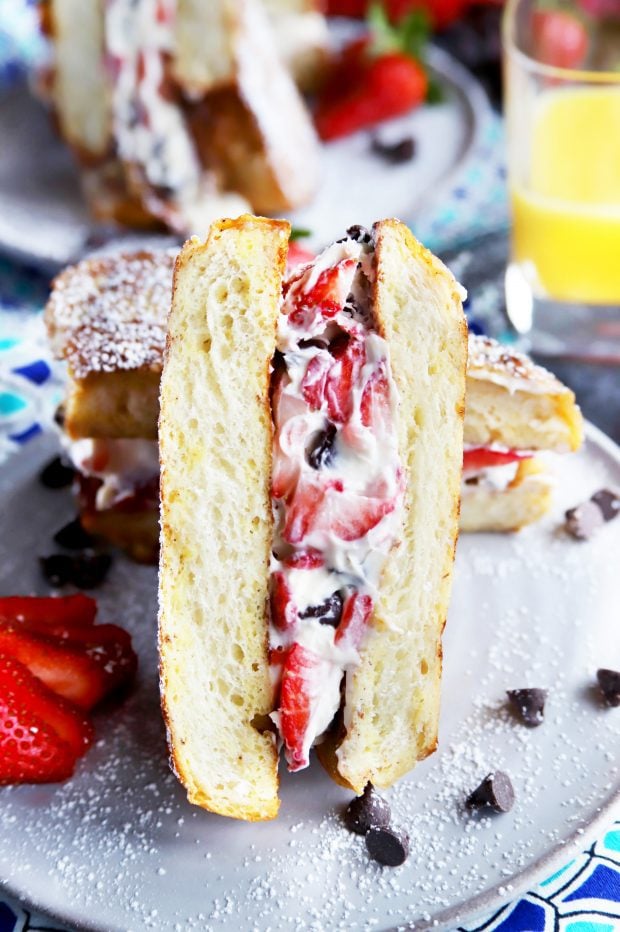 Smoked Salmon Avocado Cream Cheese Bagels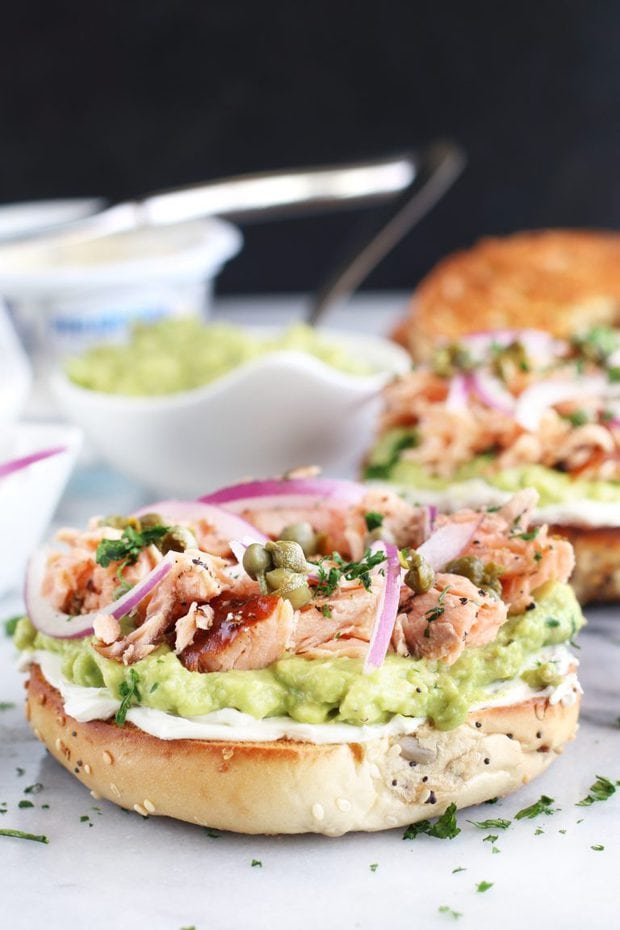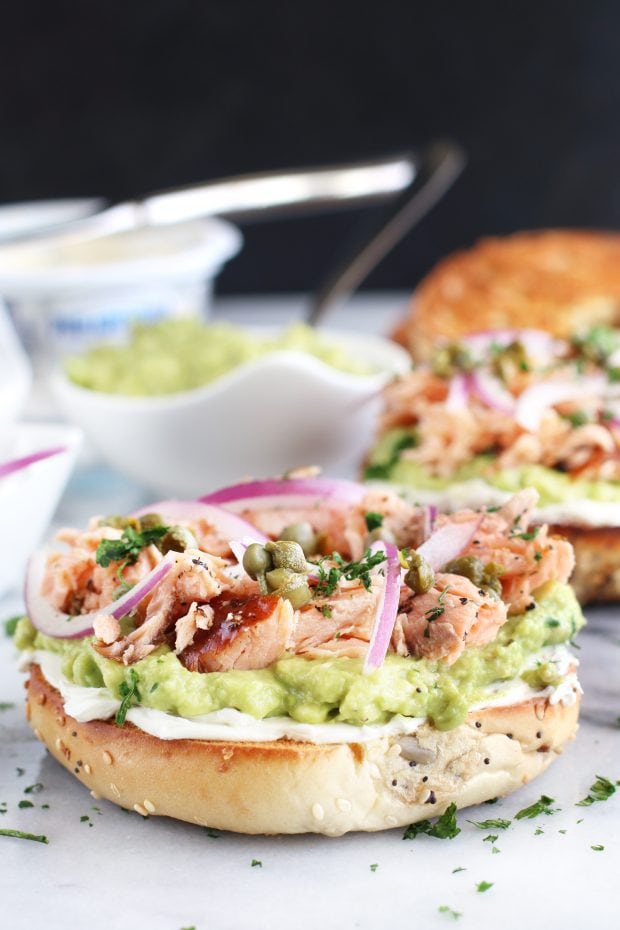 Lavender Lemon Curd Filled Doughnuts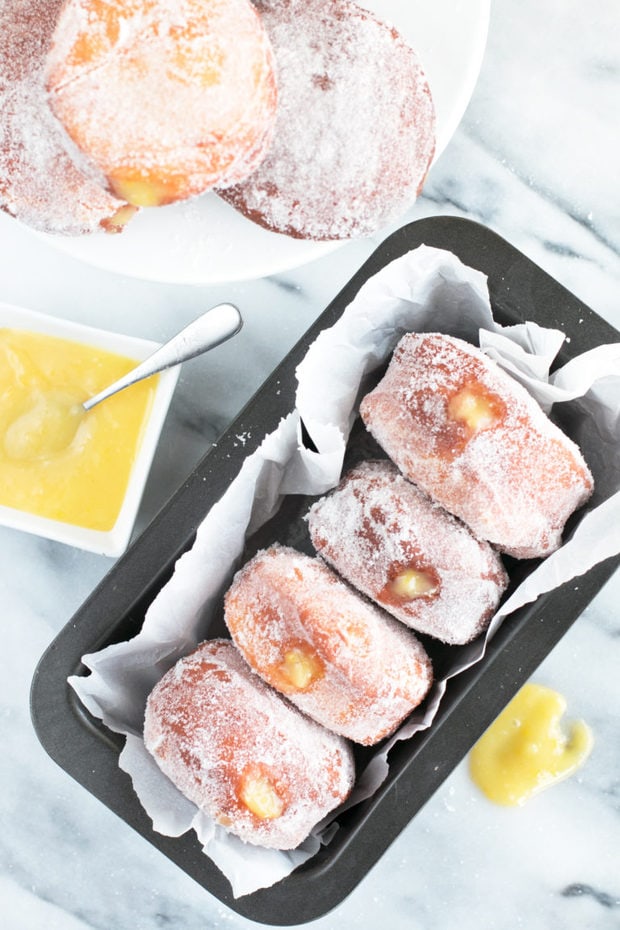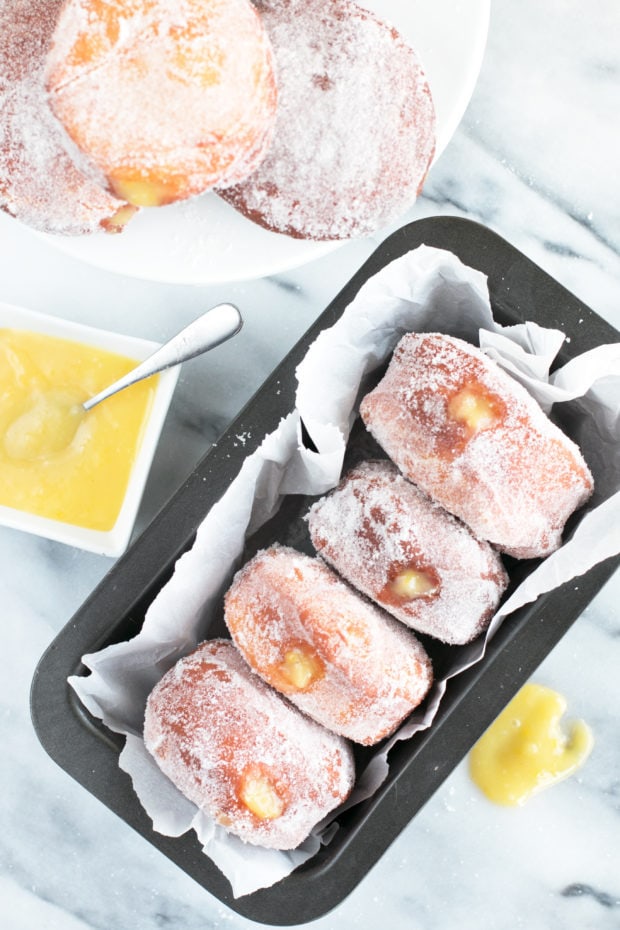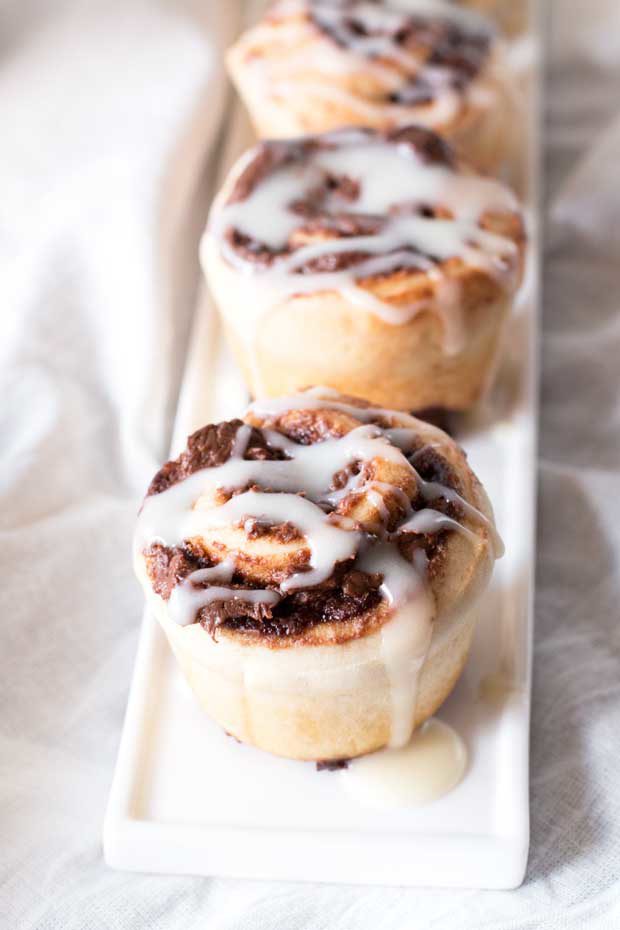 Chocolate Covered Strawberry Brownies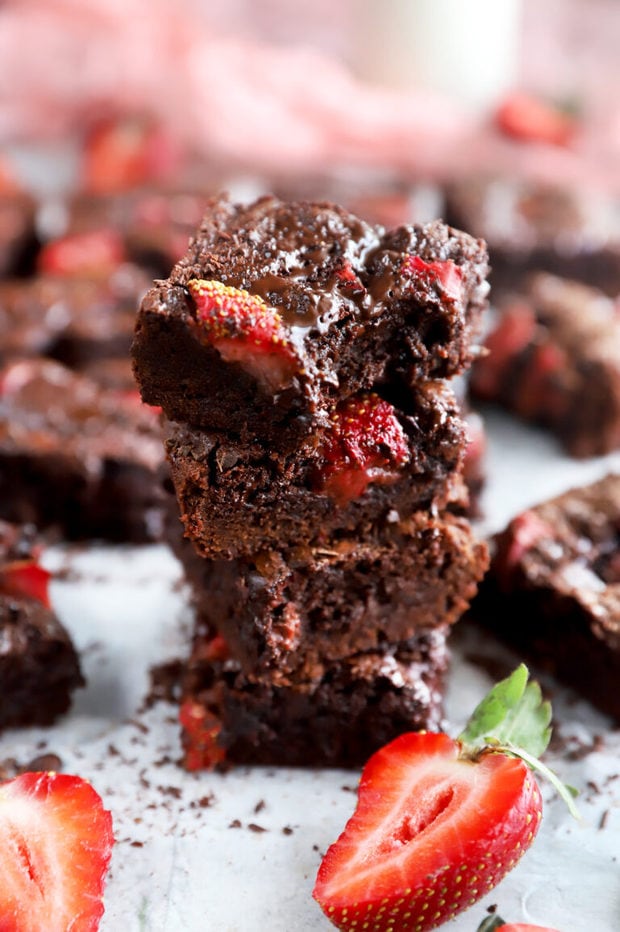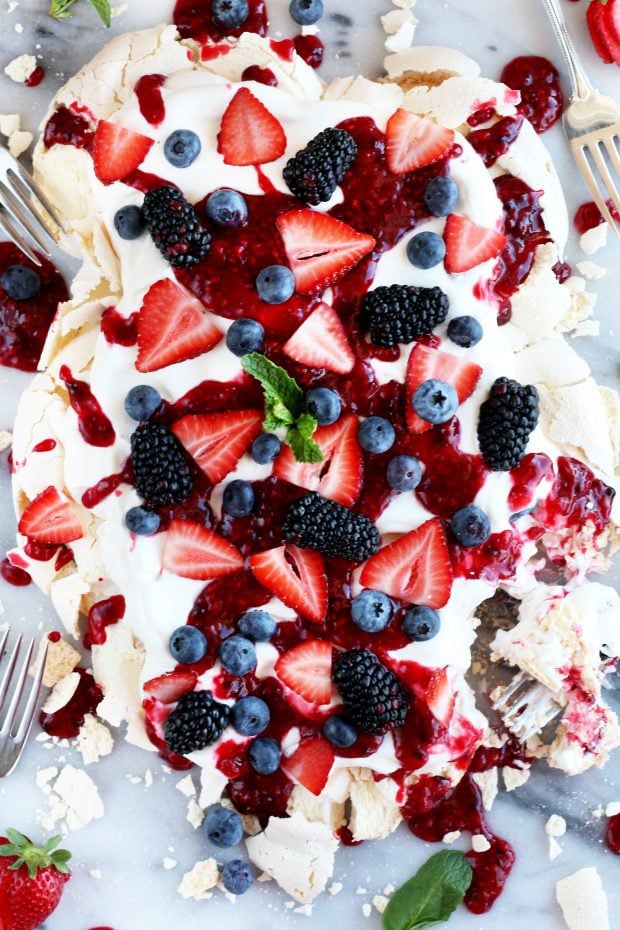 Blackberry Peach Shortcake Stacks with Mint Whipped Cream