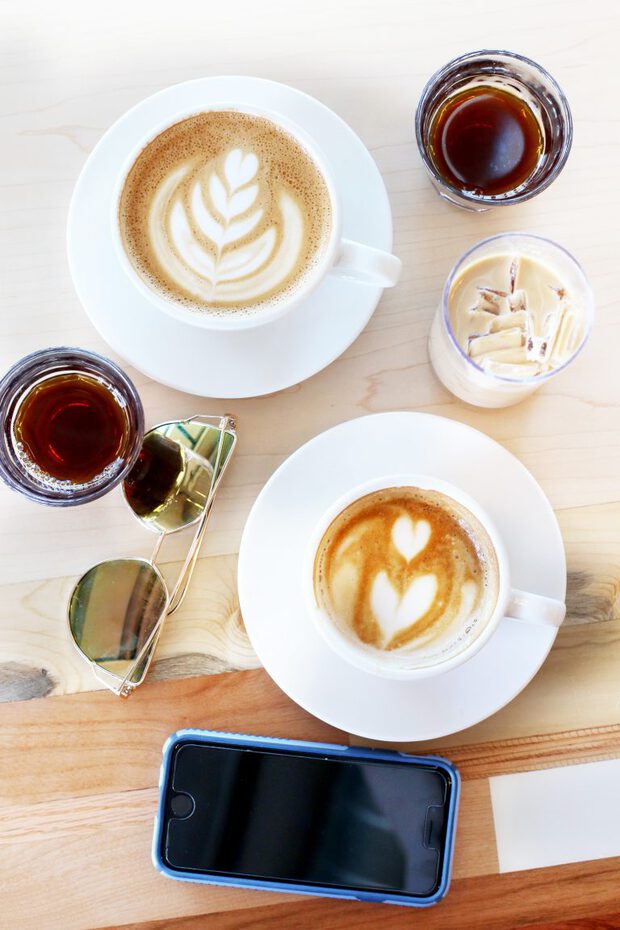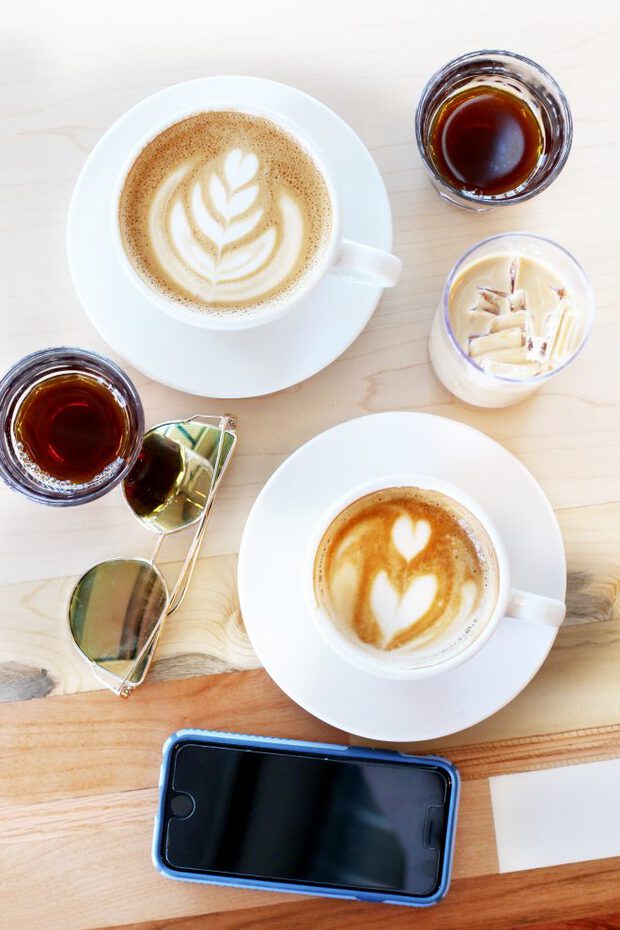 1. All I can think right now is "work work work work work." *le sigh* I am stuck in a crazy cycle of work as I prepare for taking a few weeks off from work. It's crazy how much prep work goes into taking time off when you are an entrepreneur. It's a bit exhausted and I might be pushing myself to the limit over here… Say hello to stress city. Pretty sure the Man thinks I need to spend a day at the spa before we go on the trip for fear of my brain exploding while on said trip, HA. Last weekend I was able to steal away for a night to the mountains and this weekend all the focus is on my lovely friend Susannah from Feast + West who is getting hitched! SUPER EXCITED.
2. On the whole stress thing, here's why each zodiac sign is WAY too stressed for their own good. MINE IS WAY TOO ACCURATE. I feel attacked.
3. Song of the Week is Shallow by Us The Duo. I have fallen head over heels for this duo lately. Sunday Afternoon is also an amazing song. Ugh, they are just so fantastic. Go listen to them now!
4. Anyone else out there trying to break a bad habit right now? I am trying to break many right now, so I'm getting a bit overwhelmed… But I am loving these 8 reminders to keep in mind!
5. 12 Roald Dahl quotes that will help everyone navigate adulthood better. I SO love #2. Been watching WAY too much TV lately 😉
6. 30 little things you can do today to better yourself. Can you tell there's a theme going on with this week? I think the stress is getting to me… Maybe it's making me think I need to change too much? Anyone else falling into this trap?