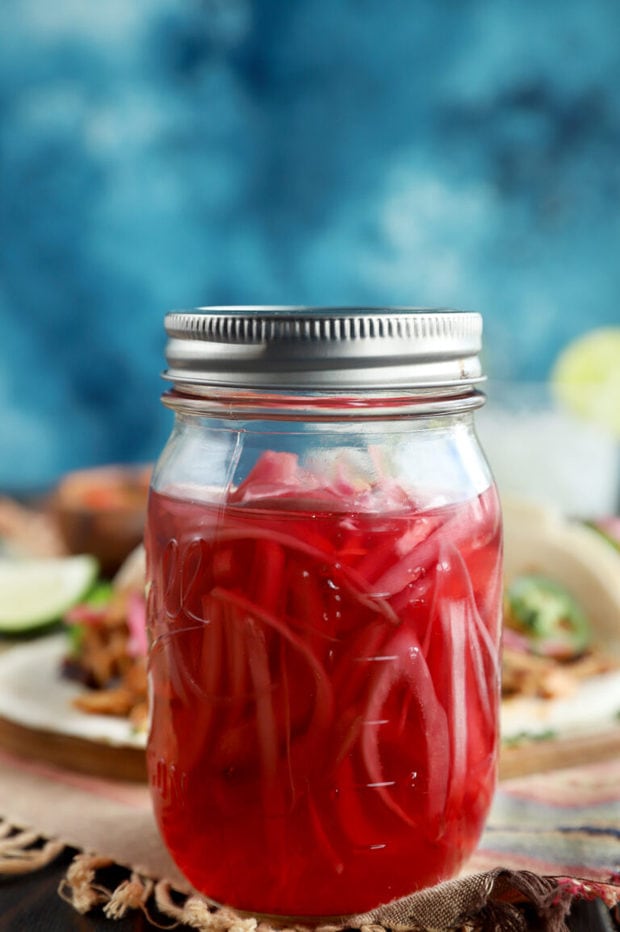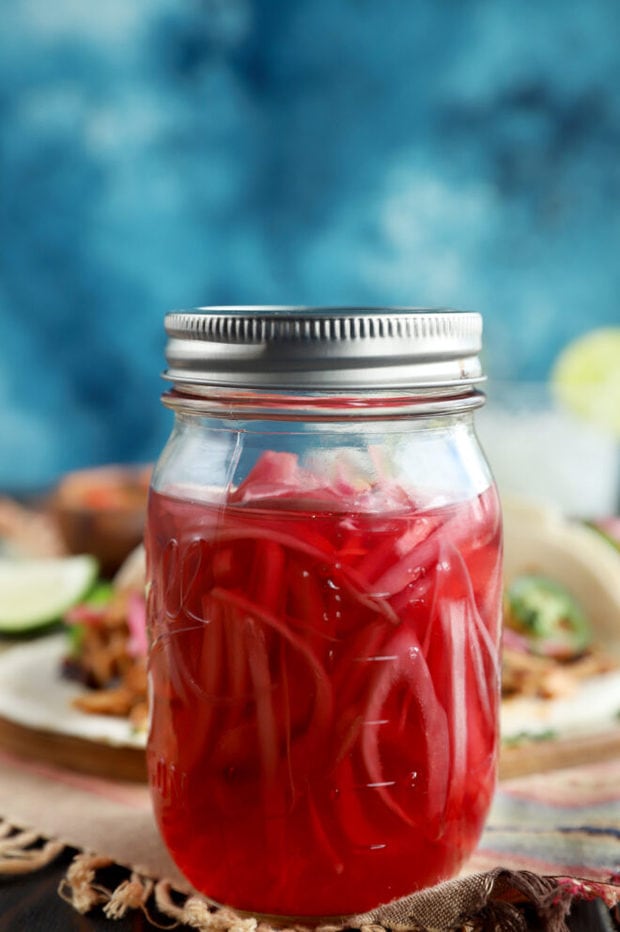 I forgot how much I love pickled things until I made these pickled red onions for the Instant Pot Chipotle Chicken Tacos I made last week!
What a fantastic thing quick pickles are. If you haven't tried it yet, you seriously need to because it only takes an hour and they are SO flavorful. Plus you can put them on everything from tacos to sandwiches to eggs.
I am seriously wondering if canning should be a seasonal thing for me, instead of just doing it in the warmer months to prepare for winter…
Do you have experience with canning?
If not, would you want to know more about it? I'm thinking about adding some recipes to the site! Canning doesn't have to be boring, you can really capture modern global flavors with it.
This is basically what things have come to – I am exploring ALL the cooking techniques on a regular basis, including canning. I also just got a new cookbook that I am SO excited to cook from! It's The Jewish Cookbook (affiliatelink) and I am just so excited for it. My father's side of the family has a strong Jewish lineage and I've never really had a plethora of recipes on hand to try out.
I am really hoping this will connect me to my history, something you know that I love to do.
song of the week
RITMO (Bad Boys For Life) by Black Eyed Peas and J Balvin – turn this up and just DANCE.
foodie things
honey thyme meyer lemon lemonade from Pineapple & Coconut looks so refreshing!
bourbon salted caramel cheesecake from Yammie's Noshery – the one indulgent thing I am DYING to make.
blueberry lemon thyme smash from Half Baked Harvest is the cocktail everyone seems to be obsessed with and I'm ready to hop on board.
crispy baked quesadillas from How Sweet Eats are just the dinner I want to make this week!
porch palomas from Macheesmo are such a fun idea! You can pack them up and share them with friends and neighbors for a socially distant happy hour.
funny things
Some Good News, with a killer potluck that I am ALL about. I just love seeing happy things happen!
Eight kinds of food delivery customers during the coronavirus. Which one are you?
The thriller each zodiac should read when they're bored to tears. Have you read yours yet?
Signs your sourdough starter has been overfed. HAHAHA I love this so much.
inspirational things
We're all in this together, and that's a beautiful thing. I love this perspective on things.
5 reminders to read when your dark thoughts are starting to scare you. This is the one thing I really needed to read last week. It helped me get out of my funk, 1000%.
Why we feel lonely and what to do about it. There's a difference between being alone and being lonely.
6 reminders when your heart and your head are pulling you in different directions. This is SUCH a good read.
cookbooks for kitchen adventure
Since cooking is the one thing that we can all connect with right now, I am making it my priority to see what I can do to shake things up! These are both the cookbooks I've been loving and also the cookbooks that are on my wishlist.

global dinners to explore this week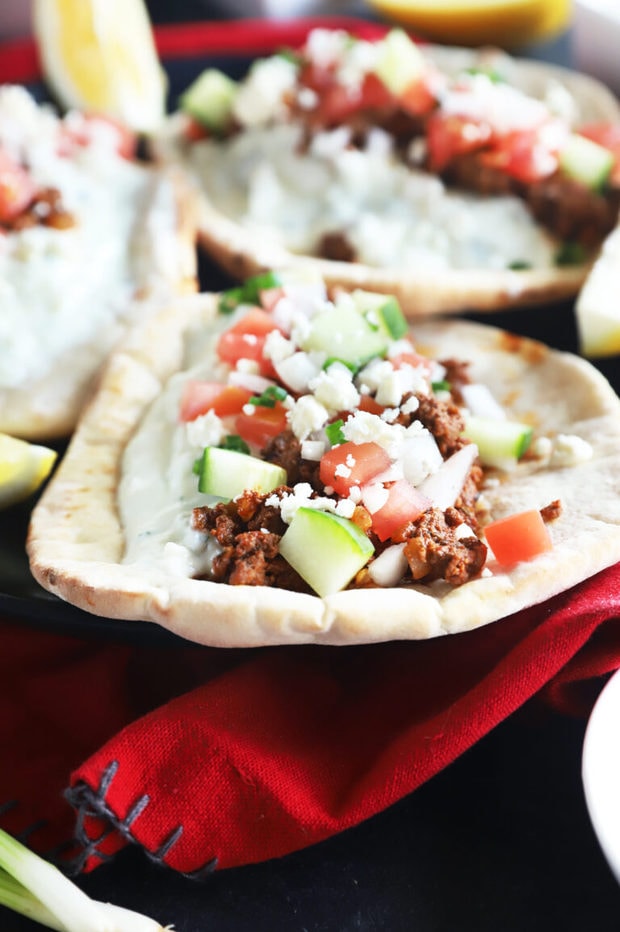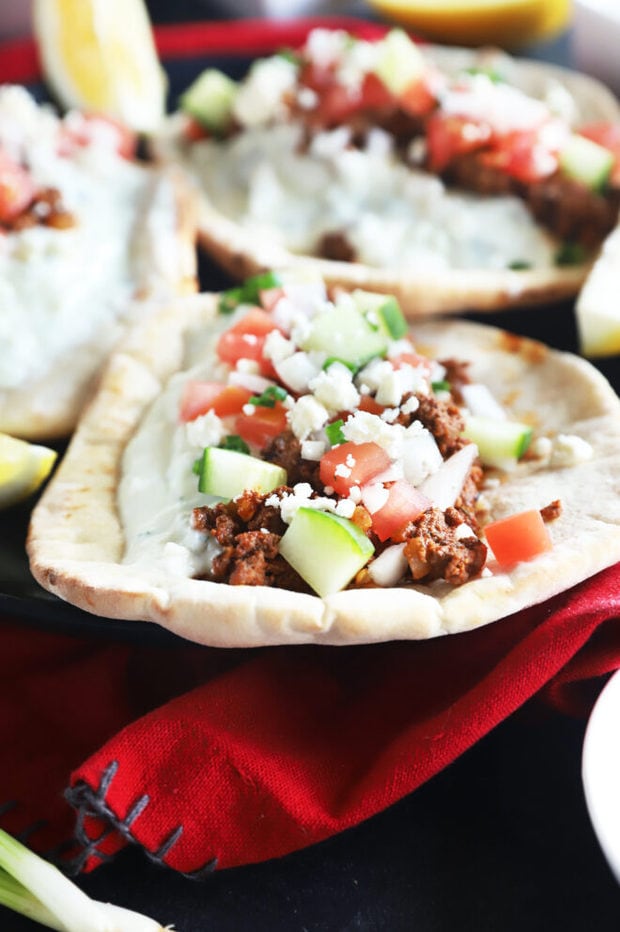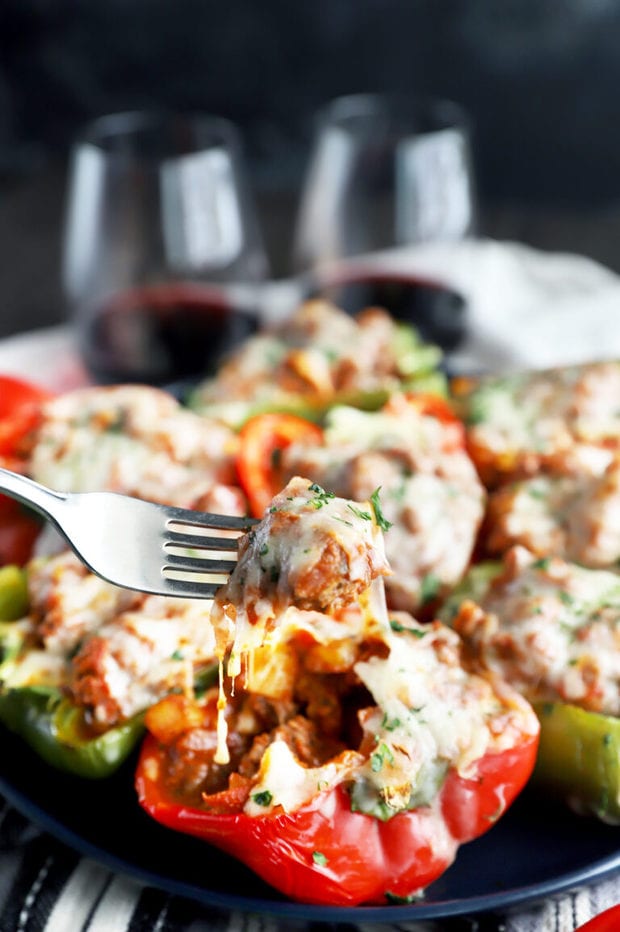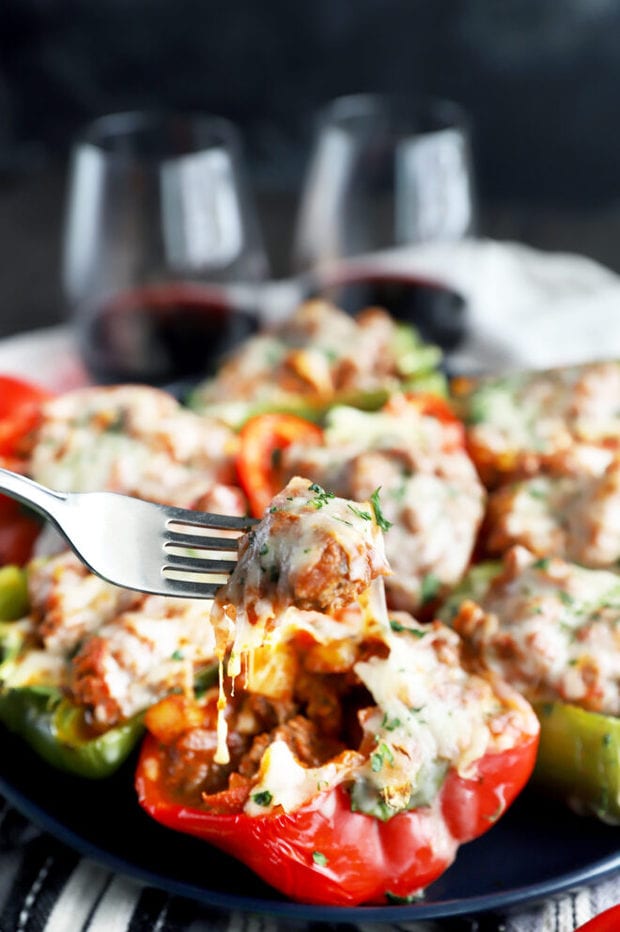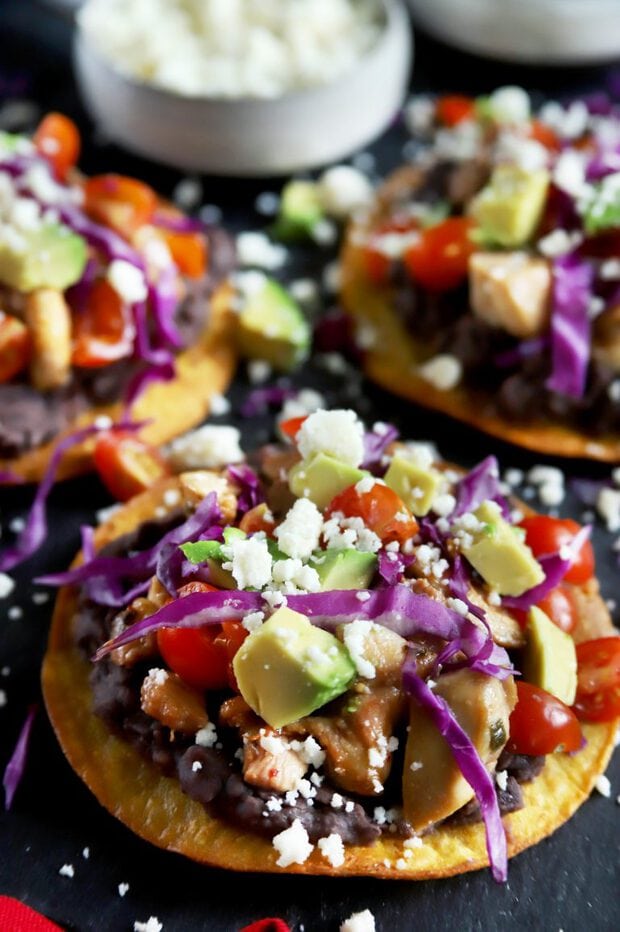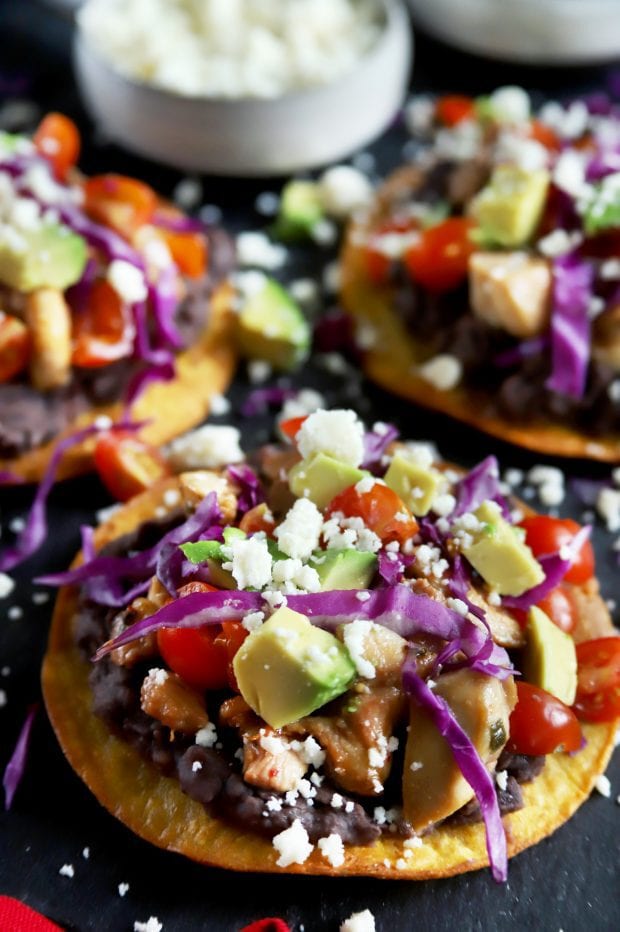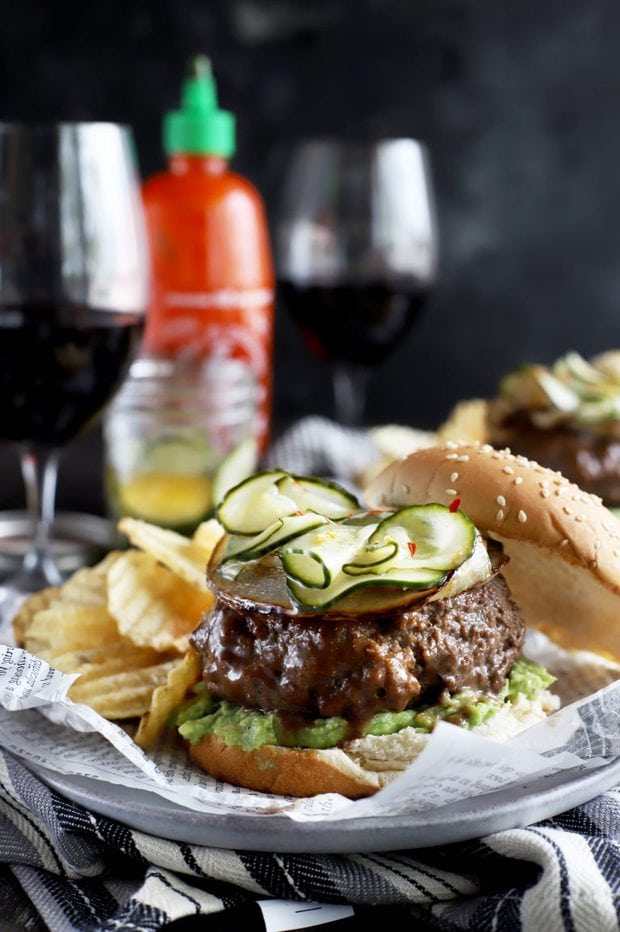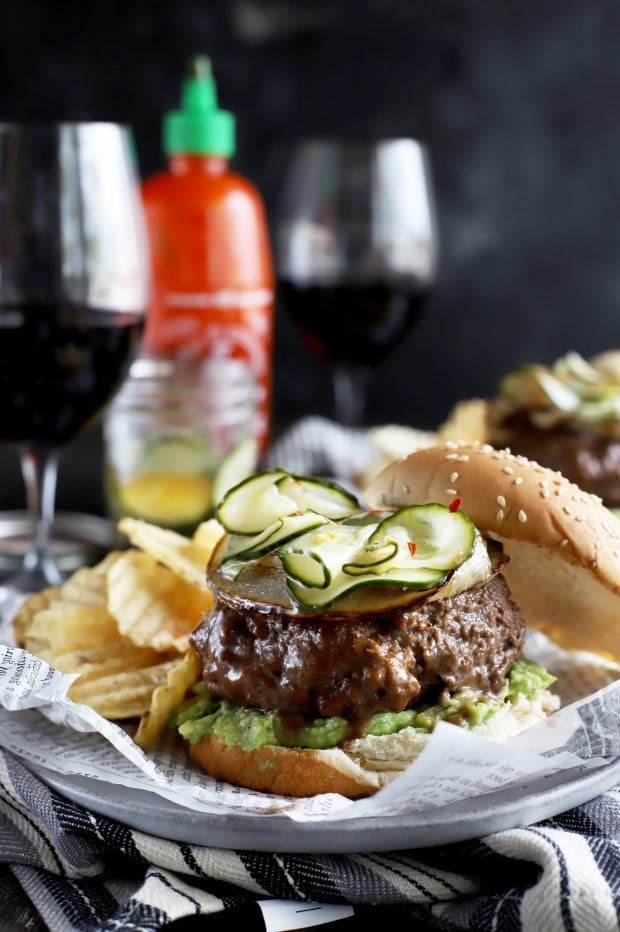 Hot Chicken with Homemade Quick Pickles