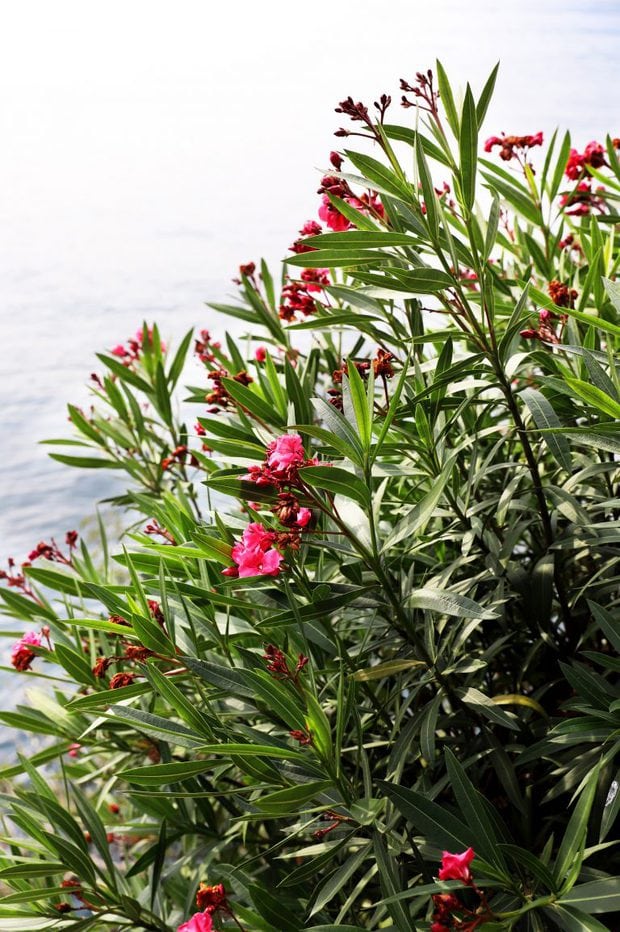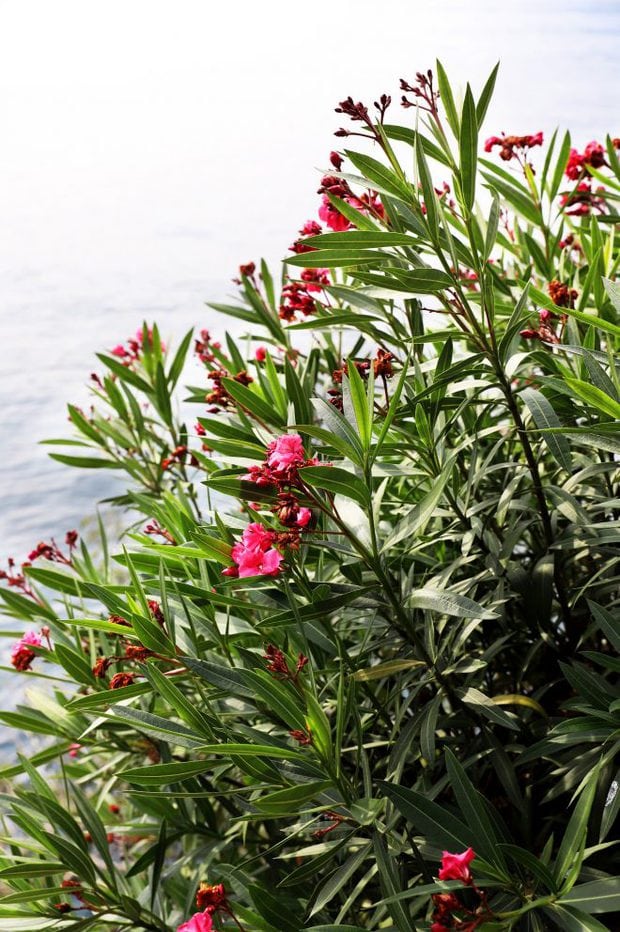 Another week of isolation has come and gone. My travels around the world have been deep in my dreams lately. I've been thinking about Italy the most, Lake Como in particular. It was just so peaceful there… So quiet and so relaxing. Those days spent in that AirBnb overlooking the lake were the best kind of self care out there.
I guess it's because things are so quiet here that I'm thinking about it so much? There hasn't been much excitement going on. The Man and I have been doing a bunch of cooking and baking. We've been playing board games and probably drinking too much wine, if I'm being honest…
It's better than doing too much online shopping. It's bad, you guys. I have had to restrain myself multiple times from ordering too much, but I'm still buying a lot lol. Notably, I am getting super into leisure-wear. Normally I don't really care about what I lounge in at home… but seeing all these people on social media with their fabulous outfits? I WANNA BE A PART OF THE CLUB.
song of the week
Hold Me Now by the Thompson Twins. Our neighbors behind us have taken to spending the late afternoon on their patio blasting music. I actually don't mind because it tends to be treasures like these. Also this music video is FIRE. The percussionist's outfit is FIRE.
foodie things
spanish asparagus revuelto with salami from Sarcastic Cooking looks so dang good! I've never had this dish before, but I'm so intrigued.
dark chocolate chip cookies from The Speckled Palate are the only cookies I wanna bake right now.
triple chocolate loaf cake from Tutti Dolci because triple the chocolate. Need I say more?
butter shoyu pasta from No Recipes is another global one I haven't tried but really want to!
whipped coffee white russian from Half Baked Harvest – have you tried the whipped coffee thing that's going viral? I have not, but nothing like a little booze to get me interested 😉
pork and kimchi noodle stir fry from White On Rice Couple. I've been CRAVING homemade Asian-inspired dishes lately.
chaffle from hummingbird high is something that everyone should try!
how to make rock candy from Feast + West. This is such a fun one, and I'm sure it would be great for those of you with kiddos!
slow cooker beef barbacoa from Diethood is what I wanna meal prep for lunches next week. YUM.
funny things
For a good laugh, read how the charmin bears react to being furloughed.
which hogwarts professor from harry potter are you? I'm kinda surprised by the result I got…
what's your quarantine name? Mine is salty couch smasher LOL
how to be socially distant – I love The Oatmeal. SO. MUCH.
inspirational things
I love this idea for how to have a perfect date night at home!
you're allowed to admit you're struggling – a really good read.
160 deep quotes that make you think. I've been referring back to this each day with my morning routine. It's been great for my self care to dive deep into these.
12 books to use to learn a skill while at home. If you are crawling up the walls right now, this is the perfect list of books and skills to start on.
self care favorites
You all know that I love my baths. The process of drawing it, using bubble bath and bath bombs, doing a face mask, and lighting candles has become a kind of ritual. Here are some favorites if you wanna try it out for yourself this week!

baking at home recipes
Yes, you deserve to bake yummy things. Go bake these!
Chocolate Covered Strawberry Brownies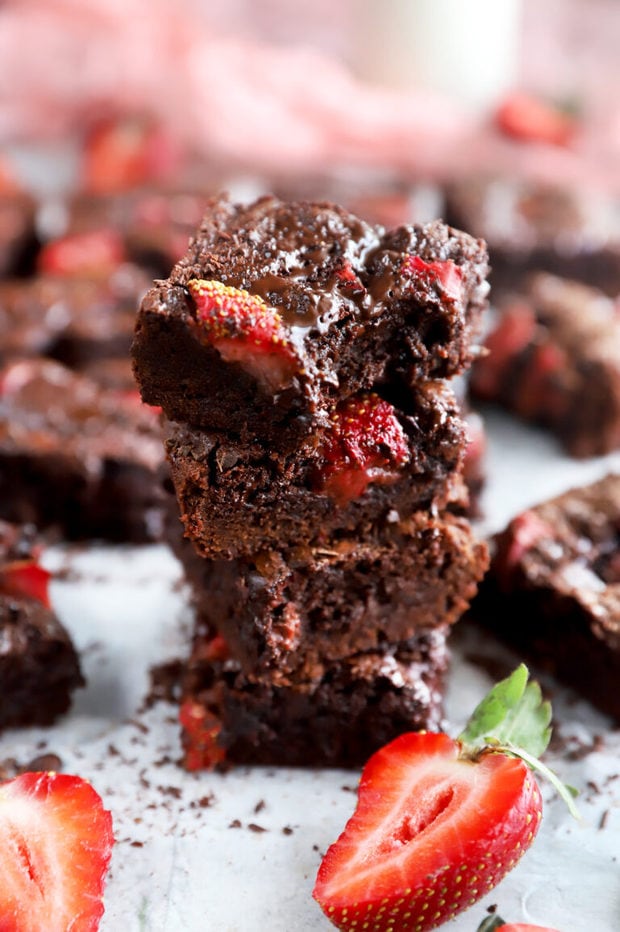 Sea Salt Pistachio Dark Chocolate Cookies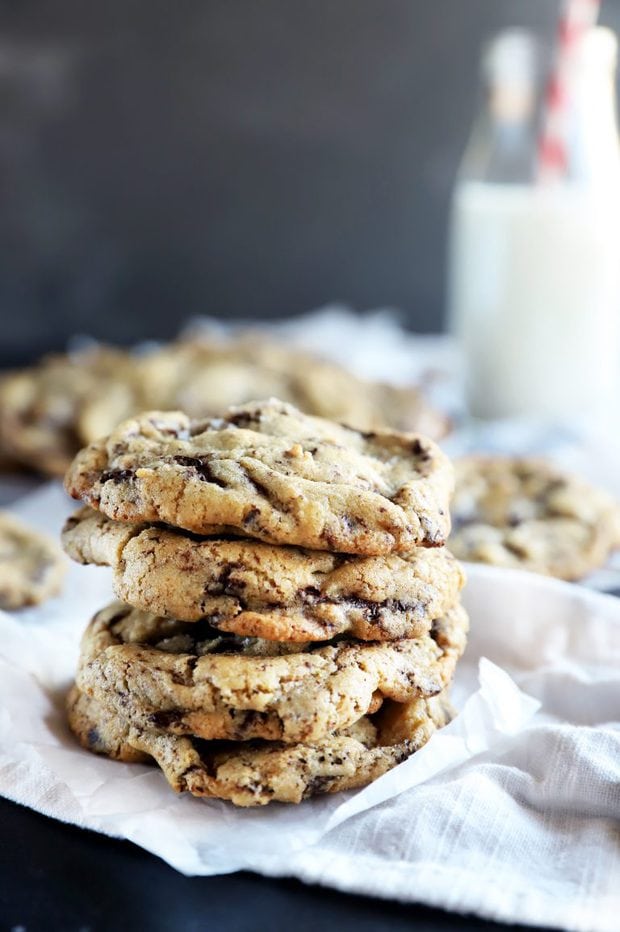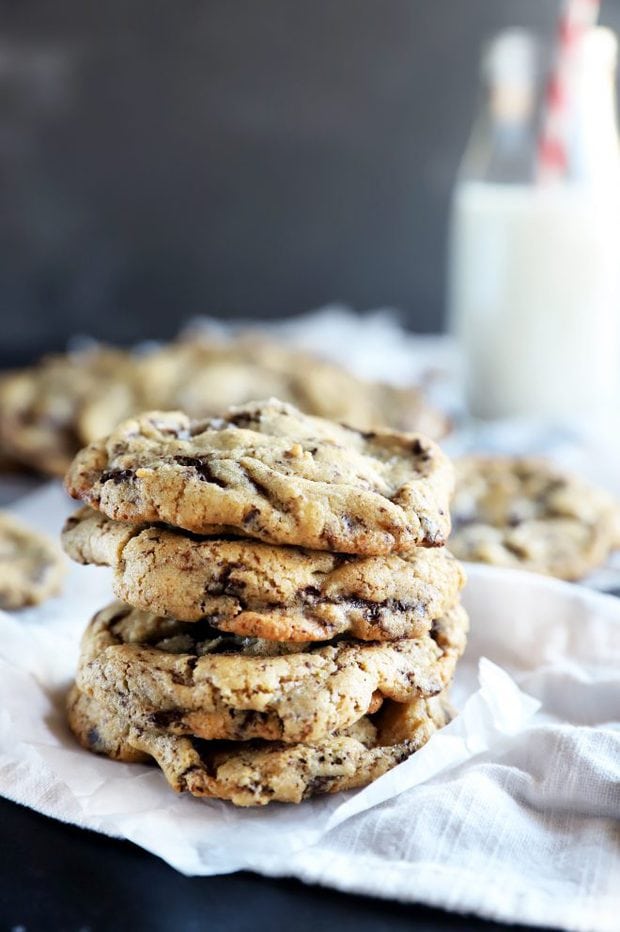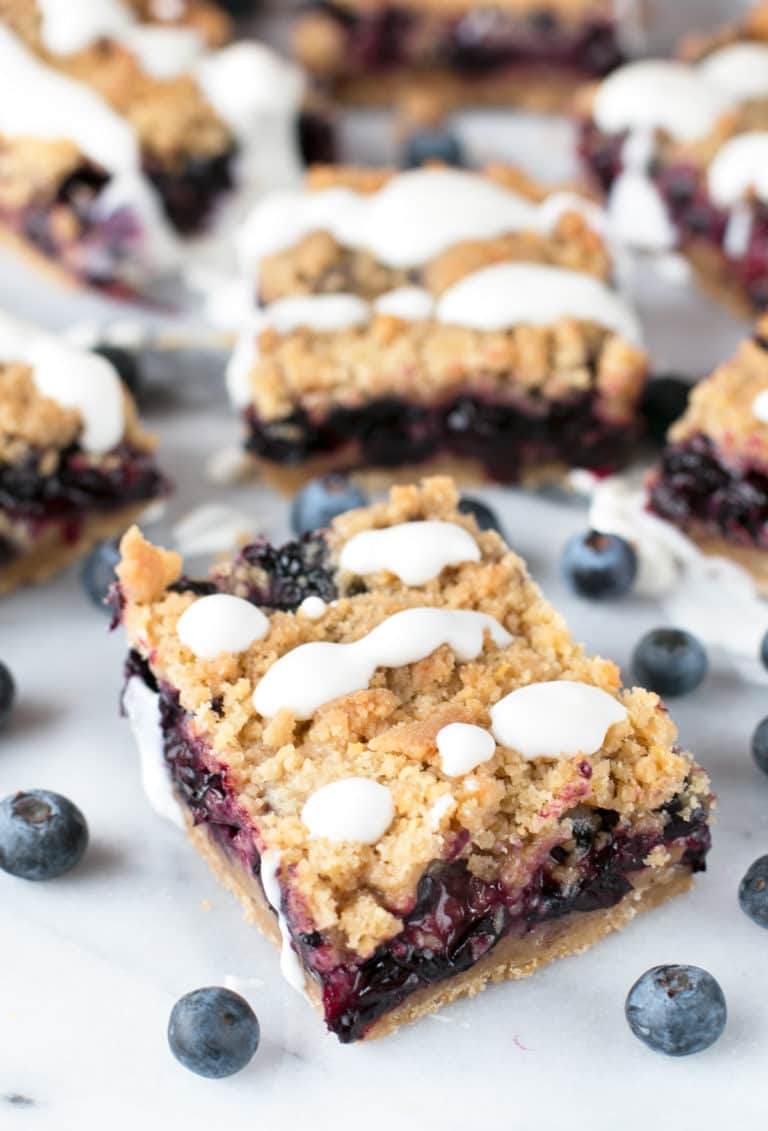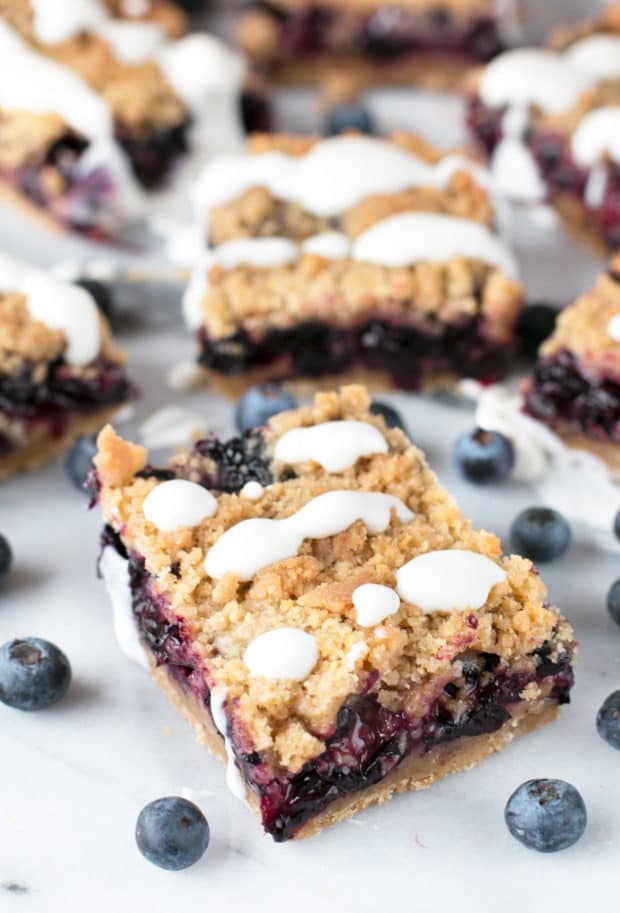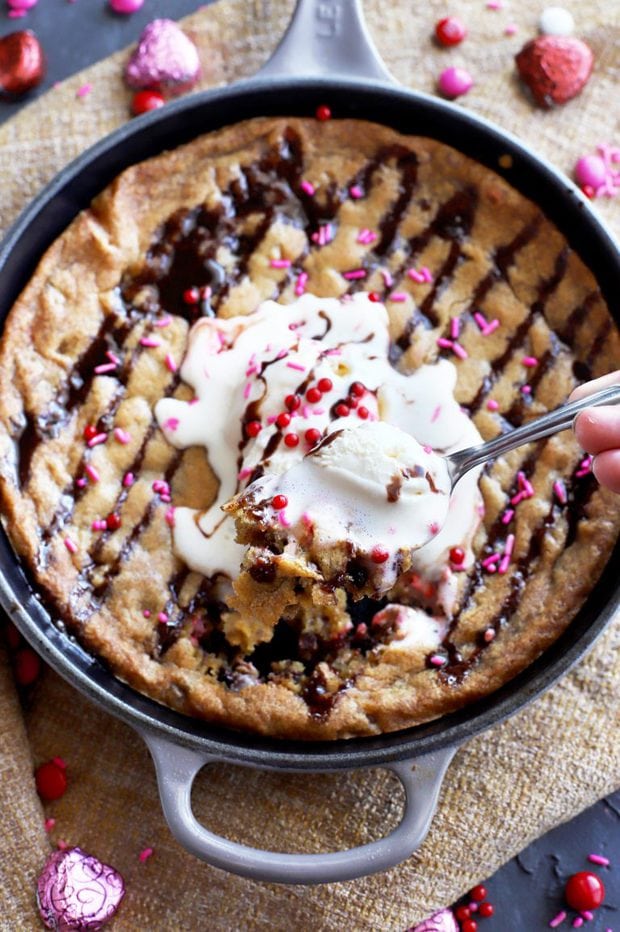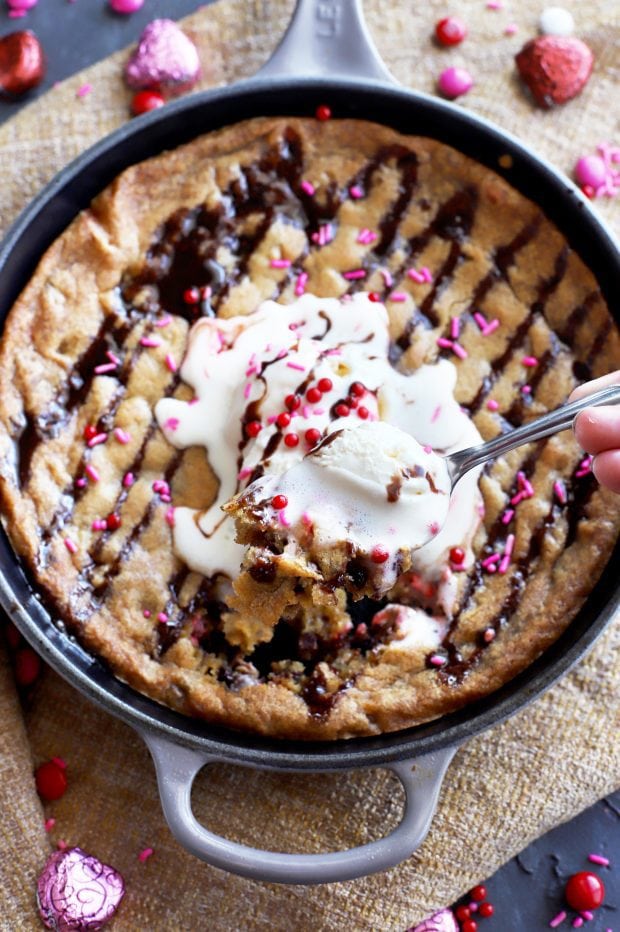 Strawberry Mint Champagne Galette