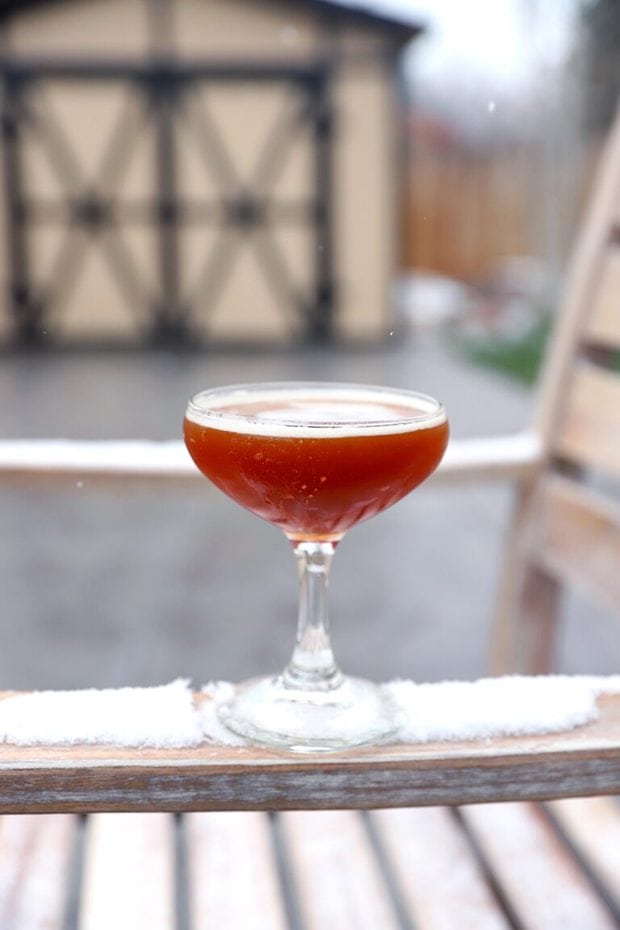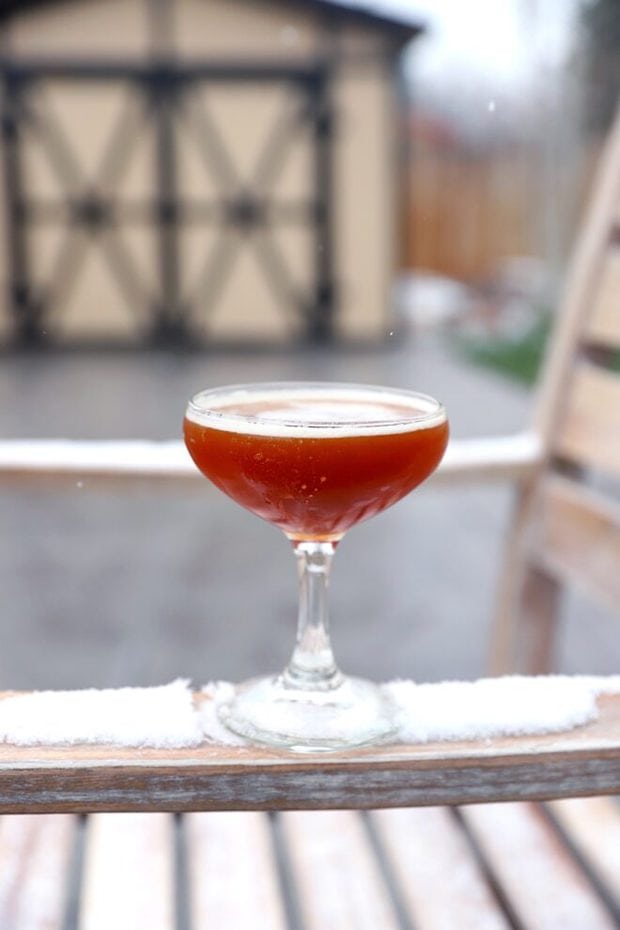 Hiiiiiiiiiiiii friends. So I've had some time on my hands and thought it might be about time for me to revamp my weekly slice! Same ridiculous randomness as usual, just a little different format.
This past weekend was pretty productive. The entire house got a good deep cleaning, the Man made bread (I'm linking the recipe below!), and I might have over-indulged in rosé a bit one evening… We also had the chance to do a Zoom chat with my mom's entire extended family to wish my aunt a happy 75th birthday and that was pretty incredible. It's funny how in a way we've become a little more connected because of this isolation. I've been chatting with friends and family more than usual, and it's pretty nice.
What isn't so nice is that I am not feeling so hot… Thankfully my symptoms are mild right now with a light cough and some chest tightness. Of course, to be cautious, we are on a two week lockdown so this whole isolation thing has a ways to go yet for us… Thank goodness that I've gotten back into coloring!
I TRIED with hand lettering. It ended up being more stressful that relaxing for me. Don't worry though, I'm putting those brush pens to good use in my Buffy The Vampire Slayer coloring book 😉
song of the week
I am loving Allen Stone right now. His voice is magic. Check out Consider Me as a starting point.
foodie things
Everyone and their mother is making banana bread right now. This sourdough banana bread caught my eye! Pst, it's vegan.
The Man made this no-knead bread and we LOVED it. Super simple and no starter required.
If you are into making bread right now, you need this extra virgin olive oil herb dip to pair with it.
One of the best pasta recipes I've ever made is this pasta agilo e olio. Straightforward and AMAZING. Also, inspired by the dish in Chef.
Total adding this sheet pan lemon rosemary dijon chicken and potatoes to the weekly menu.
funny things
Passing the time with quizzes is something you all know I love to do. Here's my current faves –> Gilmore Girls Random Image Quiz (10 outta 15 for me!), How Many Of The Most Popular Teen Movies Have You Seen? (more than half, now I know what to add to my watchlist!), and What Classic Book Are You? (I somehow got a book I've never heard of?).
Are you working from home? I love these simple upgrade ideas for your at-home workplace.
50 I-Want-To-Die Moments – for all my fellow socially awkward peeps.
inspirational things
How To Tame a Worrying Mind During Difficult Times. This was EXACTLY what I needed to read over the weekend.
grilling season is almost here!
Grilling season is almost here and I'm already looking ahead to nights spent on the patio, grilling up our favorite recipes. My hope is that when we are able to gather again, it'll be nice weather and everything will be GRILLED. Here's some of my faves to shop:

spring recipes to try out
You can find all my Spring recipes here, but for some of my most popular recipes to try out this week…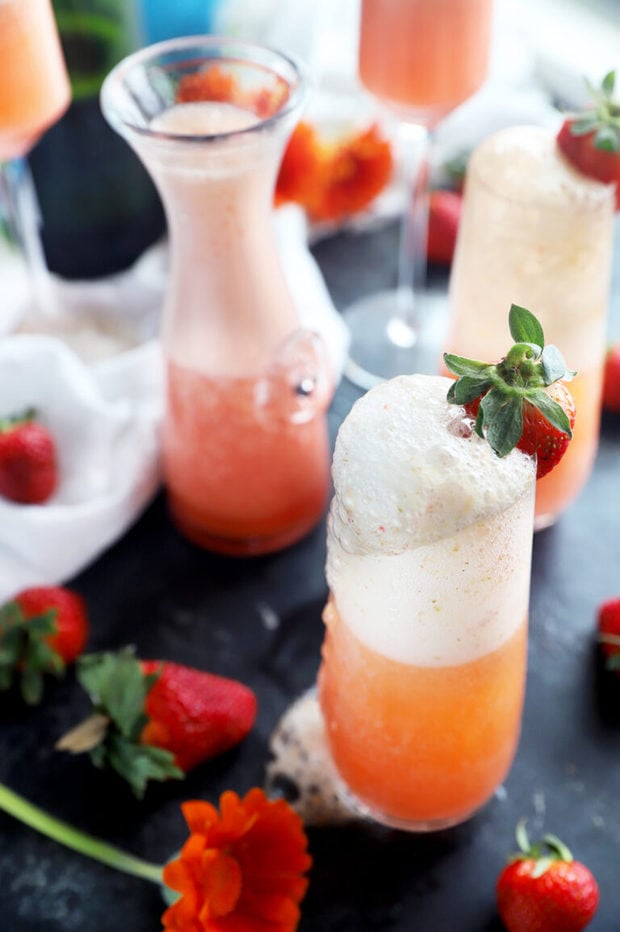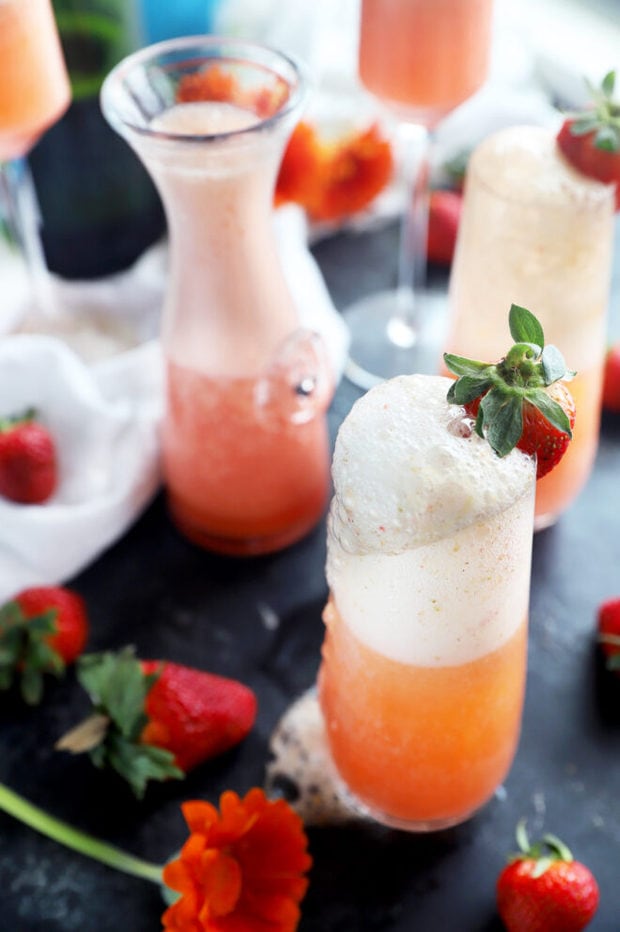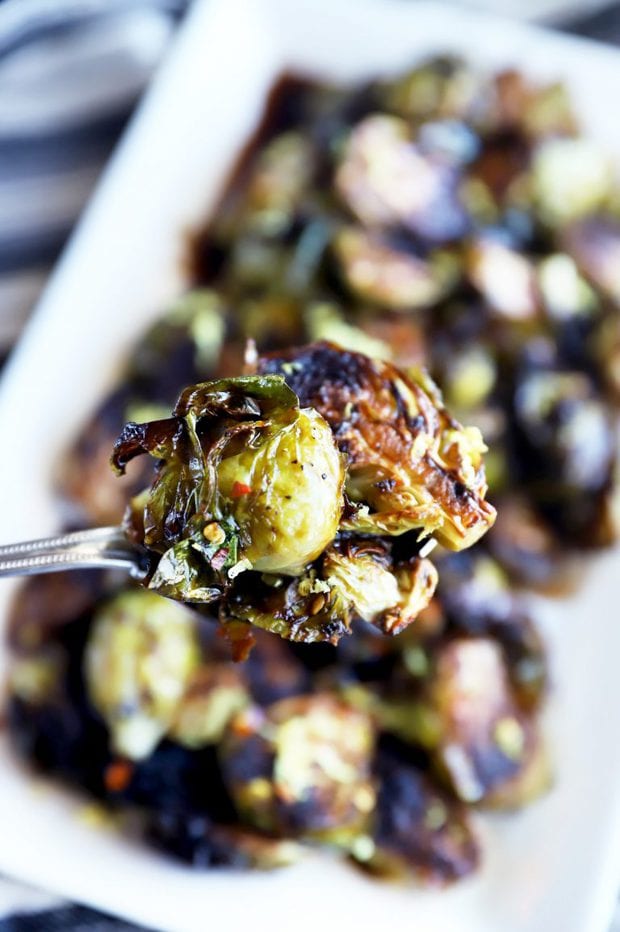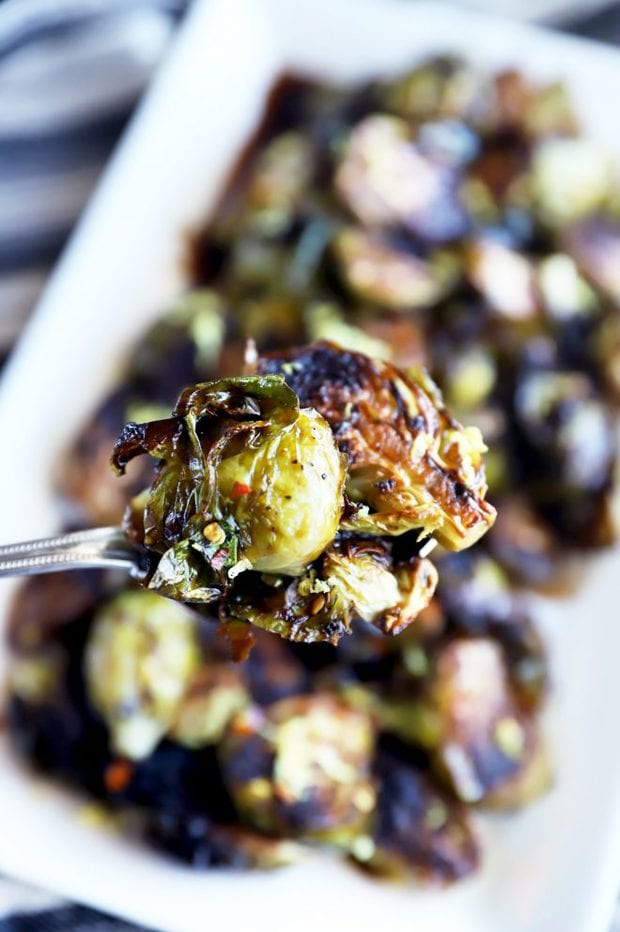 Crispy Brussels Sprouts with Balsamic and Lemon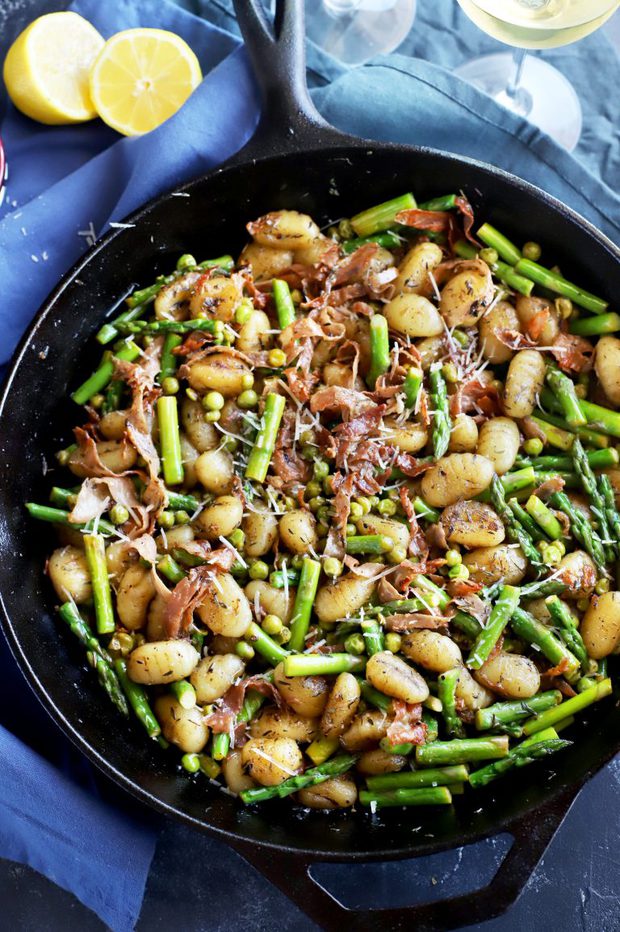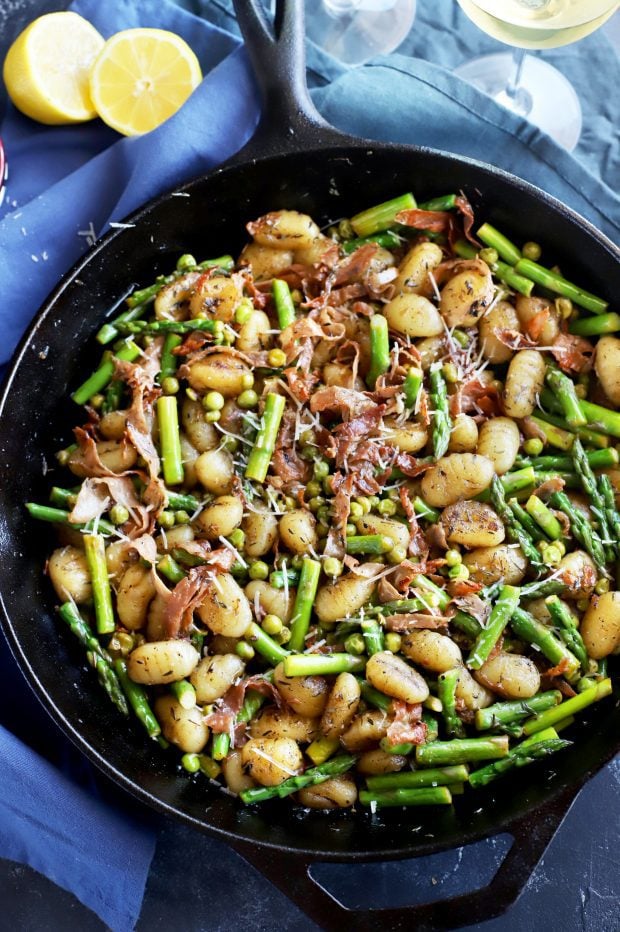 Brown Butter Gnocchi with Asparagus and Peas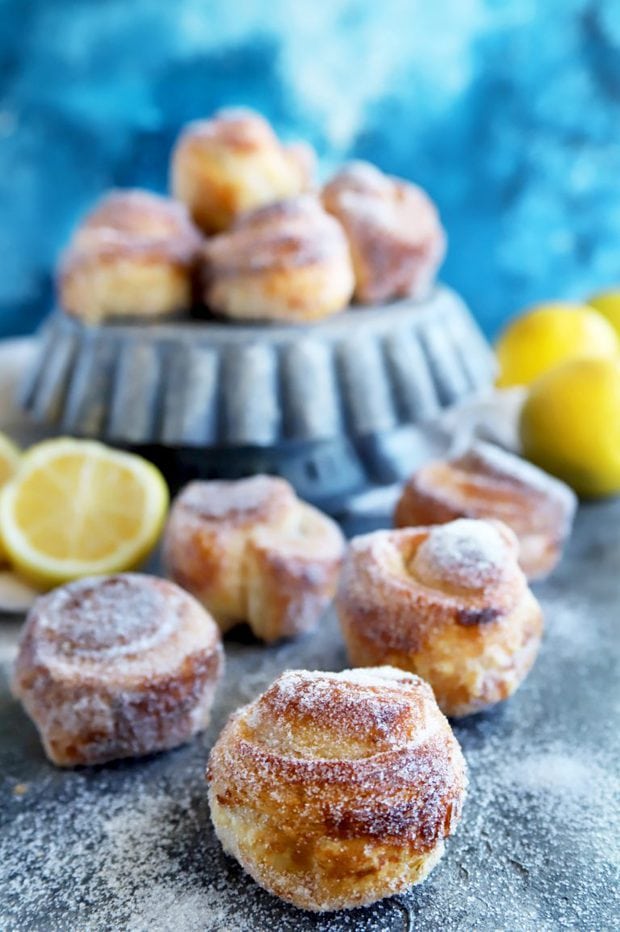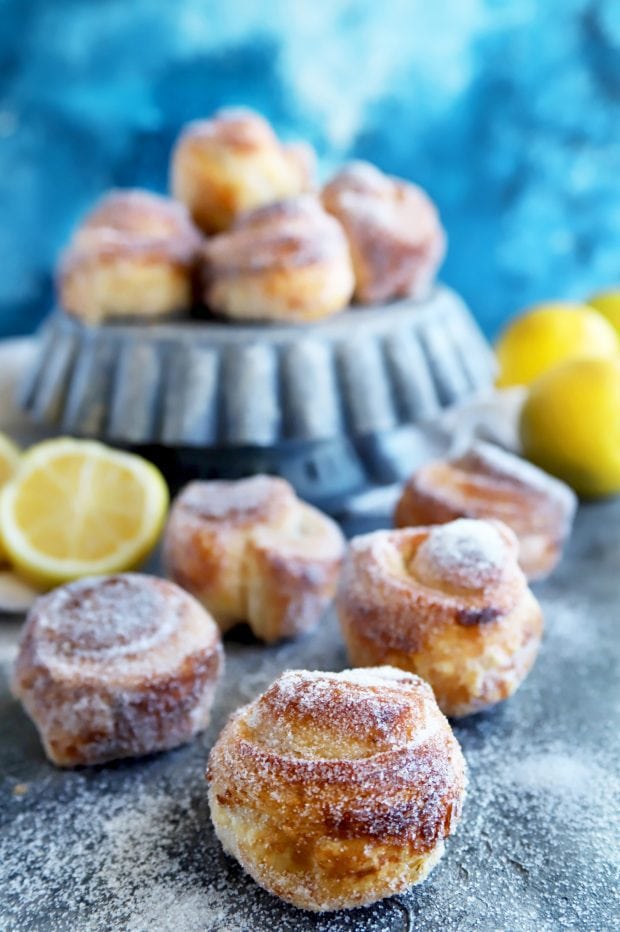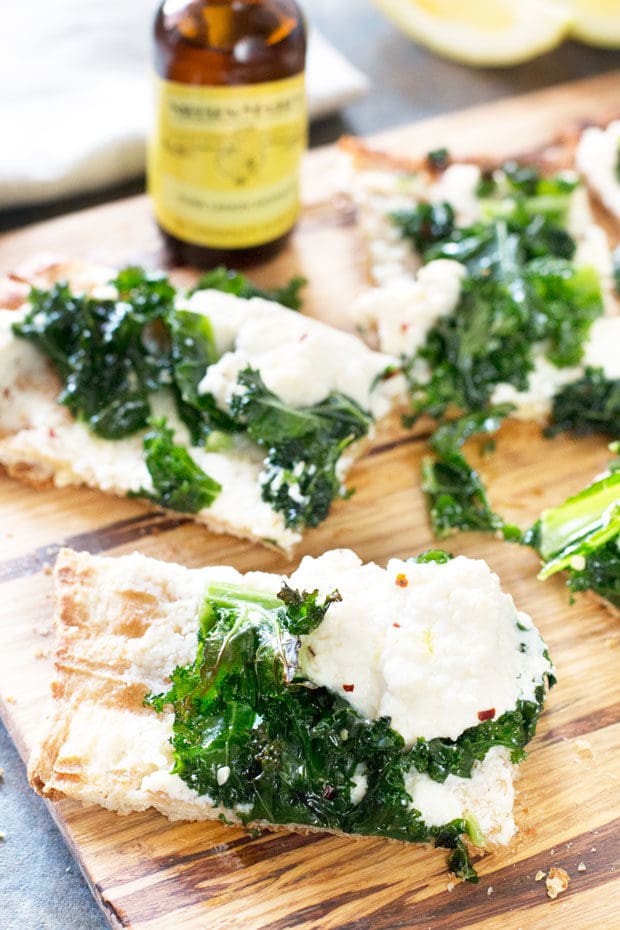 Grilled Lemon Kale Ricotta Flatbread
Enjoy the rest of the week, friends!