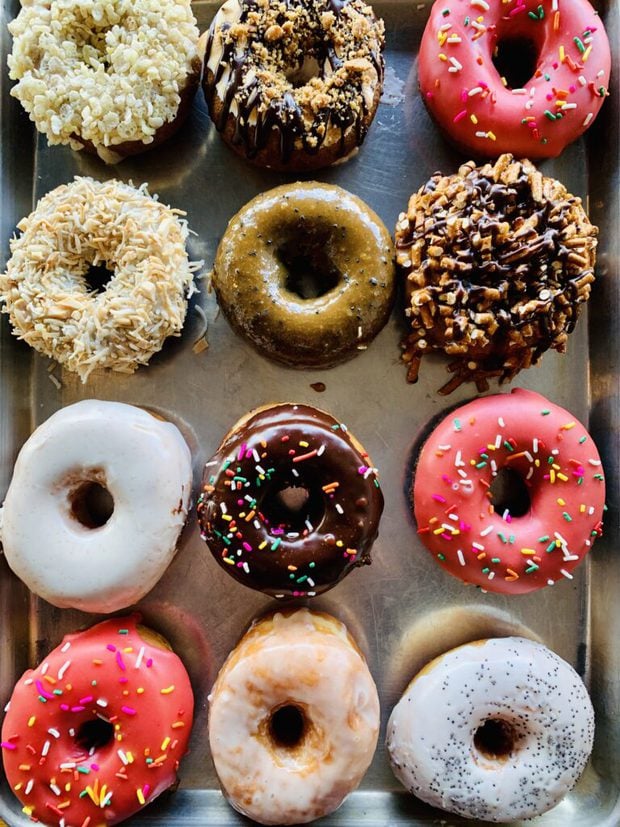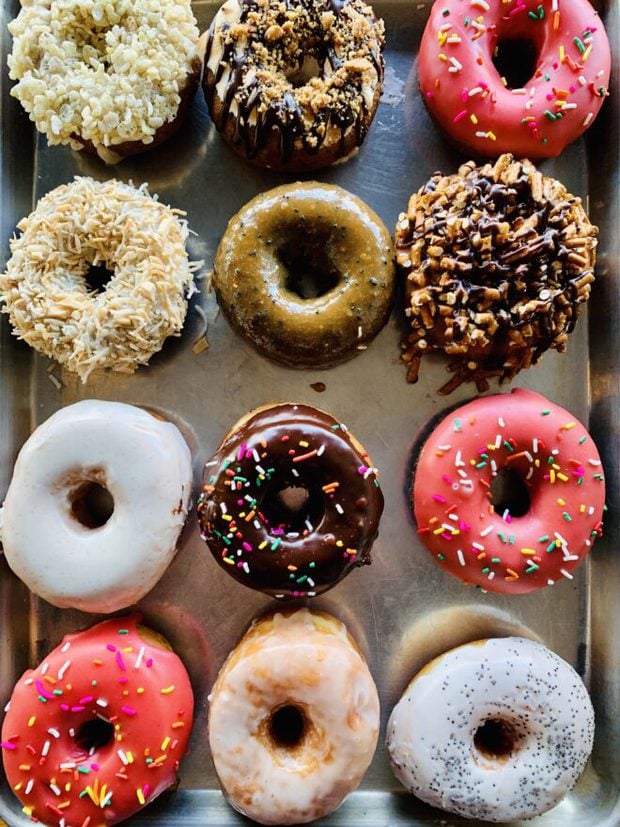 1. Kinda hard for me to pick a recent photo to post here for this week's weekly slice… Most of the ones on my phone are Marzipan and since then, I've been pretty unmotivated to take more photos. I mean, it's not like I am going anywhere, you know? Moving into this week was a bit slow. I am thankful for last weekend where I spent an entire day cooking a ridiculously amazing meal and spent Sunday relaxing and processing. Now that the work week is underway, I feel half in and half out of reality. It's still so hard not to see Marzipan in her kennel in my office. The house is just a little extra quiet and so is the neighborhood.
How are you coping?
I feel like every day we are waking up to more horrible news… It's hard to stay positive. SO this particular weekly slice is going to be full of all the happy and silly things. It's not that I don't think this crisis is serious and I don't want to minimize what any of you might be going through. I just know that we could all use a reason to smile, and there are still some great reasons to out there.
2. The soothing reminder each zodiac needs to hear right now. Mine was spot on.
3. Song of the Week is Stand By Me by Music Travel Love. This is a fantastic cover and gave me such a swell of comfort this week.
4. 16 funny short stories and books to brighten your mood.
5. Also love all these suggested literary podcasts for staying away from the news. We can all stay updated and still get some distance for ourselves.
6. I love seeing the stories of how people are getting creative during isolation.
7. And it wouldn't be me without sharing some funny tweets about quarantining after all!