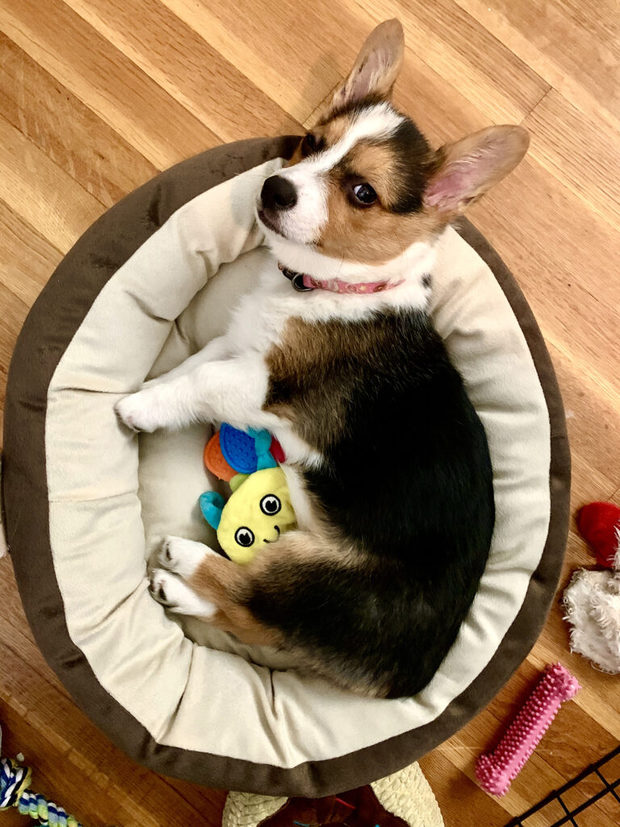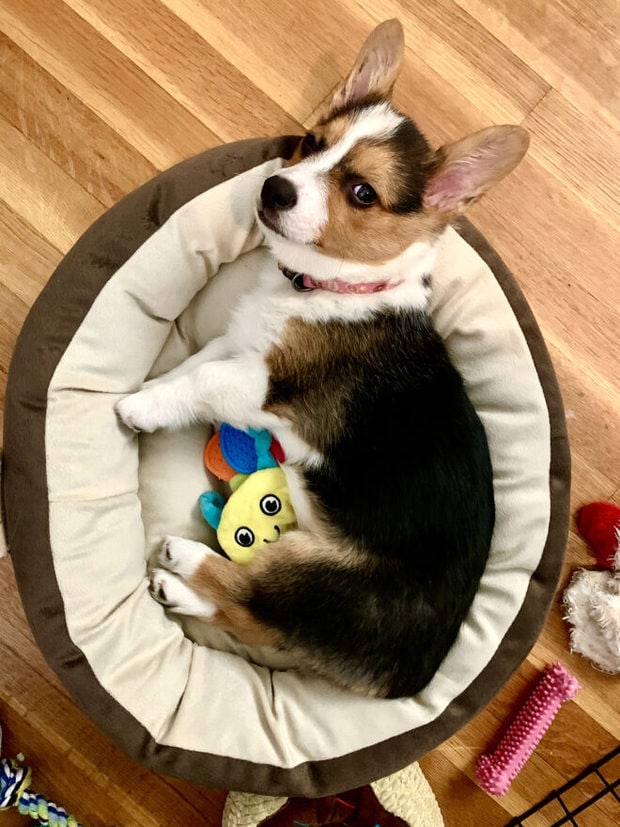 1. Well, how are you all doing?? It's been quite the week, am I right? As someone who already works from home, the change in social distancing is not too drastic for me with the exception of not going to my gym (gah, still so sad about this) and no more nights out to eat/drink all the tasty things. We'll see how long it takes, but I'm pretty sure the Man will be joining me at home soon enough. That will be the bigger change – having someone else in the house during my work day LOL.
What changes are you dealing with? Are you already getting bored in your home because of social distancing? How are you staying busy/entertained?
2. Speaking of social distancing and all the changes, here's a little humor to brighten your day. Now I know that this virus is not something light and deserves our attention. However, we are all in this weird world together and you gotta find a little something to laugh at each day. Here are the best Coronavirus memes and tweets to help pass the time.
3. Song of the Week is Elastic by Joey Purp. Why, you ask? Well, without having my workouts at the gym, I'm forced to make a new workout playlist. This is one of my faves to rock out too. Any other suggestions friends?
4. With all this extra time, I am sure some of you are wondering what the heck to do with yourselves. For me, I'll still be working away, but here are some recommendations to get you in the kitchen and working on recipes you may not normally have time for! Lavender Lemon Curd Filled Doughnuts. Artisan sourdough bread. Berbere Roasted Chicken. Strudel.
5. One more – how to touch your face less. Both funny and actually helpful.