Weekly Slice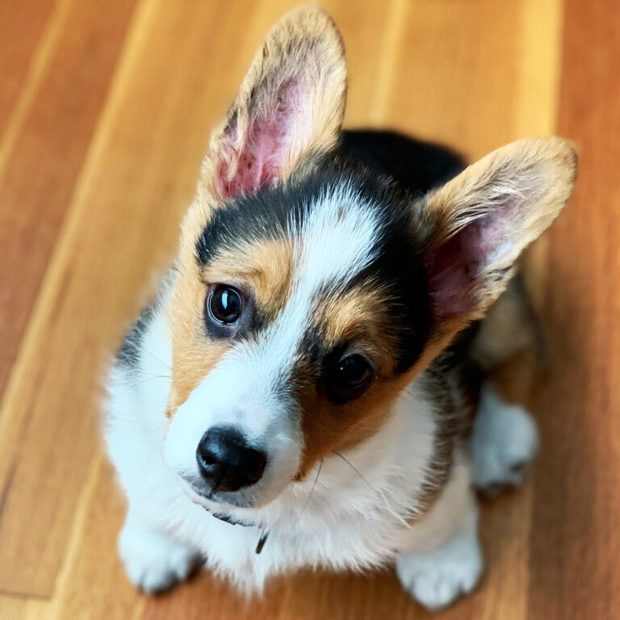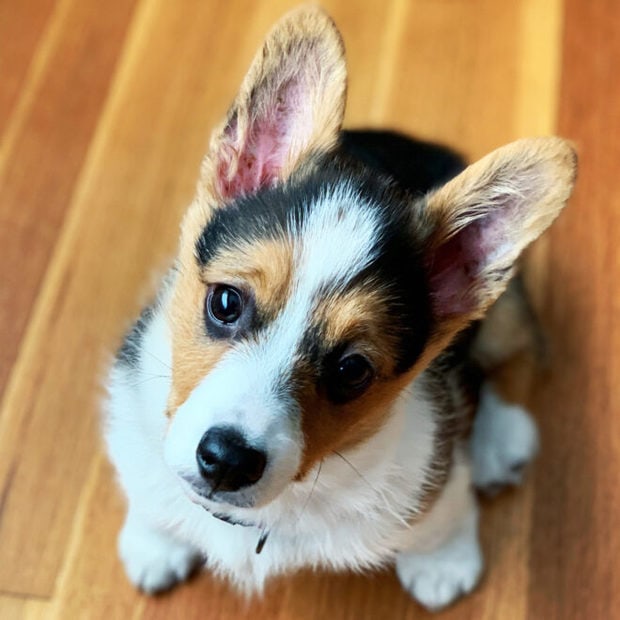 1. Just look at that sweet Marzipan face… Oh boy, puppy life is going by SO FAST my friends. Dealing with shots and random ear infections, middle of the night wake ups and potty training, it's crazy how quick this little girl is growing. I can't believe how big Marzipan is already! I know it might not seem like much, but considering how freaking tiny she was when we got her…
She's quite big now in comparison (though she is still only a little under 7 lbs!). Her personality is coming out a LOT more now, with her finding her voice and finally feeling confident enough to play with Otis. Right now I feel like Marzipan looks like a little fox, don't you? I promise I'll stop thrusting puppy things on you every weekly slice starting next week LOL Honestly, puppy life has been my entire life lately, so there's not much more else to share just yet…
2. I've been in a bit of a funk of exhaustion and lack of motivation the past couple of weeks. So I've been taking all the quizzes and watching too many movies… Pixar is always my fave and this quiz tells you just what to watch RIGHT NOW. We all need a little happiness in our lives, am I right? We can't all have a Marzipan after all LOL
3. Song of the Week is Take It Easy by Surfaces. This is the happy upbeat while also kinda mellow jam that makes me feel like I am starting the weekend instead of jamming out in my kitchen on a random Wednesday afternoon.
4. Bookish wall art is all I want to decorate our basement with. Especially the art on book pages!
5. 25 pithy yet powerful life lessons. Which is your favorite?
6. I REALLLLLLLLY wanna make these steamed BBQ pork buns this weekend… Want me to share if I do?? Or should I show you how to make some tasty wings for March Madness??