Weekly Slice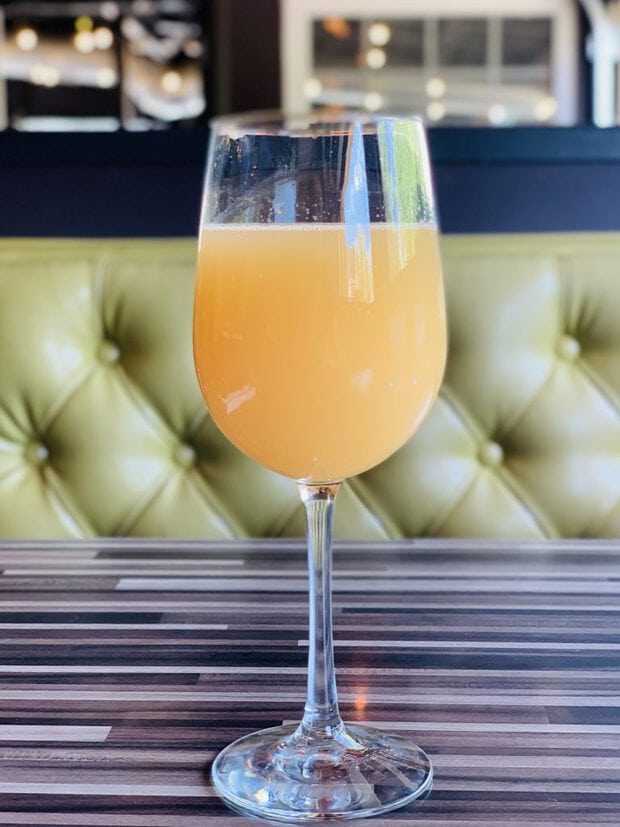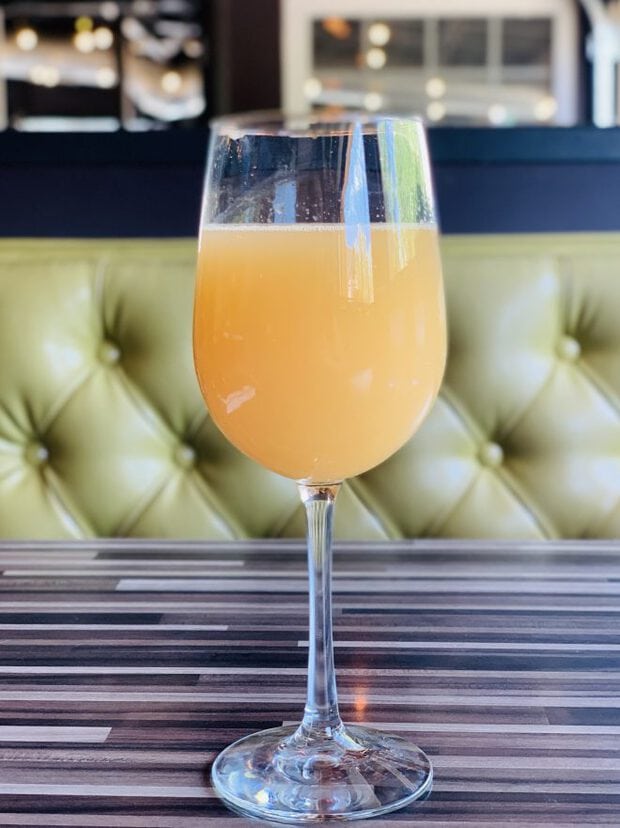 1. I wish every day was a weekend.. Not just for the whole not having to work thing, but also for the excuse to have brunch and drink mimosas every single day! I seriously LOVE mimosas… Are you a Bloody Mary or Mimosa kinda person for brunch?
2. Are you obsessed with fall? Take this quiz and find out! You know, because you need another way to kill time today 😉
3. Song of the Week is Corn Flakes by Dimie Cat. I am in a HUGE French music phase right now in anticipation of heading over to France soon! This is one of my favorites to bop around to while I'm cleaning right now. Anyone else out there love French cafe music??
4. Need some dinner inspiration for the week? These 14 dinners have 5 ingredients and look SO YUMMY!
5. If you love conspiracy theories, you should read this right away! Be prepared to totally freak out…
6. 33 horrible pieces of relationship advice you should stop following. THIS THIS THIS.
7. I want to go to all of these independent bookstores IMMEDIATELY. Wishing one was in Denver…