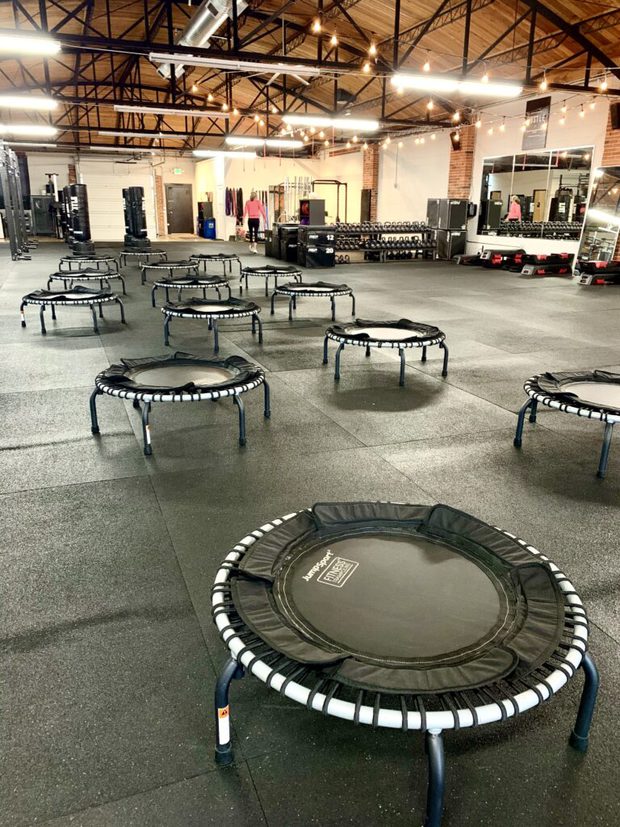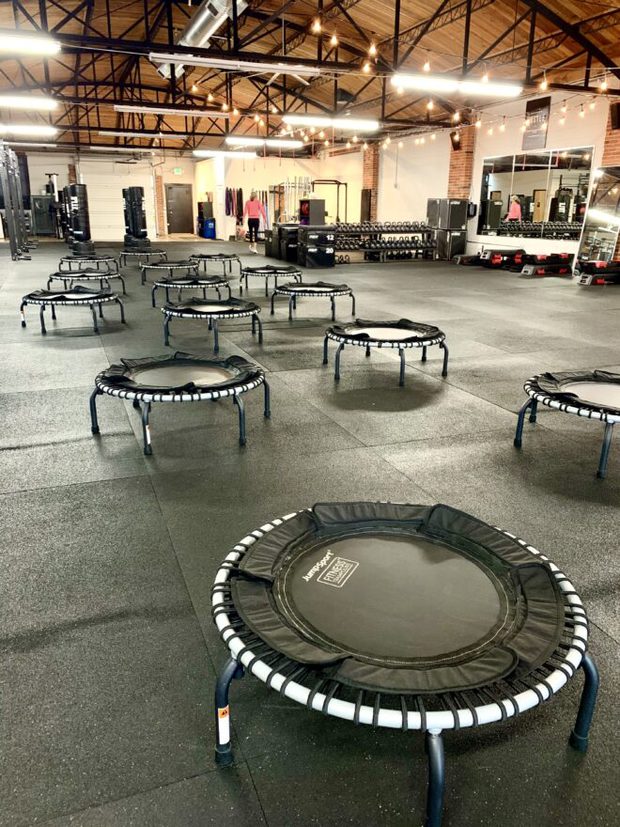 1. How's that whole resolution of getting back to the gym going for you? For me it wasn't really a resolution, it was something I had been working on since last year. Of course the timing of my bronchitis did end up making my return to the gym lineup with the new year! So kind of a resolution? ANYWAY, the whole meal prep this was my first change to the schedule this week and I am SO HAPPY I took the time to do it. With the Man and I working together, it took us just 1 hour to pull together 3 different recipes for 10 meals total.
BOOM.
I am definitely going to be sharing more about meal prep since that's something you all mentioned on my survey this year! My question is, do you want more info about my fitness journey? I should preface that I am concentrating on working out and a healthier lifestyle, but I am all about BALANCE. I'm not trying any fad diets, I'm not cutting carbs. I choose to devote myself to a sustainable lifestyle where I can be happy with food and my body. Let me know in the comments if you wanna know more about that here! Otherwise, I'll keep it strictly to Instagram lol.
2. I haven't done quizzes in a minute so…. Are you more Love or Joe from "You" based on your food choices? Apparently I'm Joe. I don't know if that's a win or not? lol Can you identify these Disney songs from their lyrics? Yikes, I did not do well, lol.
3. Song of the Week is Nothing Gets Me High by Bad Bad Hats. This is my chill get the morning started song lately. It's just what I need to help me wake up without pumping up the jams and overwhelming my sleepy brain!
4. I want every single one of these Japanese cookbooks in my cookbook library!
5. In 2020, wear your heart on your sleeve. YES.
6. The skills you need to survive stress when it hits. I need to print this and tape it to the wall in my office, lol.