Weekly Slice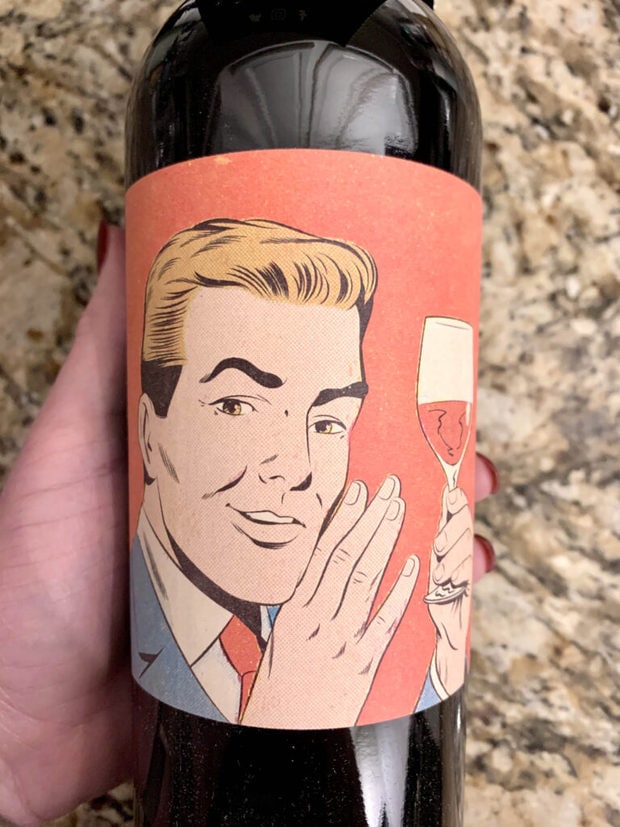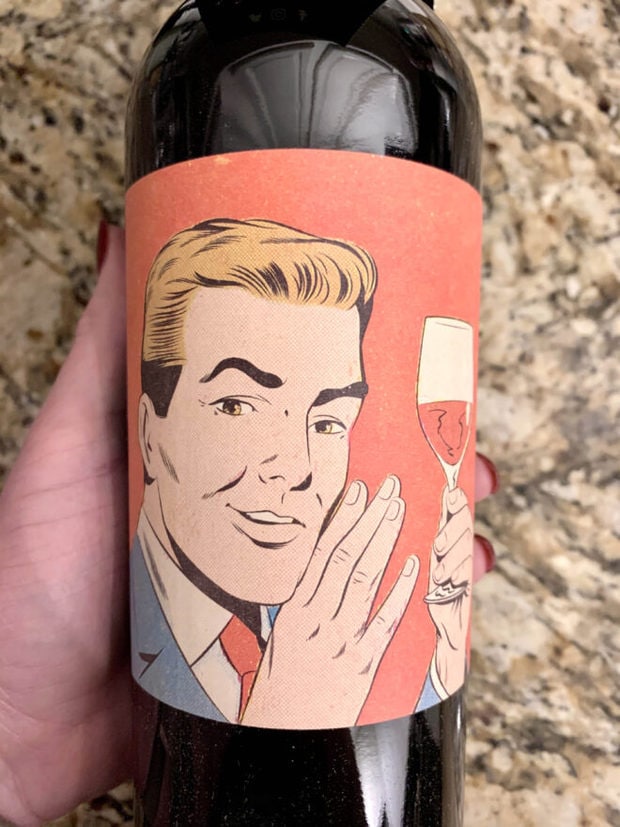 1. One of the better wine bottle labels I've stumbled upon, lol. Oooh my friends, this week is CREEPING by at a slower than slow pace. It's not like this weekend is holding some magical craziness that I can't wait to get to. Instead, it's just a freaking loss ass week. Am I the only one feeling that way right about now? I'm also increasingly tired which might be to the intense workouts I put in over the last 5 days… or I am coming down with something. Which better NOT happen. After having bronchitis for so long, I REFUSE TO GET SICK. At least not for another full year. AT LEAST.
2. You all know how I like my puns… and these Shakespeare puns are both equally great and terrible, all at once.
3. This week I am skipping a song of the week and instead sending you over to listen to Leon Bridges NPR Music Tiny Desk Concert. Because holy WOW is it soul moving.
4. For all you ladies out there, here's the comic relief you need today.
5. I haven't posted too much about beer lately, so here's a list of some beer lover's books because I feel bad, lol. I just have been in too much of a wine mood lately! Though The Man found some killer barleywine the other day so I'll post about that this week over on my Instagram!
6. How the past and the future can rob you of the present. This is a MUST READ this week.