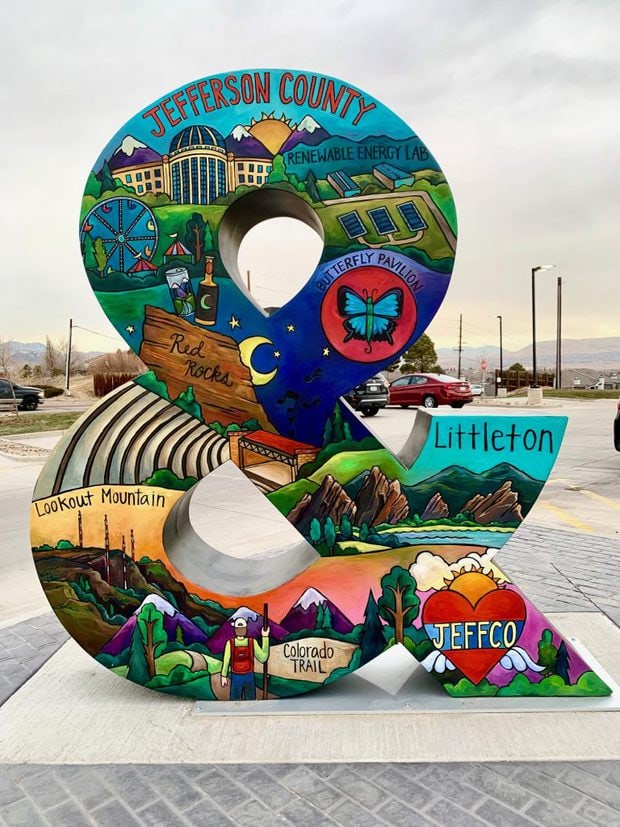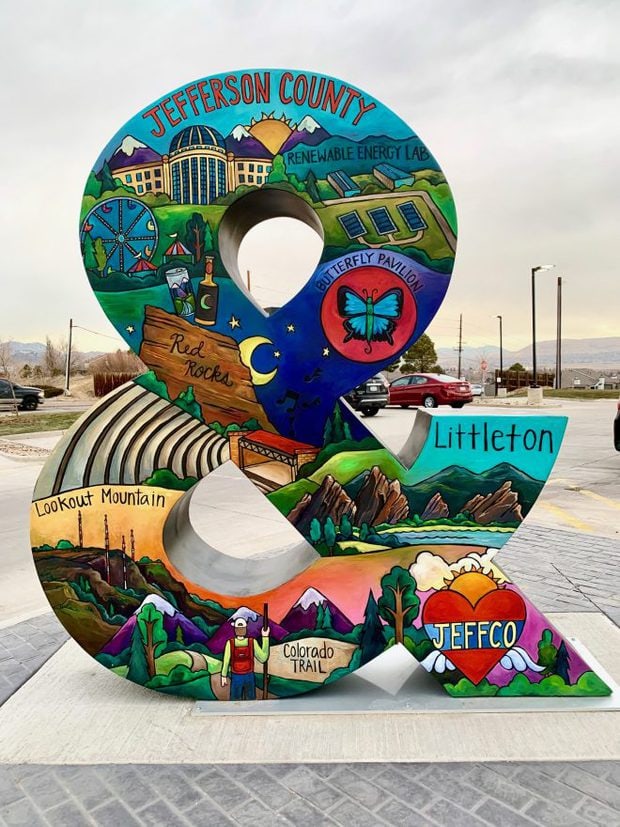 1. We are halfway through January… Just let that sink in for a minute. It's hard to believe we are in 2020, isn't it? I was just chatting with a tech service guy yesterday about how 2020 used to feel like it was lightyears in the future. Weren't we supposed to have flying cars by this point? I remember thinking that in 2020 I would have a closet that would pick out my clothes for me, according to what looked most flattering. Why is that not a thing? Did you have anything that you envisioned for 2020 as a kid or young adult? Tell me I'm not alone!
2. May not be a mother just yet, but this guide on how to buckle your baby into a car seat in 36 easy steps had me rolling, lol.
3. Song of the Week is The Thrill by Yam Haus. Not only do I dig the song in a BIG way, the music video (including the wacky intro) is really worth the watch!
4. When you fail, get off your ass and try again. All. The. YES.
5. Lies my yoga pants have told me… I feel attacked.
6. It took me a LONG time to realize that the source of my true unhappiness was my job and 5 years ago I made the best decision of my life – to quit. I love this article about mental happiness and quitting your job. A lot of these were reasons that I decided to leave and try my hand at my dream job. As soon as I left, a weight was lifted and I've never been more motivated to work!