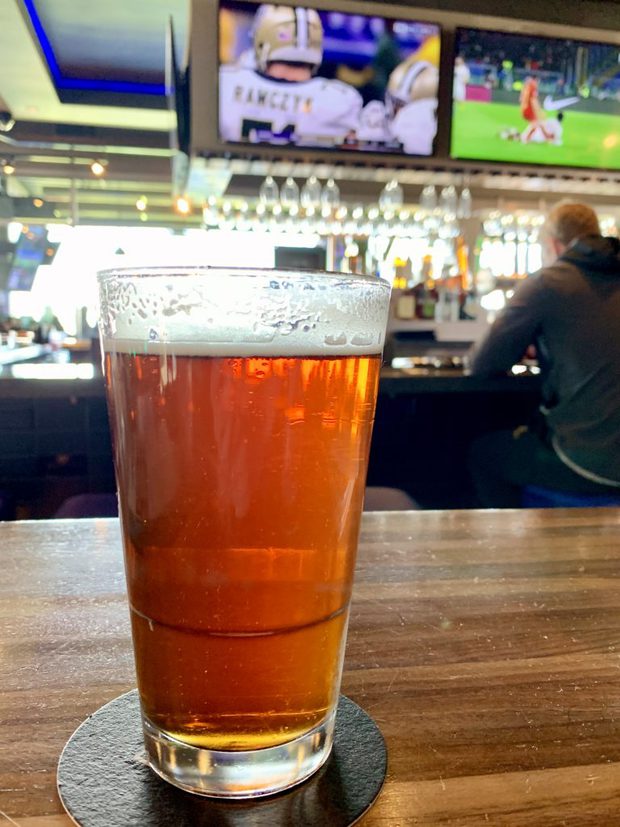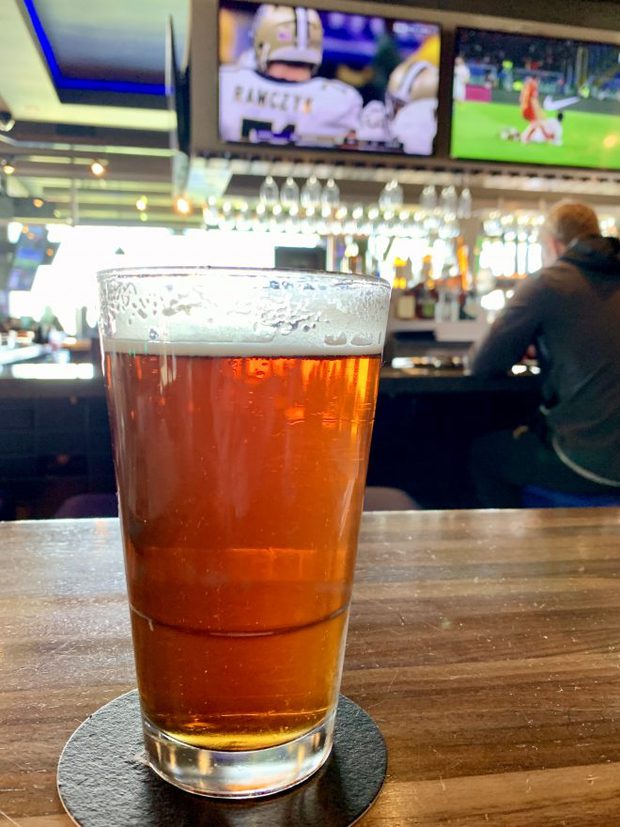 1. I have been on the wine train for weeks now, so it was pretty darn refreshing to get my hands on some cold beer last weekend. Well, here we are friends. 2020 has officially arrived. It took me a bit to get back into my groove, to be honest. There's just something about the beginning of the year that is both exciting and totally intimidating. We are all brought up with this idea that we have to have all these resolutions we need to set and starting on January 1st we should be a better version of the person we currently are. I know that this is not the reality of life, but it's a hard habit to break when you have thought that way a lot of your life, you know? SO, I am just taking it day by day. Step by step. Goal by goal. Right now, my only goal is to get back into my routine of working out and work. Being sick and the holidays essentially took me out for three weeks, so it feels good to be getting up and moving again. Thank goodness this cough is *almost* gone!
2. No one captured the spirit of food and travel like Anthony Bourdain. This roundup of his quotes are all exactly what you need to read today.
3. Song of the Week is On Top Of The World by Magic Bullets. This is just the feel good song you need to wake up to in the morning!
4. 6 way capitalism makes you feel like your body isn't enough. Holy truth bomb.
5. Did you get a bunch of kitchen gadgets for the holidays last year (how weird is it to say that right now?!), then you should check out these cookbooks to make the most of them.
6. For all you food-lovin' readers out there, these are the bookstagrams that you should be following!