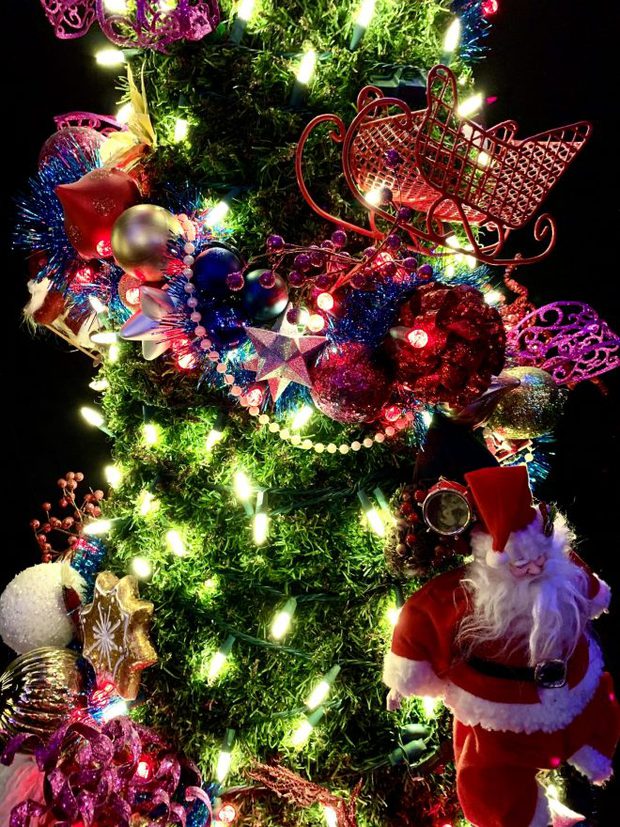 1. Being sick around the holidays is not my favorite thing in the world… Of course being sick at any time isn't fun, but particularly this time of year when I want to be up and about doing things. Instead, I have been coughing up my lungs and nursing a sore throat for the past few days. BLECH. To make up for the time I've been laid up, I am hoping to make Monday my own little Christmas extravaganza day complete with music, baking, and MAYBE shopping, if I dare… Do you have any plans to bake or celebrate over the weekend?
2. Speaking of cherishing the holiday season, I loved this read –> How To Reclaim & Savor the Holidays.
3. Song of the Week is Sugar and Booze by Ana Gasteyer. I love listening to the newest holiday albums that come out each year, but this one song (and the entire album really) is a favorite now. I had NO idea that Ana Gasteyer could sing!
4. How each zodiac sign should raise their standards in 2020. Honestly, I think these are all valid for everyone.
5. 6 unexpected things that happen when you follow your dreams. ALL of these are true!