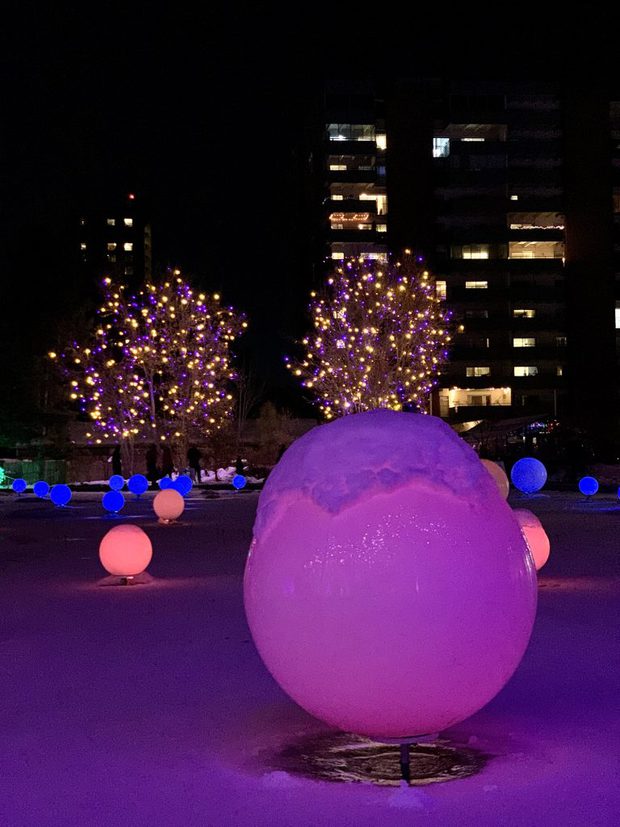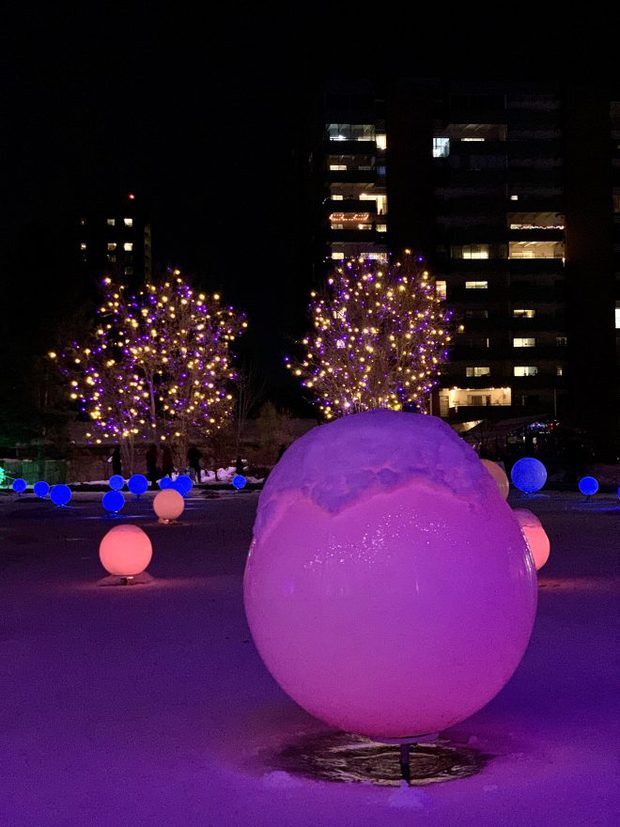 1. 'Tis the season for all things festive! Did you put up your tree over the long weekend? Did you blast Christmas music, see a festive holiday movie, or bake cookies? Well, we've already had Christmas explode in our home, so it's a downright festive wonderland already. We also went to see the Blossoms of Light at the Denver Botanic Gardens. It was just as magical as it is every year. Thankfully it wasn't too cold, and it was one of the best years for it with all of the snow that was there!
2. December 2019 horoscopes and book recommendations! This is the first one that actually rings true for me and I've already added the recommended book for Libras to my wish list. Does yours fit?
3. Song of the Week is Please Come Home by Hanson. I think I might have shared this song at some point last year, but it has become a serious favorite in my Christmas music rotation. It's just so festive!
4. Who knew that Target had all this awesome Harry Potter gear? I sure didn't! Target, why must you always take my money so dang easily….? I want all the comfy PJs off this list and I really wish I could get the Man on board with those shiny throw pillows…
5. Can you ace this Tap-On Friends trivia quiz?? I actually DID. Though I guess I'm not shocked, of course. I have watched the show way too many times.
6. December is the month that I start binge-watching in earnest. I don't know why that is, but I think it's because it's the time of year that I actually allow myself to relax and do nothing. This list of 50 TV shows is all the binge-watching goals! Which ones have you already seen?