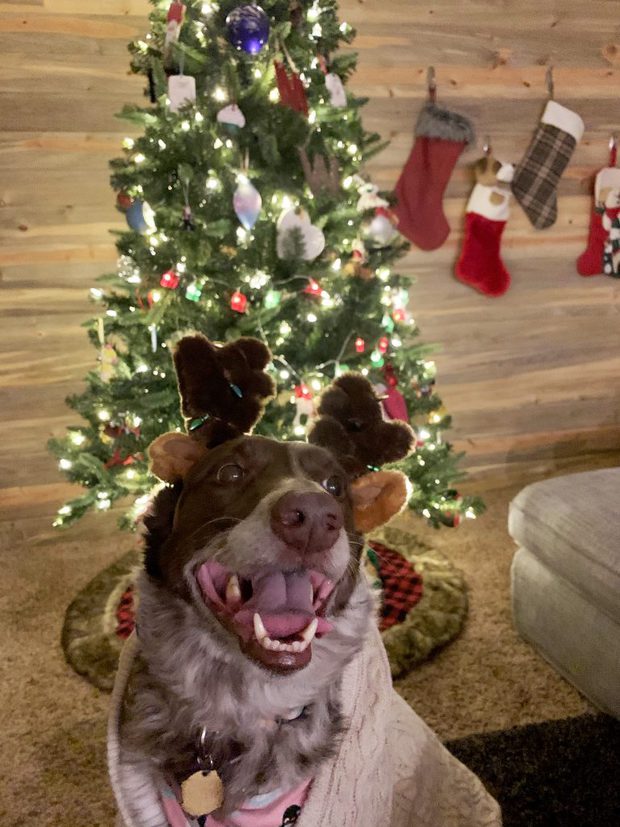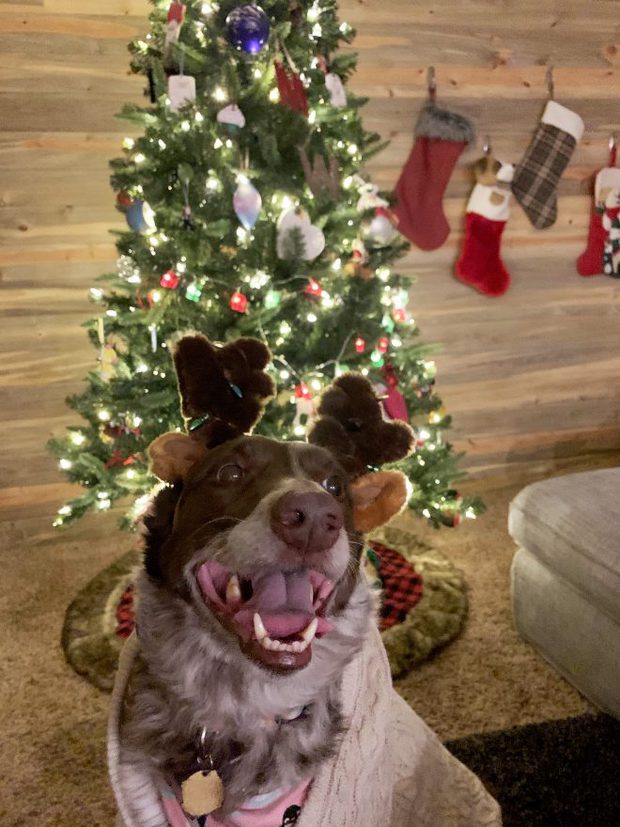 1. Say hello to Otis. He is totally digging the fact that Christmas decorations went up early. He is also a massive ham and will do anything that will make me laugh and give him extra belly rubs. I can't stop laughing every time I see this photo so I hope that you enjoy it just as much as I do 😉 Have you put up your Christmas decorations yet?
2. What's better than snuggling up with a book during the holiday season? When you have the perfect snack alongside it. I am really hoping to take some time off so I can indulge in any of these holiday book and snack pairings! Which one would you try?
3. Song of the Week is Hallelujah by HAIM. I am a HUGE fan of HAIM and this song just gives me all the feels.
4. What each zodiac sign needs to remember this holiday season. Also what each zodiac is looking forward to the most in 2020.
5. You need to read this –> I Am a Trader's Joe's Parking Lot and I Am Here To Destroy You. This one had me howling with laughter.
6. Also read this –> How To Prepare A Thanksgiving Meal Without Offending Anyone. LMAO, I'm dead.