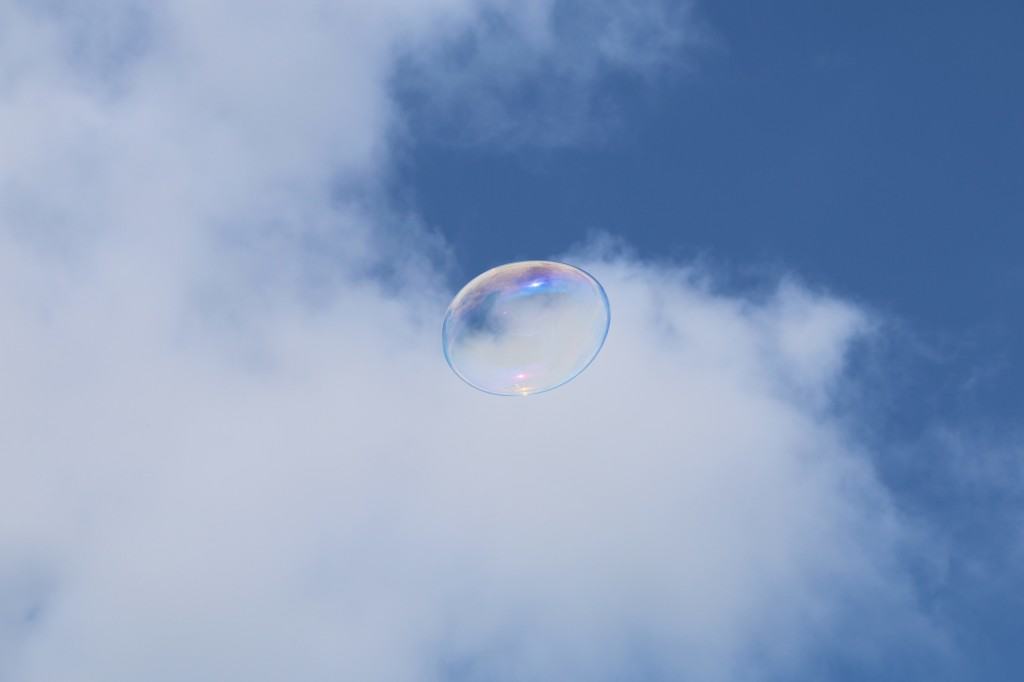 By slice, I mean slice of my life (aka a weekly brain dump so that I can talk about all the stuff I can't fit in my recipe posts). There is just so much that I want to share you that monthly tidbits posts simply aren't cutting it anymore! Now I can tell you all about that horrible YouTube video that I can't stop watching or that new book I can't put down. 🙂 Ok here goes…
1. I want to make this flatbread sooooooooo bad. If I could live off of tomatoes, balsamic, basil, cheese, and bread for the rest of my life I would be happy. Chocolate, too… And wine…
2. Song of the week is definitely Ray Charles by Chiddy Bang. I spent most of Sunday dancing around the kitchen and patio as I grilled fruit and dipped pretzels in chocolate.
3. July 4th is Friday and I am still trying to decide what I want to eat. Aside from too many hot dogs and homemade potato chips (coming soon!).
4. I am still struggling with the fact that summer is halfway over. Ummmm how did that happen? I can't handle it.
5. How much do you know about the Friends' weddings? I apparently know WAY too much… Can we please bring back this show?