Wednesday Slice – Food Blog Forum Orlando!
Instead of a typical Wednesday Slice, I am going to unleash a photo dump from Food Blog Forum in Orlando! If you follow me on Instagram or Twitter you probably saw a ton of pictures over the long weekend, but here are some I didn't share yet. All I can say is Walt Disney World and the Grand Floridian spoiled us rotten… It was one of the most magical experiences I've had in a looooong time. 🙂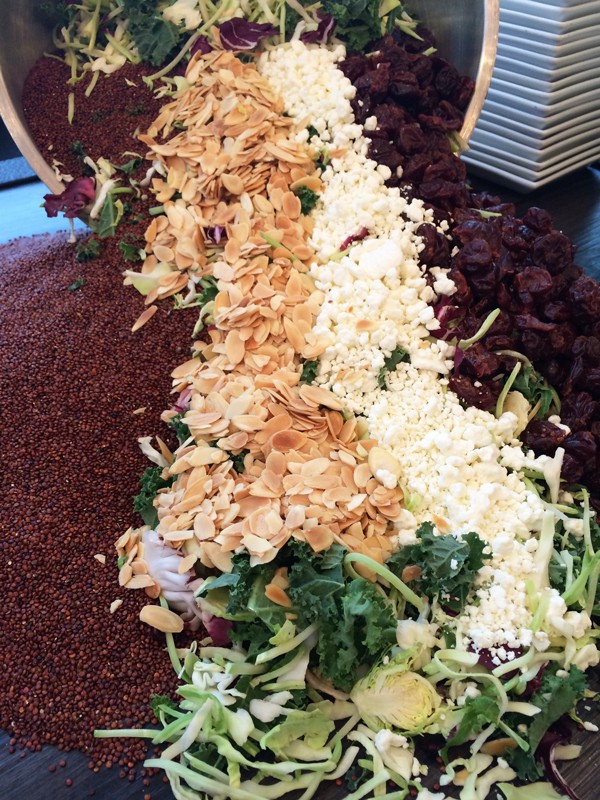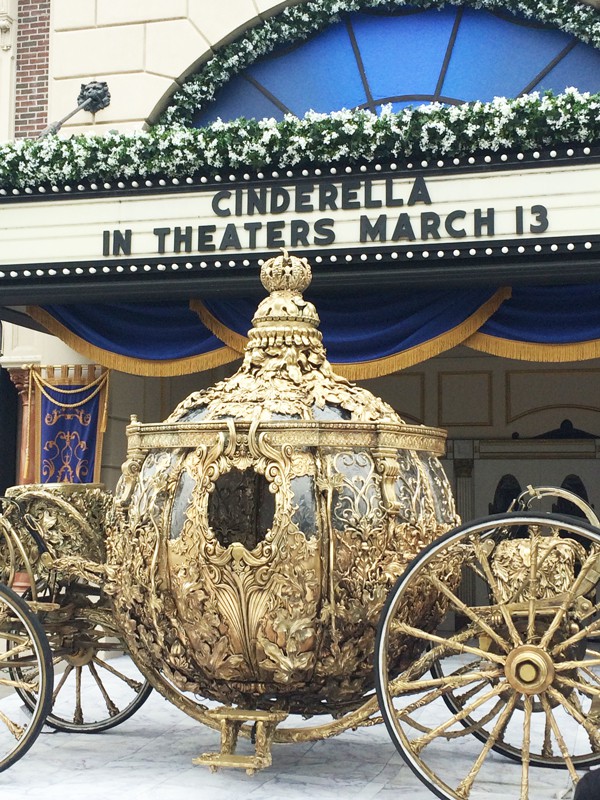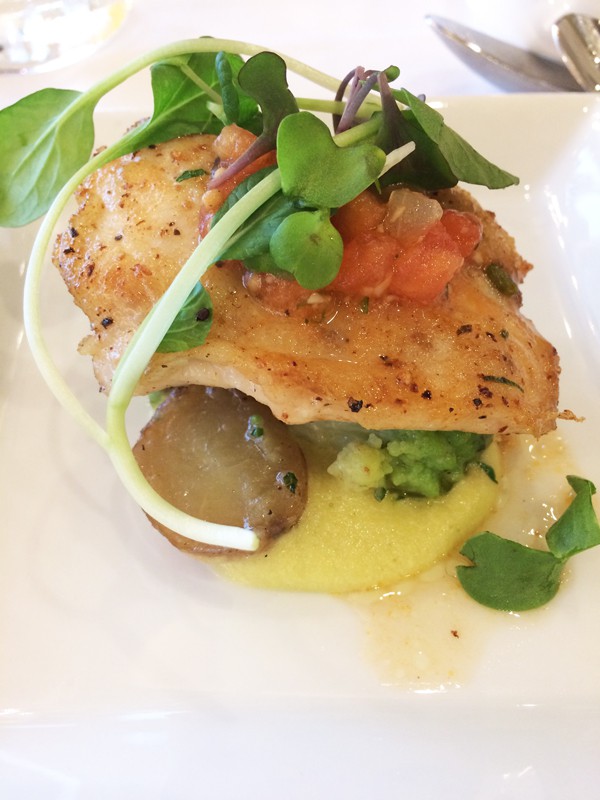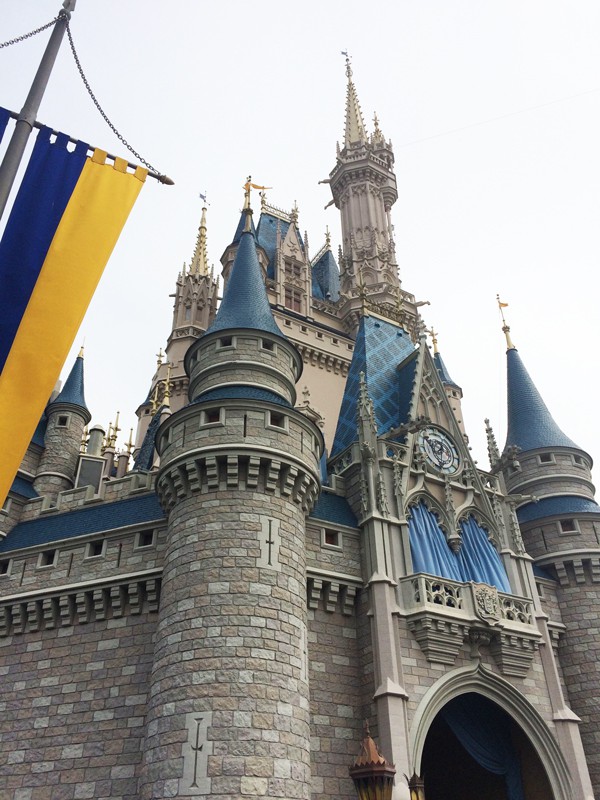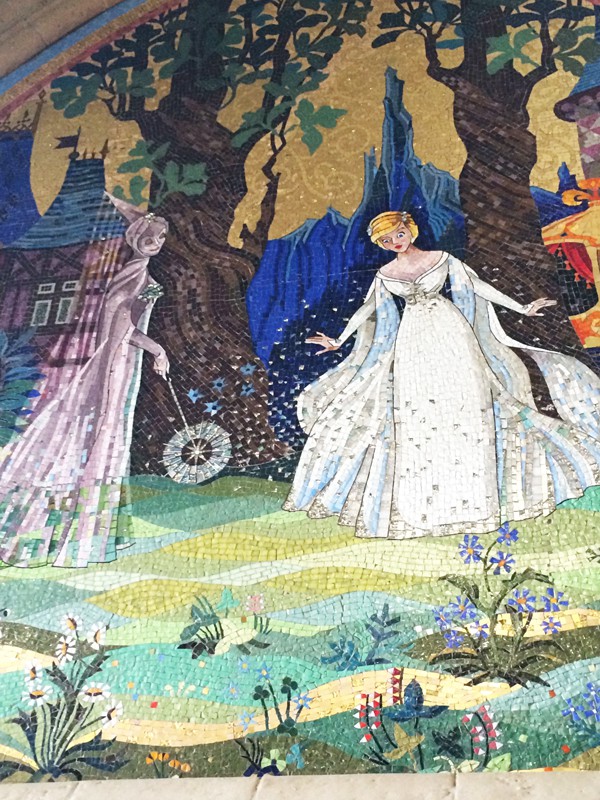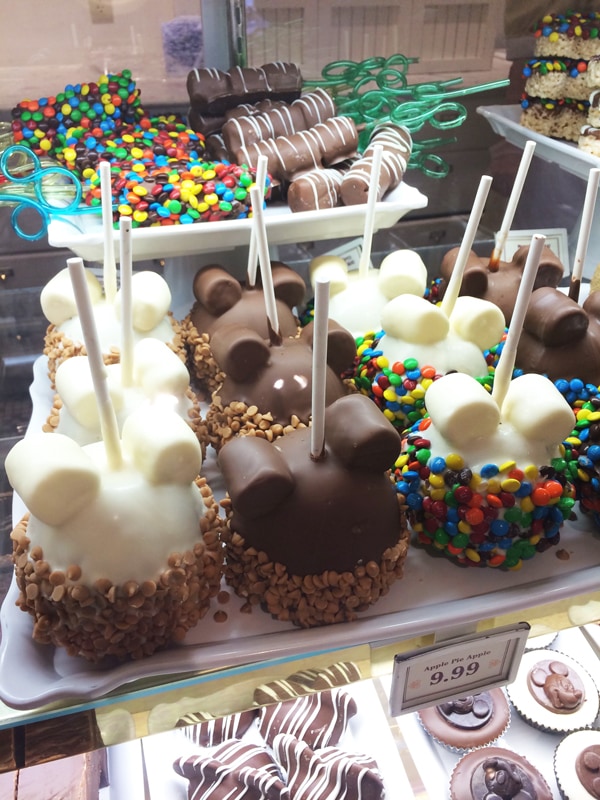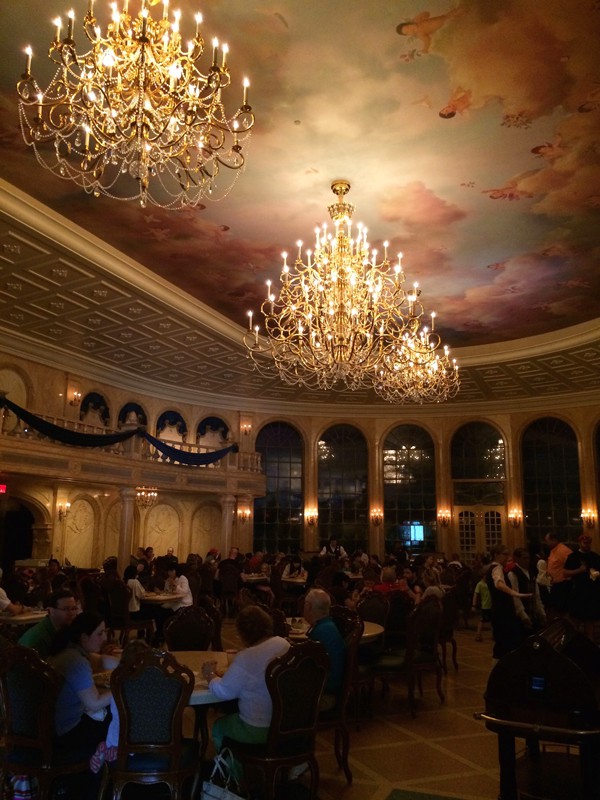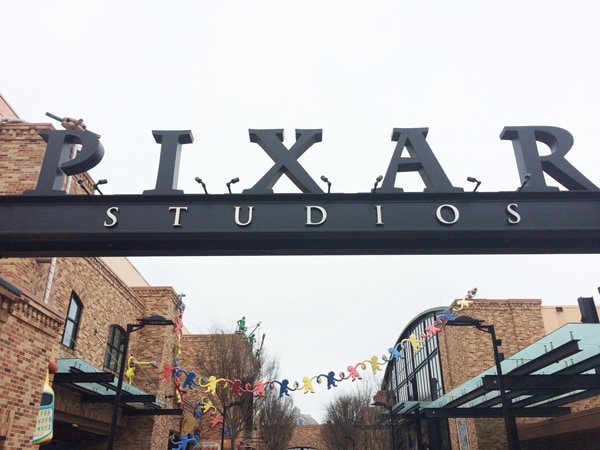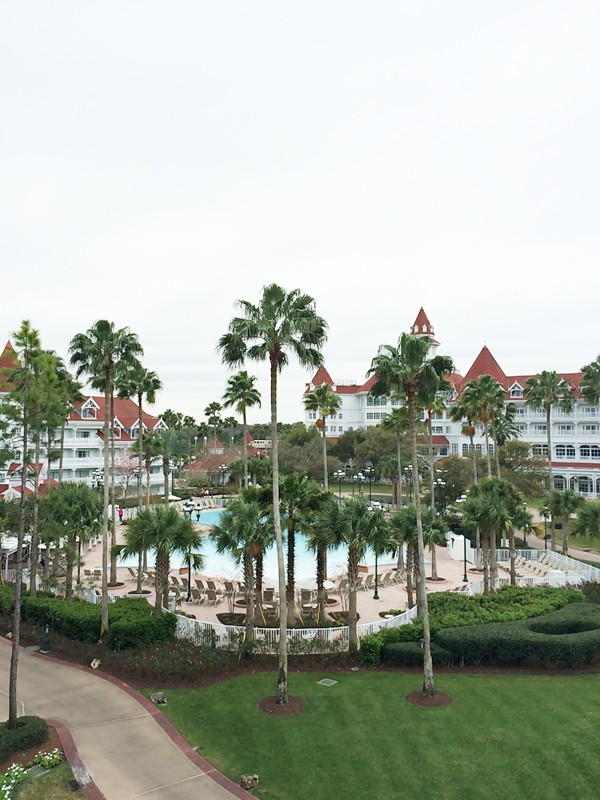 I can't even begin to thank Food Blog Forum, Walt Disney World, and all the other sponsors for an unforgettable long weekend of food, education, and endless magic!