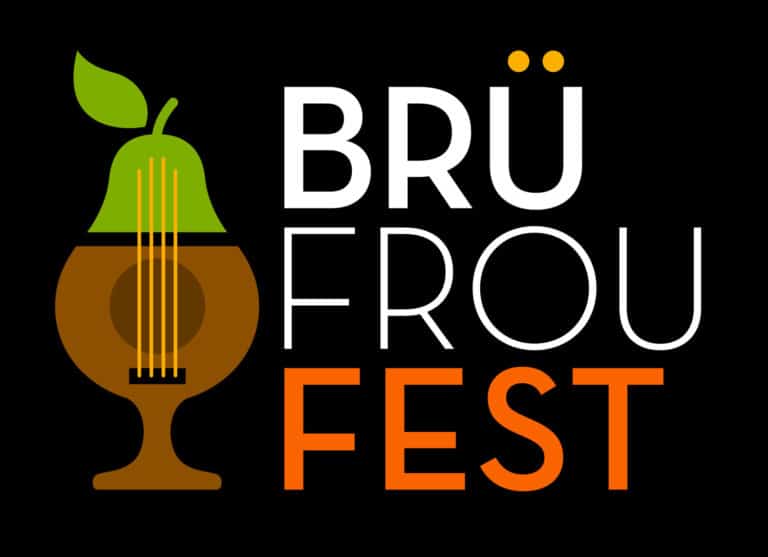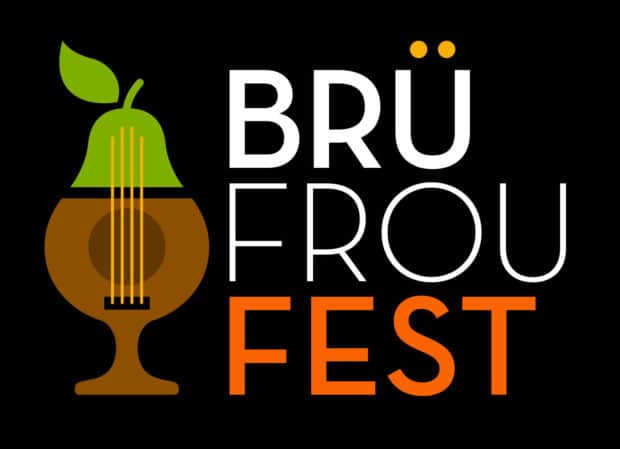 I'm coming at you with a whole new Wednesday Slice this week, just to shake things up since we are about halfway through summer!
BrüFrouFEST is coming back for it's fourth annual bash this Sunday and I couldn't be more excited if I tried. It's one of those foodie events that I am always looking forward to because it combines two of my favorite things – amazing craft beer and tasty culinary samples. Not only is this festival about craft beer and food, it's about pairing craft beer and food.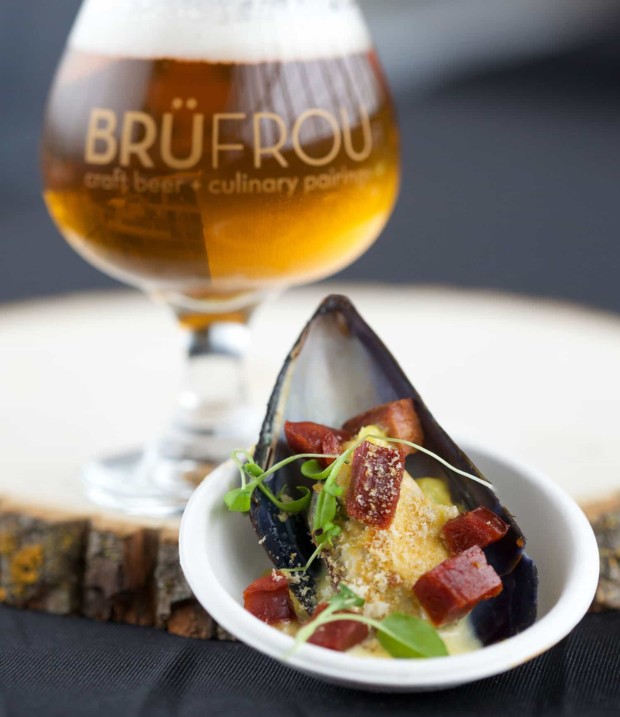 Disclosure: This post is sponsored by BrüFrouFEST. While I was compensated, as always, all opinions are my own. Thanks for supporting the brands that support Cake 'n Knife!
Unlike a majority of festivals that give you bites and beer separately so you can pick and choose as you like, without really paying attention to pairing, BrüFrouFEST takes the time and care to pair together specific beers and bites from some of the best restaurants and breweries in Colorado! It's next level tasting for all you crazy beer-lovin' foodies out there. There's so much I am looking forward to, but these are the ones that have caught my eye from the sample list I peeked at…
Breweries I Can't Wait to Sip From:
Ratio Beerworks – I freaking love this brewery and if you follow me on Instagram, you see me there quite a bit. The beers are always on point and I am SO curious to see what bites they pair up with.
Little Machine Beer – they were at the Bacon and Beer Fest I went to last year and they soared to the top of my list at that event. I am just hoping they pair with something having to do with bacon…
Odell Brewing – this is one of the breweries that I always turn to for beers everyone will love. It doesn't matter what your tastes are, you can always find an Odell beer for any taste.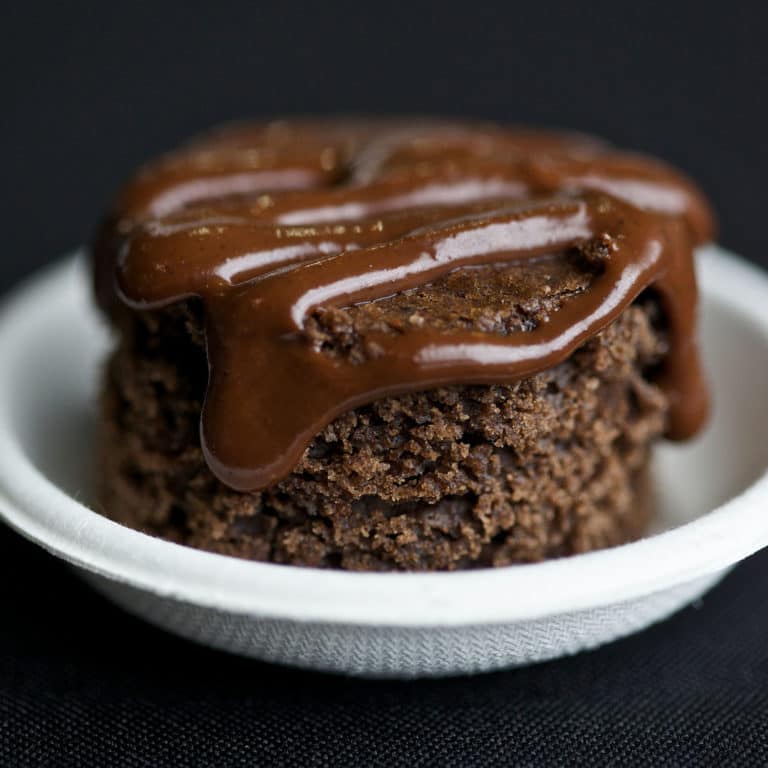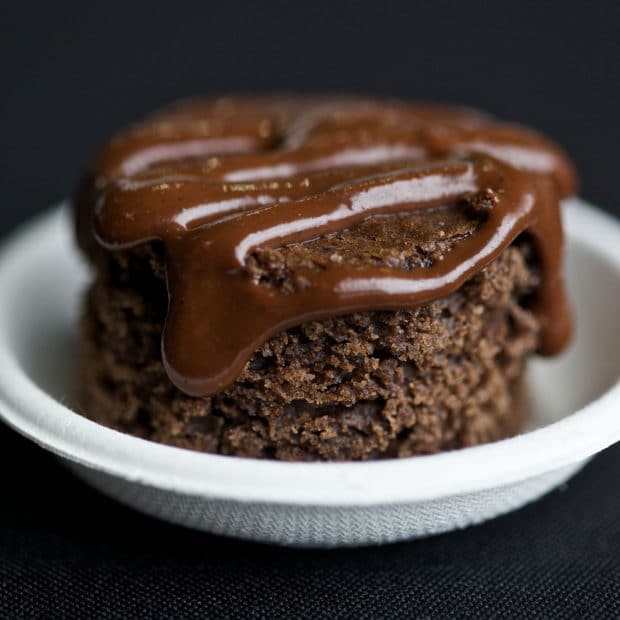 Restaurants I Can't Wait to Savor From:
Blackbelly – I went there for dinner one night after a rousing game on mini golf and holy CRAP their bone marrow…. Everything was amazing, but lordy I am hoping they bust out some bone marrow on Sunday.
Cart-Driver – I still haven't been here but it's at the top of my list to try out so I can't wait to grab a bite from them!
Work & Class – Another one at the top of my restaurant list to try and I have been scolded by so many relatives for not getting my butt in there. It's not the same as grabbing a meal there, but this will be a great preview!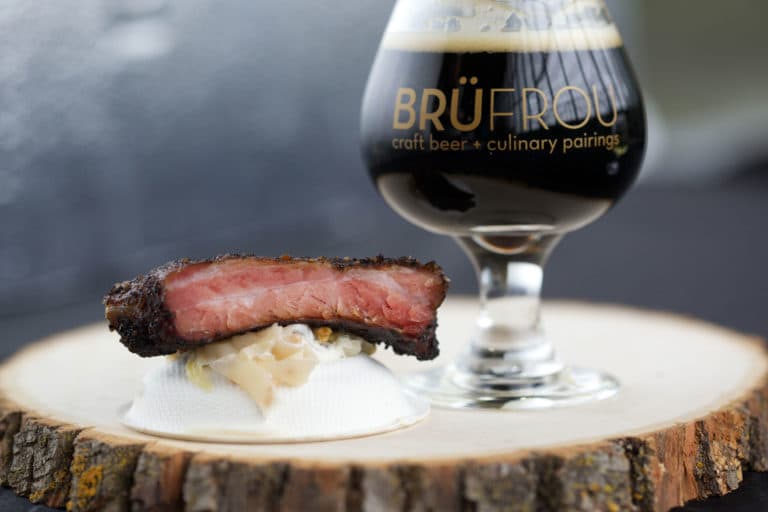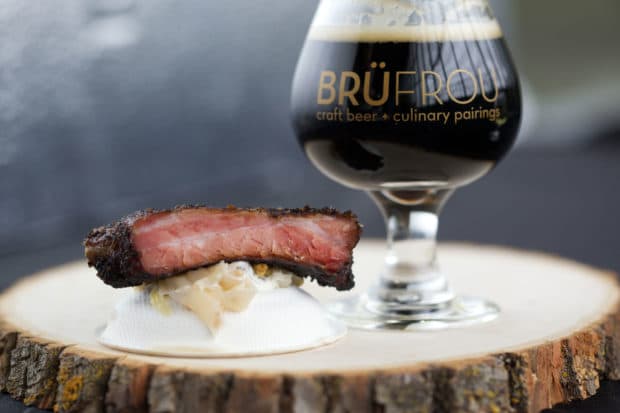 I couldn't go a week without giving you some music, so this week's Song of the Week is I'm Good by The Mowgli's because THEY WILL BE AT BrüFrouFEST!! I am SO freaking excited about seeing them live at an event filled with two of my favorite things – amazing food AND amazing beer.
Want to join in on the fun? Hit up BrüFrouFEST's site for tickets!
P.S. Be sure to sign up for my monthly newsletter! If you've already signed up for my email list (i.e. this post came straight to your inbox this morning), you are all set. If you haven't signed up, click here to subscribe! I'm FINALLY back on my newsletter game and you all are about to get some awesome extras in your inbox tomorrow morning…