Wednesday Slice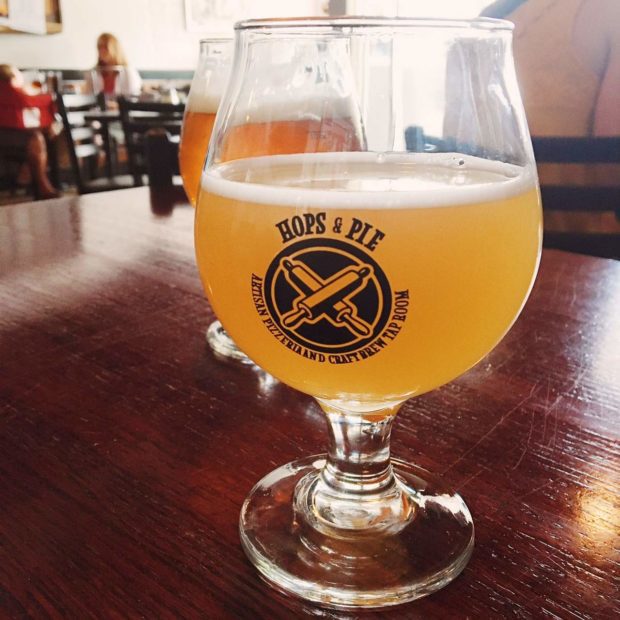 1. I am slowly checking places off my massive Denver list of restaurants, bars and breweries… And then I add about 20 more on. I think I am going to start dedication one day a week to just eating and drinking my way through Denver. That's a perfectly acceptable thing to do right? The list is about 150 places long at this point sooooo I don't really know how else to make a dent in the list… AH.
2. These engagement photos are so hilariously awkward. I dare you to try to look away…
3. Song of the Week is And We Danced by Macklemore. Heard this gem at my cousin's wedding and it's been stuck in my head ever since. #sorrynotsorry  
4. Sweet texts that I either swoon over or kind of want to vomit after reading. I'm sorry, but #5 and #6? Too much. Then there's #21 and #23… *swoon*
5. Ghosting explained 21 ways. I die.
6. This Harry Potter challenge is seriously overwhelming. I'm terrified to try it…. But I kind of want to be a competitive freak who does it just to prove I can at least get 80%…
7. GAME OF THRONES. The finale. I can't even. SO GOOD. I'm even more addicted than I was when I first started the series. I guess I know what I'll be doing between now and the new season… Watching them all over again. Because I CAN.