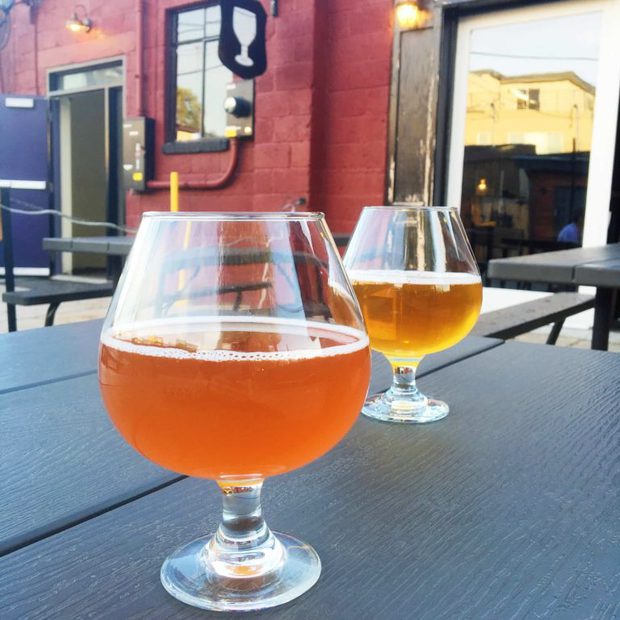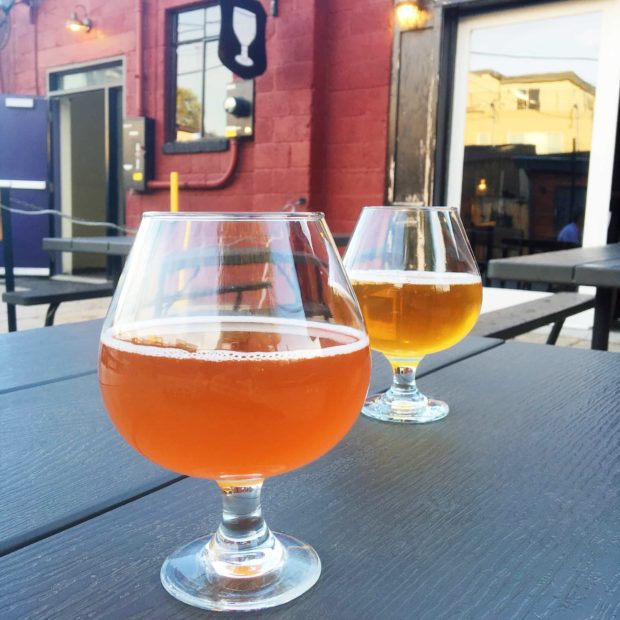 1. Two weddings in less than a week. So much love, happiness, joy, overwhelming amounts of working ahead and too much eating/drinking! I think my brain might get back to normal next week… Maybe?? I'm keeping the Slice short and sweet this week because #lifeishard.
2. I am so in love with all of this. Anna Kendrick is my spirit animal.
3. Song of the Week is Dark Necessities by Red Hot Chili Peppers, for the sole reason that they are back and I'm getting pulled right back to high school with every freakin' note.
4. Getting my weekly inspiration from Disney this week!
5. Am I the only one who didn't know poetry existed on Instagram? I feel like I've missed so much… These poems are so beautiful.
6. This grandma's Tinder advice… Dying LOL.
7. David Schwimmer and Rebel Wilson in rap battles. I can't even. PLUS how old does he look? AH.