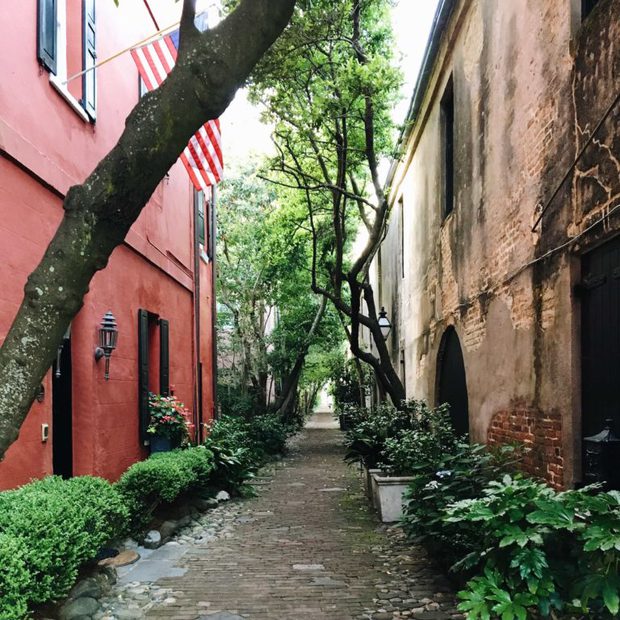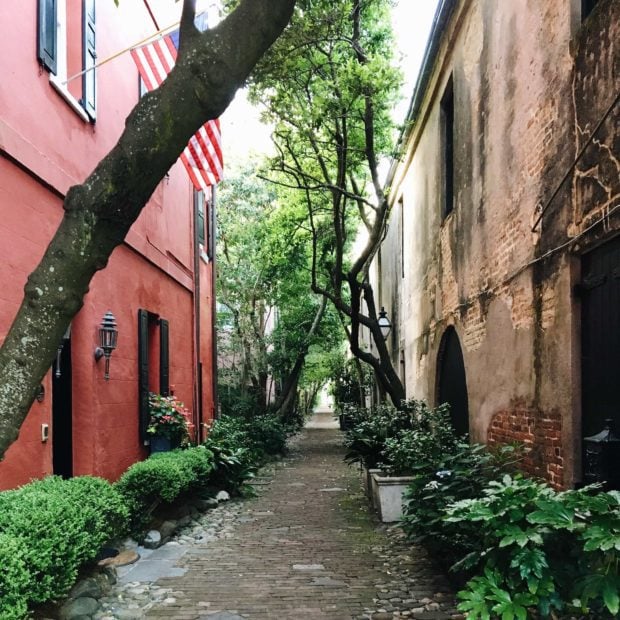 1. I spent a few days in Charleston last week and was absolutely blown away with how green and gorgeous it is down there. The history, the architecture and don't even get me started on the food. She crab soup is now my favorite soup of ALL TIME. Despite the heat and humidity (my hair is still frizzy), it's one of the most beautiful cities I've been to in the U.S.
2. Those books that stay with you your whole life… Especially the first one – I still have it on my bookshelf with my friend's graduation note to me stuck inside. Sidenote: I really need to get back into reading. Any good recommendations?
3. Song of the Week is Lost Boy by Ruth B. Slowing it down a little with this one, but I just have fallen in love with her voice and the melody…
4. Do you pay attention to zodiac stuff? I rarely do, but sometimes I like to see just how right they are. Case and point, this article right here. Yes I do talk to myself… Probably too much. We'll just say I'm talking to Kya, ok?
5. If you need a little pick-me-up this week.
6. Gentlemen, take note. Women who eat are the ones who ROCK.
7. These white wine margaritas got me swooning, hard. And those glasses? I need all the copper glasses like these martini and wine glasses. WANT.
8. We should all be like this little girl who dressed like a hot dog on princess day. #youbeyou