Wednesday Slice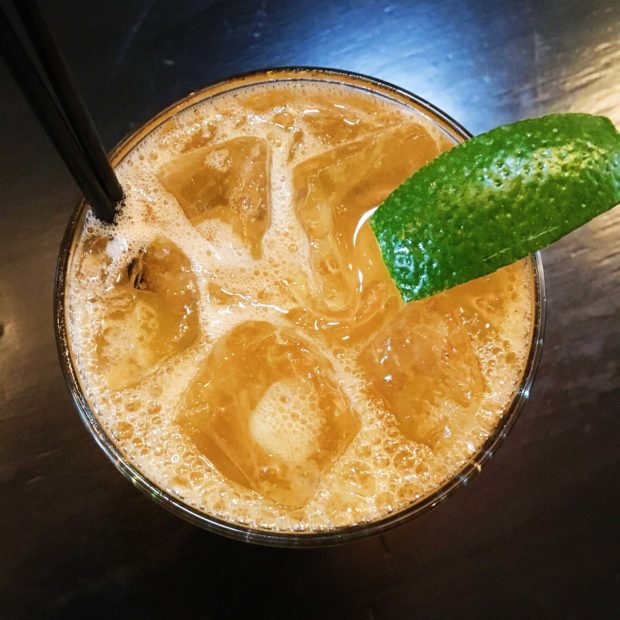 1. I am DEEP in a craft cocktail obsession recently. I have been actively running around Denver, trying to find my next favorite cocktail inspiration. I think it's because I met Jayme from Holly & Flora last week and her ridiculously amazing cocktails and insane knowledge made me realize just how little I know. Time to bone up on my booze, people.
2. I never really loved pancakes. Most likely because no one's ever made me any of these pancakes. Who's coming over for breakfast this weekend??
3. Song of the Week is Me Too by Meghan Trainor. Hello new favorite workout song. It gives me the swagger I need not to fall down or trip over myself as I walk from the locker room past the weight room to the treadmills at my gym. Miracle song, that's all I can say.
4. Apparently Twitter is giving you more characters so you can really embarrass yourself on Twitter. I am not sure if this is a good or bad thing for me… Probably good for my clients but terrible for myself. No one needs to hear more of my crazy shenanigans.
5. Do you ever get lost in the vortex that is BuzzFeed quizzes? I ended my spiral with this one and realized just how long ago the first season of Grey's Anatomy was. Then I cried and ate half a pint of ice cream.
6. Game of Thrones… GAH, I just can't even with this season. The addiction is so real. What do you think of it so far? I mean, talk about the Mother of Dragons making a freaking comeback. FINALLY.
7. Could someone please throw some more sunshine Colorado's way? The ups and downs are sending my allergies into a frenzy and I just want a weekend where I can spend all day outside without a jacket. Come on already Denver. Get it together.