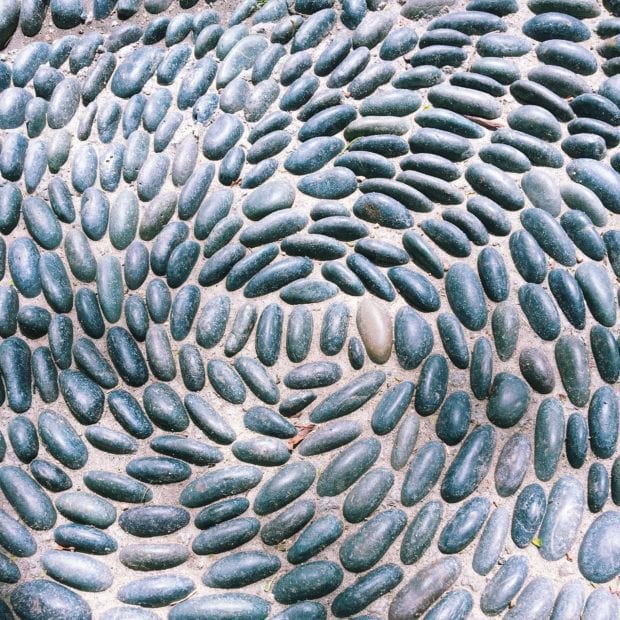 1. I am finally feeling like myself again. It took a full week of catching up on work, sleep, serious friend time, and a day spent outside with my mama to get me right. Apparently I am now old and can't swing back into things with the same zest and zeal that I used to… yikes, right? Or perhaps that just recovering from Vegas… I'm heading to the East Coast in a few weeks so I'll let you know after that trip if my recovery is related to my edging closer to the big 3-0 or overindulgence in Vegas. Praying it's the latter….
2. Whyyyyyy does Hell's Kitchen have to be over? I'm running out of shows to watch and it's a serious issue. I need recommendations for REAL. I've watched my way through most of Netflix and I'm starting to work my way through HBO. Where should I start with HBO? Any new discoveries on Netflix I need to see? HALP.
3. Song of the Week is Can't Stop the Feeling! by Justin Timberlake. None of you should be surprised by this. It's been my song to cook to, dance to, car dance to, workout to and wake up to. I'm obsessed. I know it'll be played out and I'll be sick of it in about 3 weeks, but until then, I am soaking up every summery, Justin-filled moment of happiness. Not to mention Anna Kendrick is in the video and that just makes my heart soar… #girlcrush
4. Grilling myths that need to die. Couldn't agree more.
5. I'm craving inspiration but am hitting a bit of a wall lately. What ingredients do you want to see featured more in recipes? Bring on the ideas!
6. I wish I had read this a longggggg time ago. Like back when I turned 20. Certainly no regrets in my life because I am so so so happy with my life now, but something all ladies in their 20s should remember.