Wednesday Slice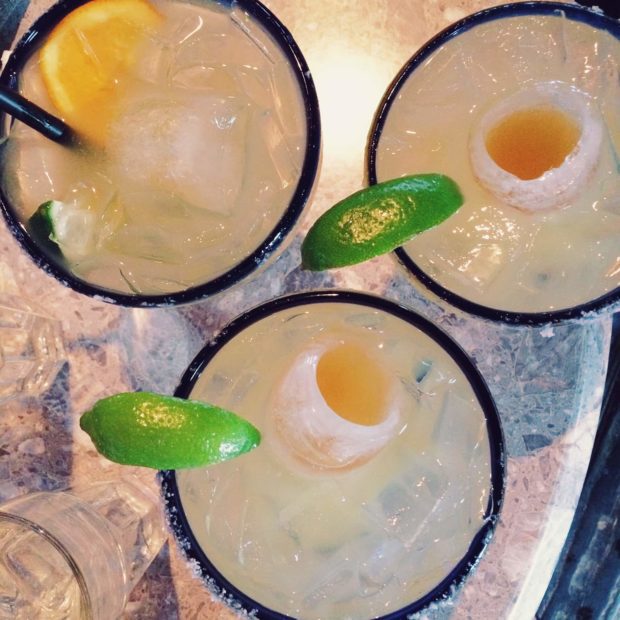 1. Why yes those ARE shots of ice shots grand mariner in those margaritas! Food bloggers go big or go home. Seriously, I am still recovering from that epic Vegas weekend… It might take me a month to fully recover LOL.
2. Parents proving they can be just as epically hilariously via text as their kids. This is totally something my mom would do to me. Thank GOD the art of texts wasn't mastered until after I got out of high school…
3. Song of the week is a throwback to Music is My Hot, Hot Sex by CSS. My BFF blogger buddy Susannah intro'd me to this one and I've had it on a loop ever since.  
4. Sometimes you just need to give yourself a break. Something I am forcing myself to do as I readjust to real life and new clients all in one week.. AH.
5. Mom trolling is a thing and I can't stop laughing.
6. It's so nice to know that someone else in the world is going through the crazy dating fiasco from a food blogger/foodie perspective. This girl NAILS it.
7. Cinco de Mayo is TOMORROW!! I've got a margarita recipe that you just CAN'T miss. Super easy and won't take you long to whip up – plus you'll look like a pro mixologist. Just saying. Get excited, peeps.