Wednesday Slice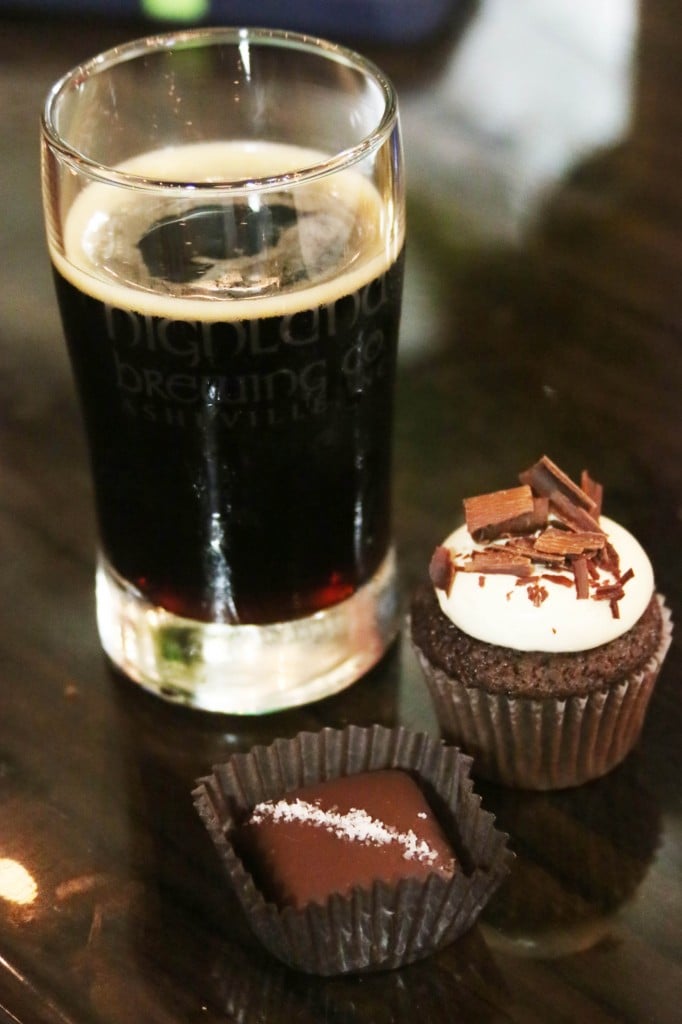 1. I am SO SLOW right now – I can't get through all the pictures from Food Blog Forum and I can barely keep up with anything right now. I had to at least share this photo with you because OMG is that mocha stout amazing with that dark chocolate covered sea salt caramel… GAH.
2. Song of the Week is Bang Bang by Jessie J, Ariana Grande, and Nicki Minaj – it's the beat that keeps me jamming this week!
3. I need to find one of these dog pool parties and bring Kya! I don't know if she would love it or if she would completely freak out and run away…
4. I have only watched the first two episodes of True Blood season 7… I know, I am a terrible viewer. I am not too excited about the first two episodes and I am terrified of the final season completely letting me down… Has anyone watched all the way through? Is there hope for a good resolution to all the insanity?
5. This is a ridiculously long and in depth review of how Gilmore Girls should have ended and I can't stop laughing. Seriously, who made this and why is it I agree with so much of it??
6. It's almost SEPTEMBER! Tell me what you are excited to eat this fall!!