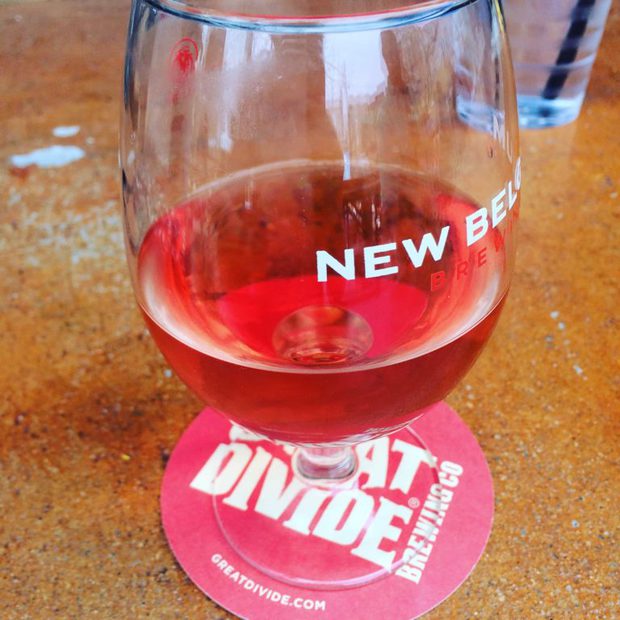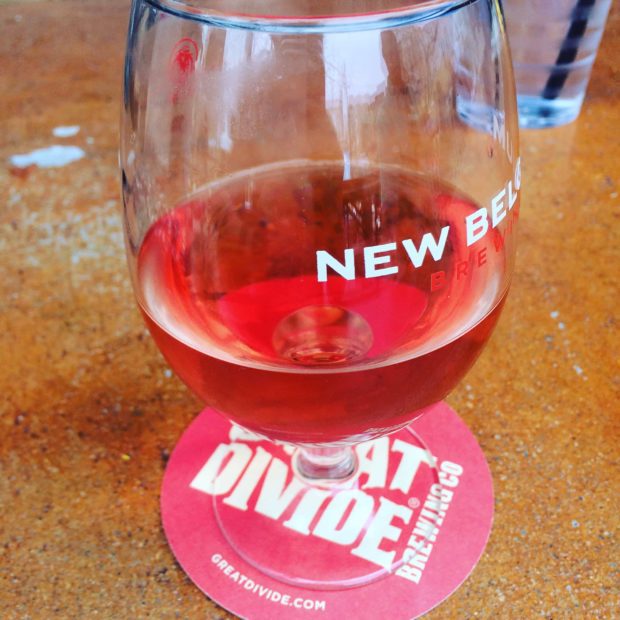 1. I am officially taking up residence on patios every weekend when the weather is good. If you are in Denver, hit up Recess beer garden if you haven't already. Awesome beer and really, the whole scene makes it. Their patio is crazy and all the pups that join the fun make it feel really Colorado-y. Go there now, thank me later.
2. So I'm *counting on fingers* almost 8 months deep into freelance consulting land. The up and down cycle of being so busy you want to cry and having breathing room still messes with my brain. It was exactly the same when I was in corporate marketing – but those lulls were welcomed and felt like a refreshing break. We'd take a couple extra days off, leave early when we could, and take advantage of the quiet. In the freelance world I'm living in, I just stress the hell out when there's a lull. I start wondering what I can do to occupy my time that is work and I'll create unnecessary work in an effort to just be working. What. The. Heck. I know I need to just let myself chill but when it's all on your shoulders, it's a little different than when your boss is telling you it's ok to take off at 3pm today. Anyone else out there struggle with this? HALP.
3. My new spring jam this week – Nobody to Love by Alex Newell. Just peppy enough without being extremely annoying and also a great song to warm up with before you hit the high tempo run.
4. These FML stories are killing me. I still can't get past the first one. I kind of want to cook in all neon colors, just because I CAN.
5. 29 years, and 29 lessons. I feel like these are particularly appropriate as I edge closer to the 30-year-old cliff…
6. There are temporary tattoos that smell like real flowers… Why??
7. Spring Break is coming… What should you do for spring break? Apparently I should be visiting friends… Thank goodness most of my friends are here! Staycation Spring Break anyone?