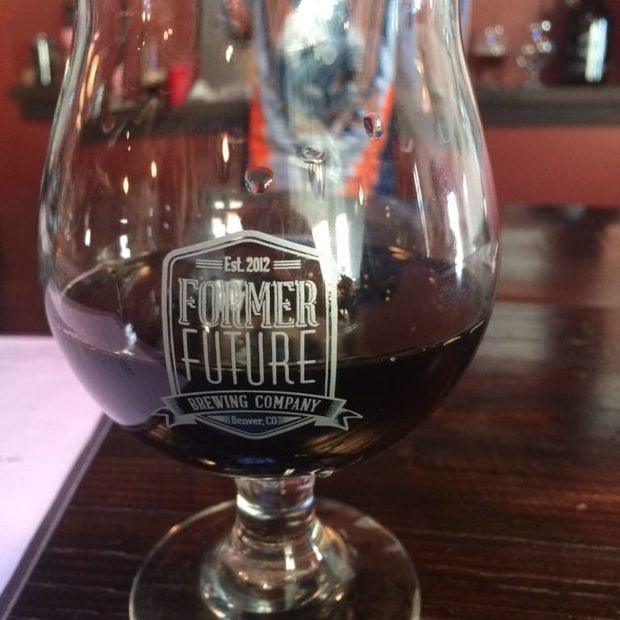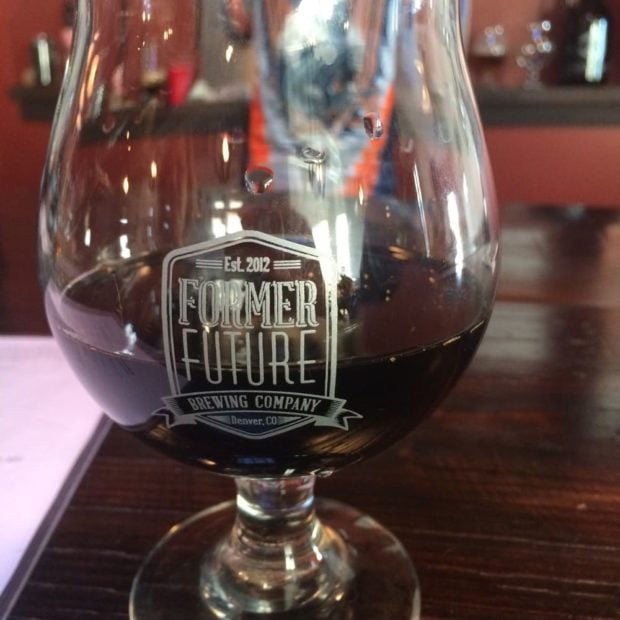 1. I went on a beer tasting extravaganza with my mom this past weekend and OMG it was so fun. I'm sure I've mentioned it before, but I kind of have the coolest mom in the entire world. I'm just saying. Plus Former Future Brewing knocked me on my butt with their 21% ABV Russian stout. Holy WOW Cat Sabbath is intense. Drink it. Just do it. (p.s. how many of you are like "what is this chick a beer drinker now?? WHAT HAPPENED?")
2. New month = new productivity goals. These simple ways to boost productivity are my new holy grail.
3. I am deep in a T-Swift phase this week so bear with me, because the Song of the Week is Out of the Woods. This choice is a direct result of a quiz I took that matched up my sign to a song off her "1989" album. Don't judge.
4. All signs point to me riding solo on Valentine's Day so I'm going with any of these distracting options to spoil myself rotten.
5. Bad lip reading is back with part 2 of its 2016 Netflix series…. Dying laughing.
6. I have some pretty amazing friends doing some really amazing things in my life. I'll admit it, sometimes I get jealous… but these all keep it in perspective for me.