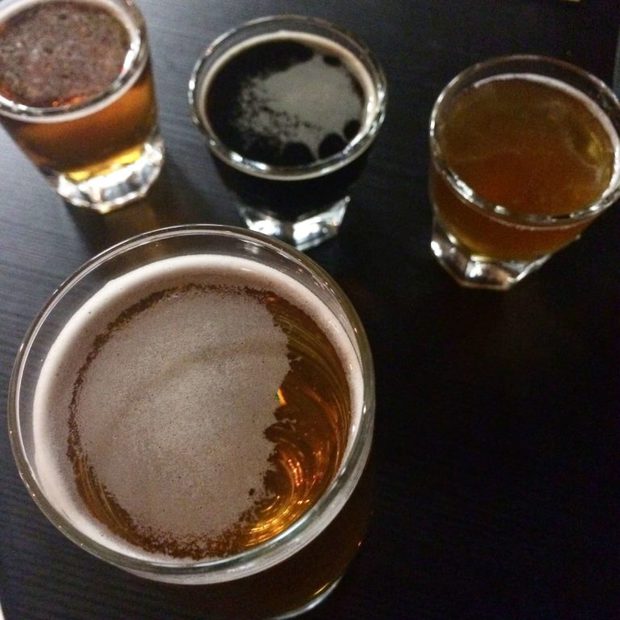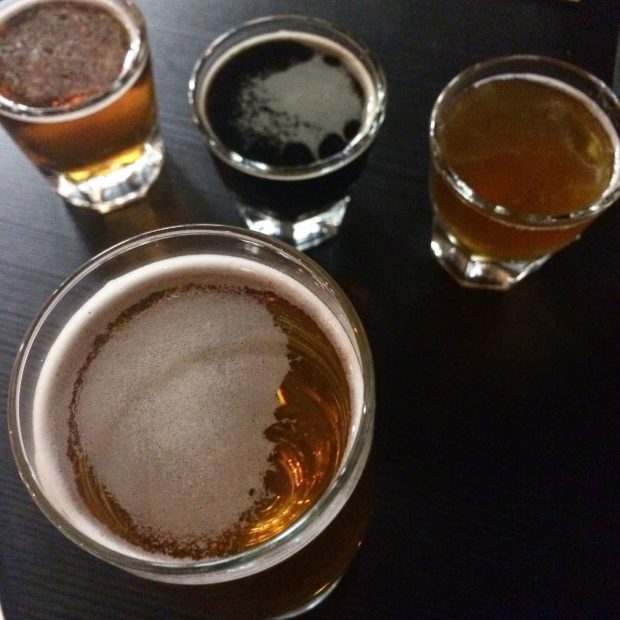 1. Hello from snow-covered Denver! It dumped on us yesterday and I have discovered two things… I hate shoveling and I reallllllllly need to get up into the mountains to go snowboarding. Like, real bad. Officially filling up my calendar with as much mountain time as I can for the next few months. Bring. It. On.
2. I know I'm probably super behind the ball on this one but the app Untappd. If you love beer and you're not on it you should be. Finally I can actually remember what the heck I drink at the thousands of breweries in Denver! Plus we can be friends. So download it and friend me (cakenknife), mmkay?
3. Song of the Week is River by Bishop. I'm kind of obsessed with this girl's voice and she's putting me deep into an indie rock mood this week. Just be glad I'm not saying PILLOWTALK is the song of the week. I almost went there but then thought, ummm better not.
4. These signs your life is changing for the better. Ugh, so good and so on point. Every day in entrepreneur-land has me feeling like the world is moving beneath my feet and I can't control it. #7 and #8, I'm just saying.
5. I'm a week behind on my Hell's Kitchen catch up so DON'T tell me what happened.
6. Ladies, read and pay attention to this one. Especially #7, #19, #38 and #48.
7. I'm never attempting to build a plain ol' snowman again. With all the snow outside right now, any of these are possible. Which one should I try?