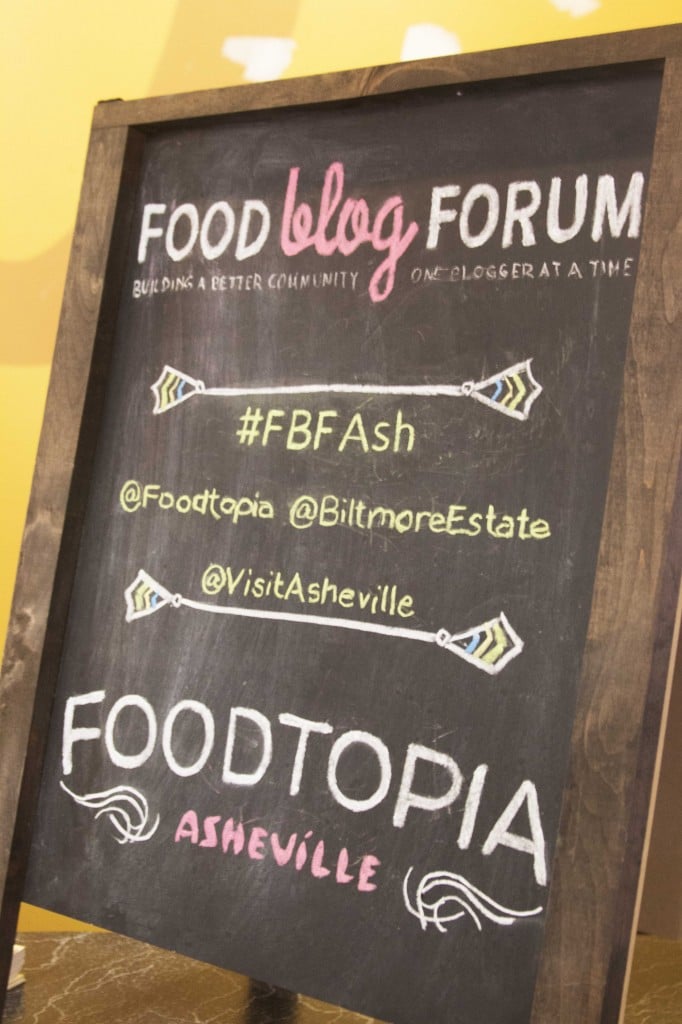 1. I just got back today from an amazing event in Asheville, NC. This was my first time attending Food Blog Forum and I really can't wait to share the amazing experiences and all the photos I got (even more than the ones I've been sharing on Instagram and Twitter, if you can believe it!). I'll bring you all up to speed in a couple of days, but for now, just know that I am feeling extremely motivated and rejuvenated!
2. I decided to join in on the 100 Happy Days challenge today. After all the stress from the past few weeks, I think a daily reminder to stop and take note of what makes me happy will be the perfect way to get my life back in order. It's been a bit too chaotic for my taste recently! You should do it with me! If you do, let me know! I'd love to follow your journey through it 🙂
3. Song of the Week is Love Runs Out by OneRepublic. I seriously can't get this song out of my head no matter how hard I try.
4. Some amazing underrated quotes from wonderful actresses.
5. Tomorrow is Ben and I's 4 year wedding anniversary… Insane, right? It doesn't feel like our wedding was that long ago in some ways, and at the same time it feels like a decade ago in other ways. I still feel so lucky to have nabbed such a catch.
6. Even though this week has been boatloads of fun, it sure feels great to be home with Ben and the Kya monster.