Wednesday Slice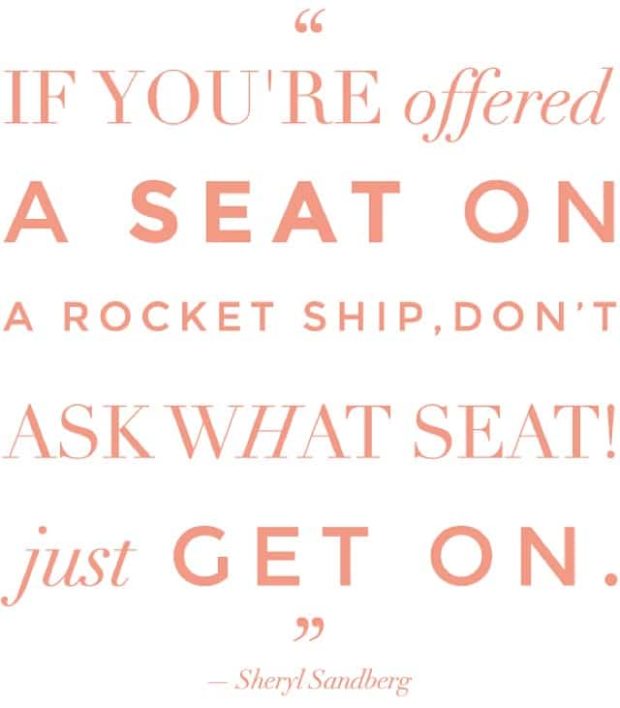 1. I found this quote at the beginning of the week and I'm kind of in love with it. Using it to channel a ton of motivation because this week is going to seriously kick my BUTT by the end. Thank goodness I'm getting a ridiculous amount of insane donuts this morning… Stay tuned on Instagram for more on that later, btw. 😉
2. Considering the interesting and somewhat insane vortex online dating is, these OkCupid moments are making me grateful I am NOT on that site.
3. Song of the Week is Emperor's New Clothes by Panic! At the Disco. Because I'm seeing them with Weezer in July. This summer shall be the summer of concerts! Oh it's happening. 
4. Disney genius in tattoos… Crap, now I'm ready for another tattoo.
5. Ok, so I'm still on one about this whole online dating thing this morning apparently. These traditional dating rules need to be brought back.
6. Most of my friends fit the 'no filter' category and I wouldn't have it any other way. THIS is why they are all ridiculously awesome.
7. Autocorrect fails. Laughing keeps me (mostly) sane.
8. Can I just go to Hell's Kitchen at least once in my lifetime? I don't even have to eat, I just want to be in Gordon Ramsey's general vicinity. Is that bad?