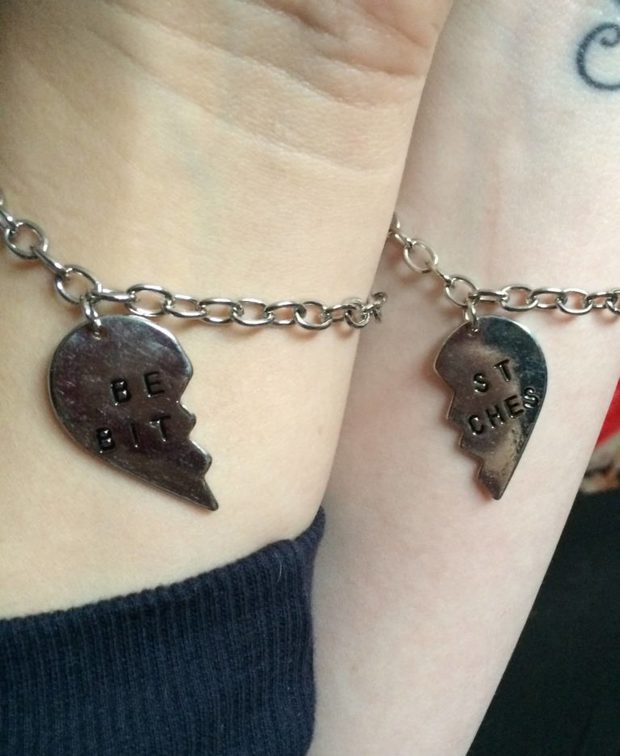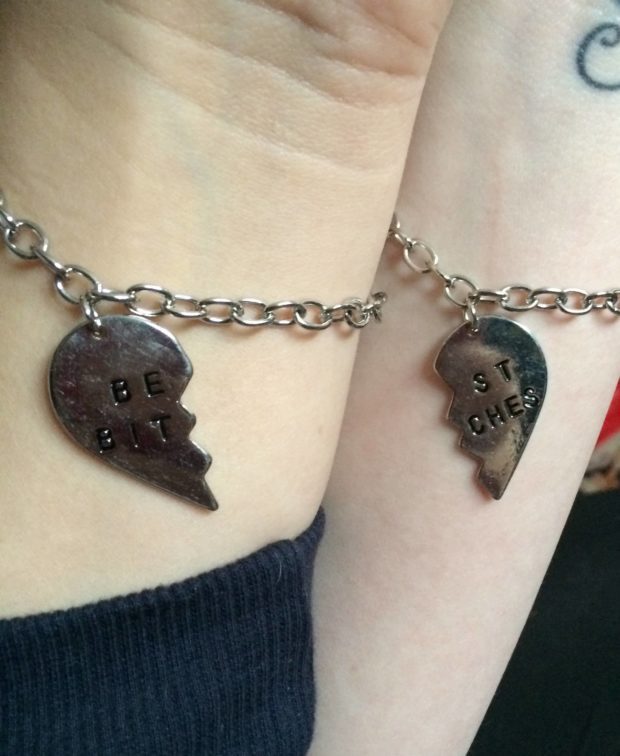 1. That time you got "best bitches" bracelets with your bestie because you both basically rock and are 5-year-olds. The regression is real people, and I don't even CARE.
2. I'm sure you've seen this milkshake craziness floating around…. Can we pleeeeeeease go to NYC? Like now? I want a week there just to try every single flavor. My head's exploding over here.
3. Song of the week is Emotional by Flux Pavilion. Who's going to see them over the summer? Oh yea, this girl. Along with Bassnectar. Yep, pretty sure this summer is going to ROCK.
4. Anyone out there living in Denver? Because I want to go to all of these cooking classes! Seriously, if you're here, let's go?
5. 8 reasons the friends that mess with you are the best kind to have. So much truth here.
6. Hell's Kitchen is BACK! I've been loving the MasterChef overload, but oh how I've missed angry Ramsey… I can't wait to see what disasters this season's cast is. There are some real winners in there, right? It's gonna be sooooo good.
7. Now for a shameless self-promo plug…. Anyone need brand/social media management, website help, or anything related to building an online presence? Check out my new site and drop me a line! I have a couple openings popping up soon so I can take on more clients – yippee!!