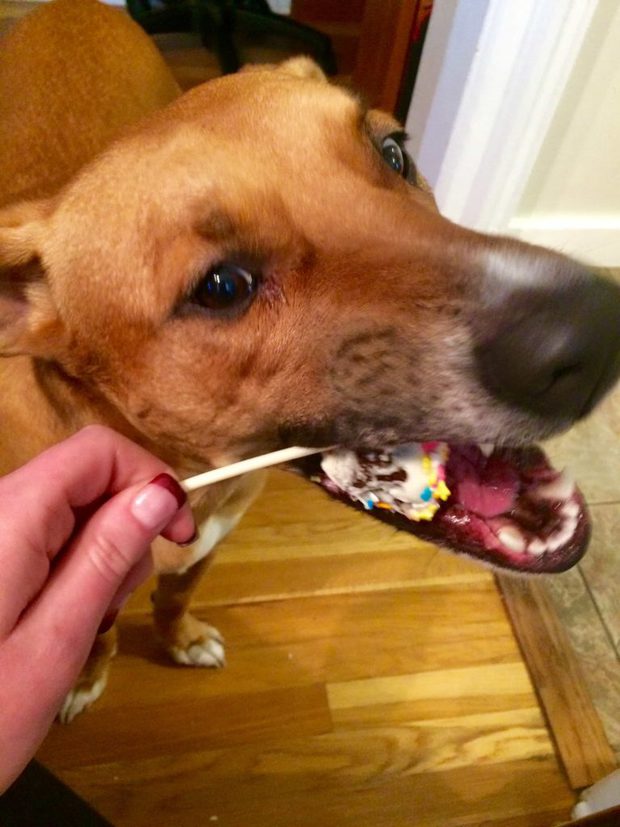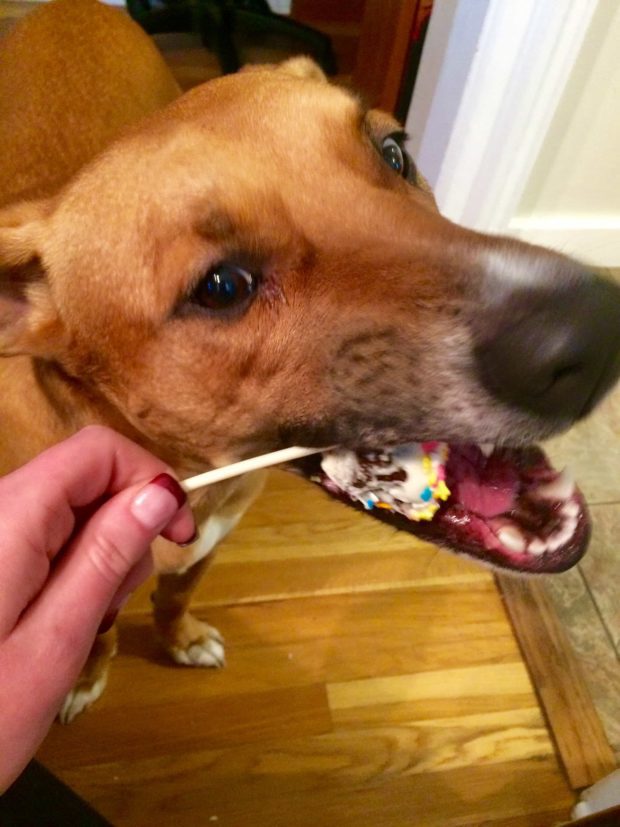 1. Did this girl get completely spoiled for Christmas? Oh you bet she did. A stocking full of new toys (half of which she's already destroyed and made the living room a winter wonderland of white fuzz with) and treats that she literally couldn't wait to break into. Seriously, she sat right under her stocking and proceeded to give me the saddest puppy dog eyes, while crying, until I opened it with her. I think I've spoiled her for life… oops… #sorrynotsorry
2. 22 things to stop doing and start doing in 2016. Because New Year's Eve is tomorrow and you might still need an answer for when someone asks you what your New Year's resolution is… May I suggest #2, #13 and #15?
3. Song of the Week is Forever Bound by Von Grey. My friend played this for me the other night and I've been listening to it on repeat ever since. Talk about the perfect quiet, soothing song to get me through this short work week. It's one of those songs I would lie in bed listening to while staring at the ceiling, completely lost in thought back in the day when I actually had time to get lost in thought like that.
4. Speaking of having no time anymore, I really need to get back into reading. I have a stack of books holding up my monitor right now that I haven't even cracked into, and that's not even including the various other books scattered about the house (and no, they aren't ALL cookbooks… LOL). Any recommendations for a short read that'll have me hooked? I need to make it a habit again, just like the gym, except without the soreness.
5. I am a total idealist, even with all the crazy stuff that's gone down in the past year. Ain't nobody gonna rain on my parade and here's 8 reasons why being an idealist is a strength, not a weakness. So so SO much truth here.
6. I'm throwing more music your way with DJ Earworm's 2015 pop mashup. Don't judge. Just dance.