Wednesday Slice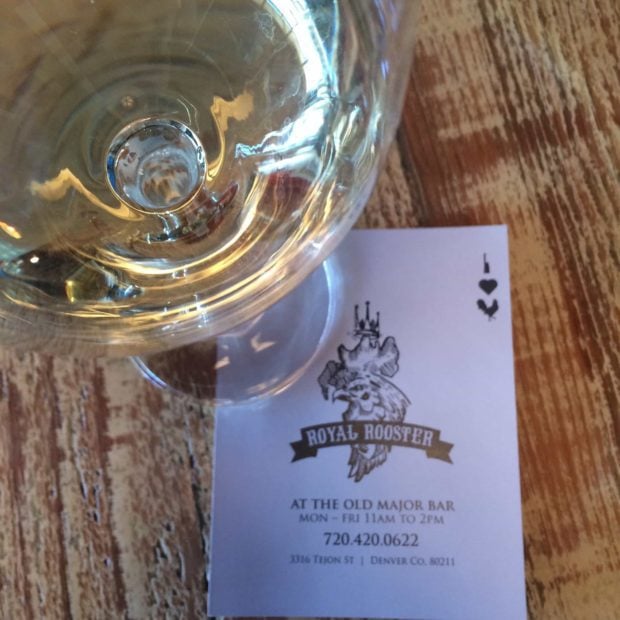 1. This place… Fried chicken never tasted so good, especially with extra Sriracha, fries and procrastinating work. Because that's just what you do when it's a couple days before Christmas. amIright?
2. Of course procrastinating work led to a long afternoon and evening of food prep for the wedding I'm catering tonight (eek!). I'm entering 100% focused mode from now until about 9pm so don't expect to hear from me until then, people. Let's. Do. This.
3. Song of the week is 2 Heads by Coleman Hell. On a constant loop in my little focus world right now. Oddly enough it's the perfect beat to bob to while I'm grating inordinate amounts of cheese and chopping onions. ALL the onions… 
4. For all the girls out there who are always cold just like me. You're welcome, especially for #7 and #14. 😉
5. When does being an adult rock the most? On the weekends. All day, every day (well every Saturday and Sunday technically… oh shush).
6. Apparently these are the best albums of 2015… Thoughts?