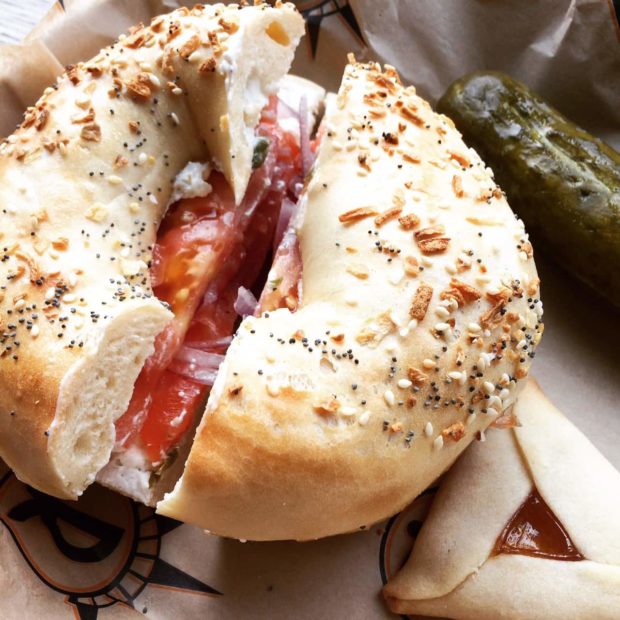 1. For REAL this bagel sandwich… EVERYTHING was in house at this little place in Denver. The salmon? Smoked in house. The bagels? Made in back (and you can be a total creeper and watch them make them!). The pickles? Yep, done in-house too. GAH. If you're in Denver, check out Rosenberg's if you haven't already!
2. Those times when Elf of the Shelf got a little creative. These are officially the best parents in the world.
3. Song of the week is Title and Registration by Death Cab for Cutie. I was on a MAJOR binge yesterday and this is still one of my top 5 fav songs. The first Death Cab song I ever heard – no I won't tell you how many years ago that was…
4. The end of the year is coming up WAY too fast and I have WAY too much to do before it does. First and foremost, thanking myself for these 21 things. Especially #1, #6, and #13.
5. These 19 GIFs that capture the experience of being home for the holidays had be LOL'ing super hard.
6. I LOVE J-Law. Can she just be my bestie? Pleeeeeeeaaaaaase?