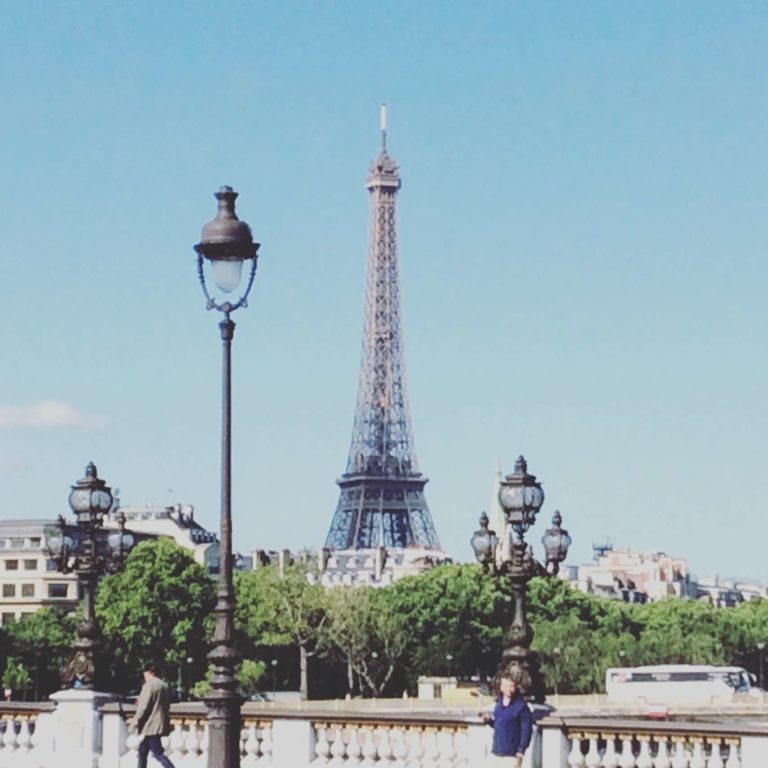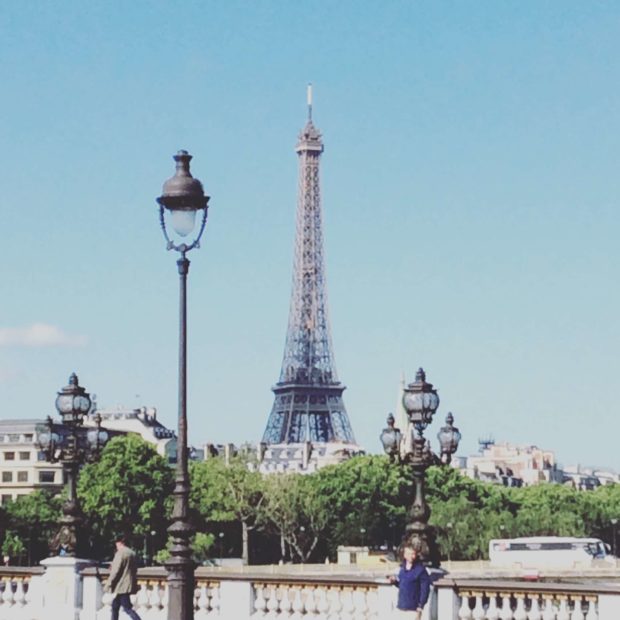 1. I've been thinking a lot about where I want to go on my next international trip. Narrowing down the list to even the top three is hard, but for some reason my mind keeps drifting back to Japan. I think it's about time I started seriously planning my trip there. SO has anyone ever been? I need recommendations, advice, travel tips, basically anything and everything because I've never been to the country, let alone that continent. Tell me what to do!!
2. Christmas is coming…. You know what that means. Christmas music, all day, every day! Song of the week is my current fav, The Christmas Can-Can by Straight No Chaser.
3. Sometimes I think my brain hasn't evolved past high school, but here's proof that we're all more evolved than we think we are.
4. These failed marriage admissions. Just. Wow. Talk about honesty.
5. Your daily dose of cute. The best part is, this is exactly how Kya looks when she's jumping around in fresh snow!
6. Now that it's perfectly acceptable to be Christmas obsessed, I'm busting out all my Christmas movies for nightly marathons. I need a few new ones to add to the mix… Any recommendations?