Wednesday Slice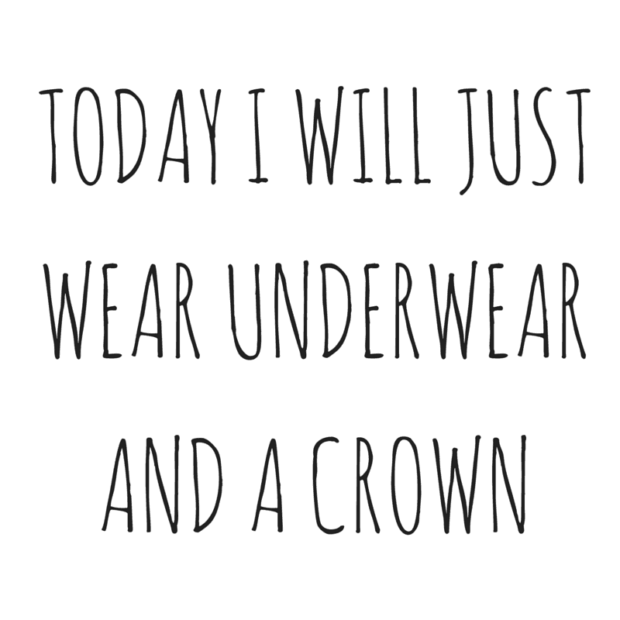 1. Yep, this is exactly the kind of day today is. It's the day before Thanksgiving, most of my clients have completely check out for the week, and I am feeling restless… Being glued to my computer screen today is only going to happen for so long before I give up and start getting easily distracted by anything and everything.
2. All my fellow dog lovers, you'll want to read this one. All so true, particularly #4 because that happen within the first hour of Kya coming into my life…
3. Song of the Week is MagiCat by MagiCat. Yes, I know I've shared this one before with you all and I'm cheating by sharing it again, BUT this weekend I'm heading up to go boarding for the first time this season. This is my lift jam for the first run of any day I head up, so you're going to have to deal. It's on a loop all week long people. FINALLY snow playtime!!
4. The 30 year mark is fast approaching but these reasons the girlfriends you meet in your 30s will be your best is keeping me optimistic this week.
5. These 50 funniest Tumblr posts had me practically falling out of my chair. OMG #6, #29, and #49. I just… I can't even.
6. I am trying to resist the urge to throw up the Christmas tree right now… I have a feeling in about 4 hours I will cave, have Christmas tunes blasting, be decorating the house and drinking copious amounts of egg nog. The diet officially starts on January 1st people. Bring on the stretchy pants and oversized sweaters!