Wednesday Slice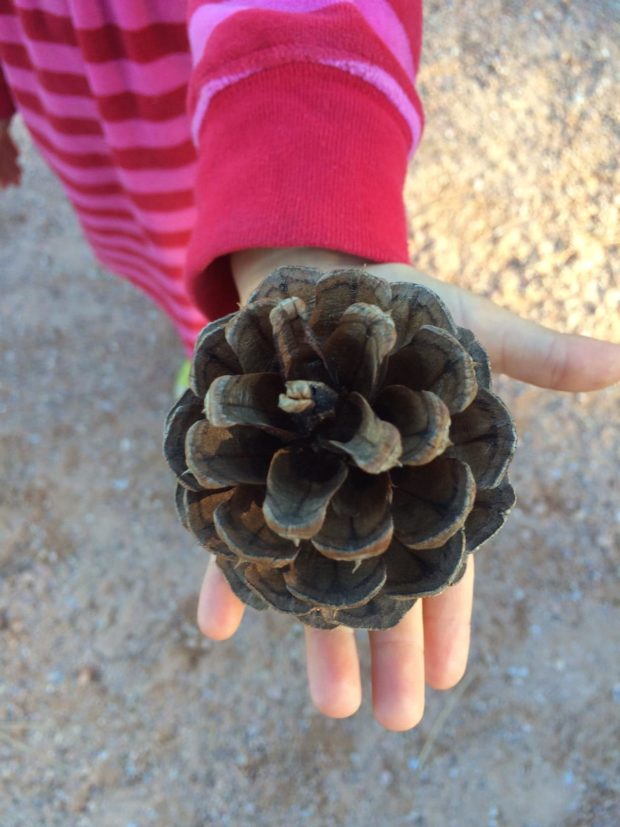 1. Collecting pine cones on a hike was one of the highlights of my weekend. Did you know hiking is infinitely more fun when you have two little ones tagging along for the adventure (and leading the way)? Gah, all the cuteness.
2. Hey 80s and 90s ladies, remember these sleepover rituals?? #5, 7 and 11 are bringing back SO many memories. Oh and Center Stage for LIFE.
3. Song of the week is Sia's Bird Set Free because 1) absolutely gorgeous and 2) all the motivation and inspiration. #powersong 
4. Yes I am a nerd who loves to learn. Of course I had to share this post about parathas, naan's must less well-known cousin. YUM.
5. MasterChef Junior is back and I promise not to spend every Wednesday Slice freaking out over it… Do you have a favorite yet? They're all so gosh darn cute and give me infinite motivation to be better in the kitchen. How they do it all without cutting and burning themselves, I'll never understand.
6. The second annual Blogsgiving Dinner is here! This week we've got 60+ bloggers sharing recipes and it's already off to an insanely delicious start. Keep track of #blogsgivingdinner on social media or you can peruse the entire menu in Part 1 and Part 2 of our recipe round-ups. Don't forget to check out my roasted butternut squash soup, because there's bacon. And bacon croutons. #sorrynotsorry
7. This first-person view of someone climbing the Eiffel Tower is both amazing and makes me a little nauseas…
8. With all the Netflix and chill talk out there, I personally find this girl's story about being the 'Netflix and Chill' girl fascinating.